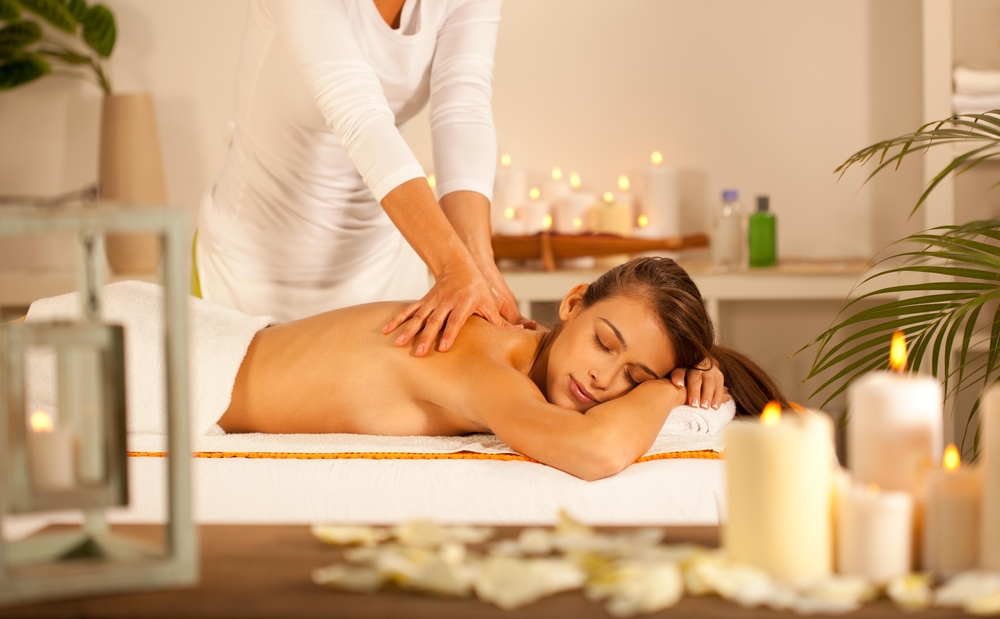 The Importance of Self-Care: Why You Should Pamper Yourself You probably already have a catalog of reasons why you shouldn't spend time only for yourself:  I have too much on my plate. I don't deserve a reward. I'm on a diet.  I'm on a budget. And probably the most...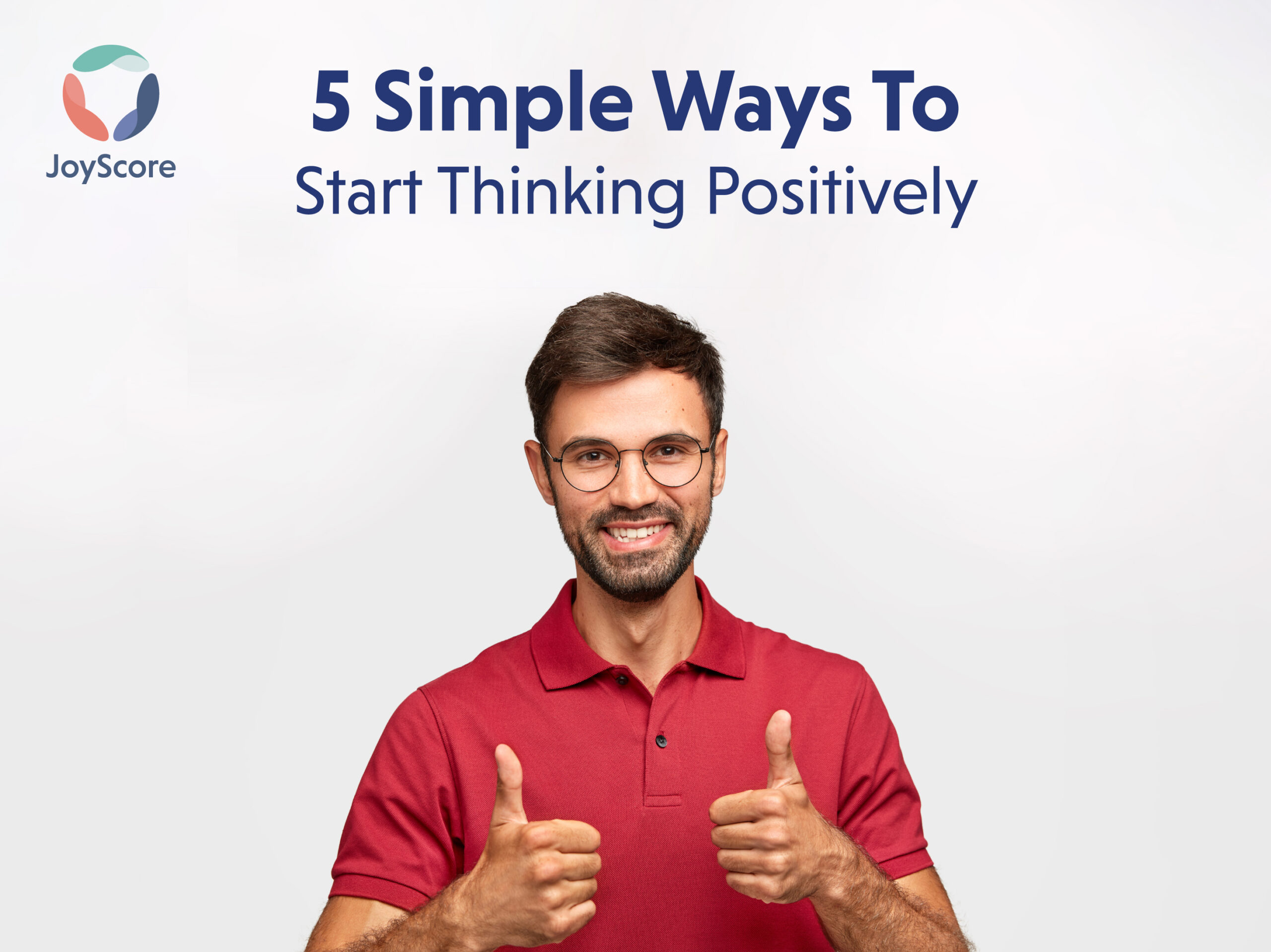 Ways to Start Thinking Positively Becoming a positive thinker or an optimistic person is not everyone's cup of tea. Especially not for people suffering from regular stress and constant negative emotions. Positive thinking demands extensive practice and a consistent...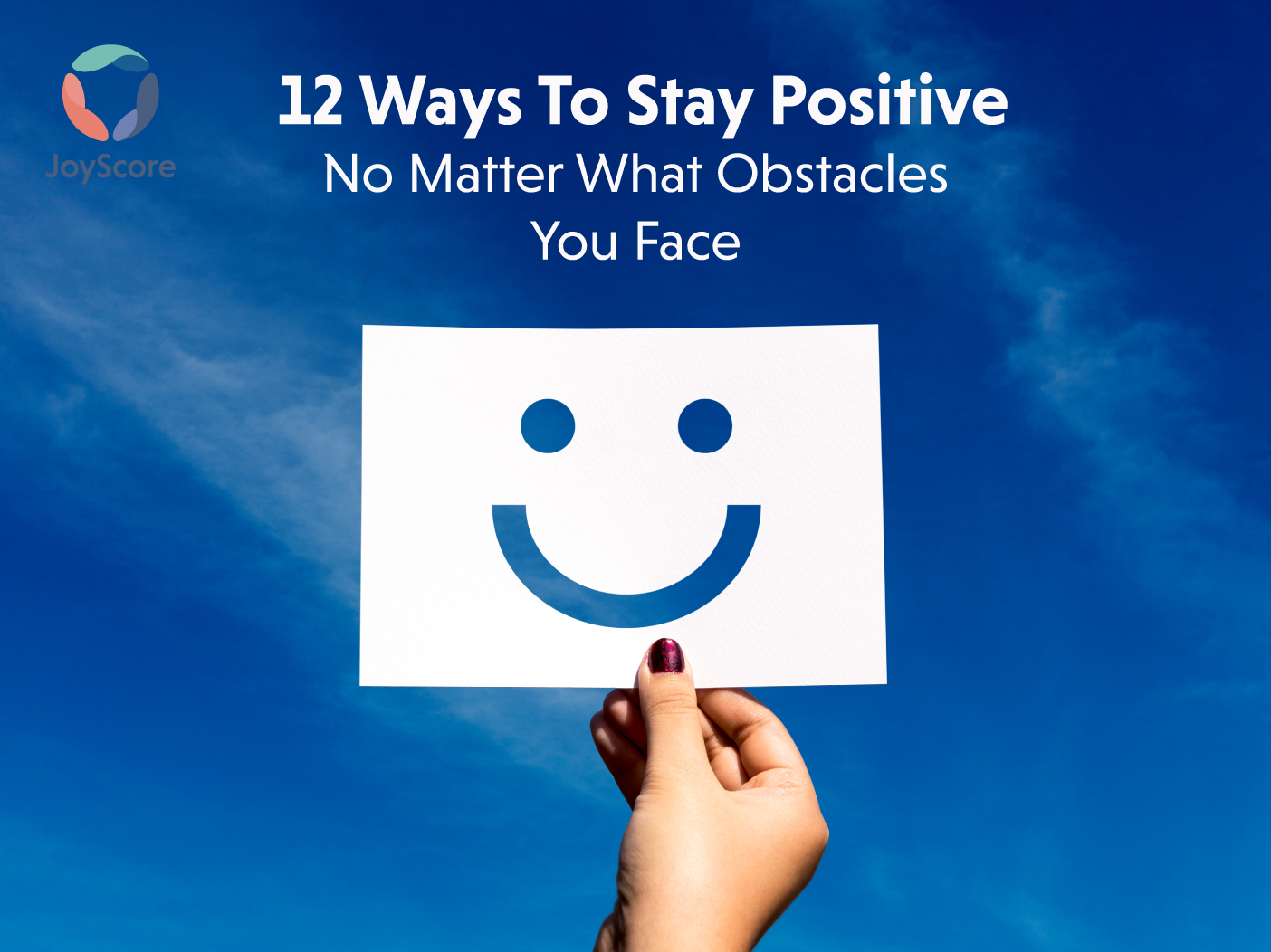 12 Ways to Stay Positive When life gives you lemons, make lemonade. The old saying is a cliché for a reason — because it works. When things go awry, there's no better way to get your mind off your troubles than by turning them into something positive. Staying...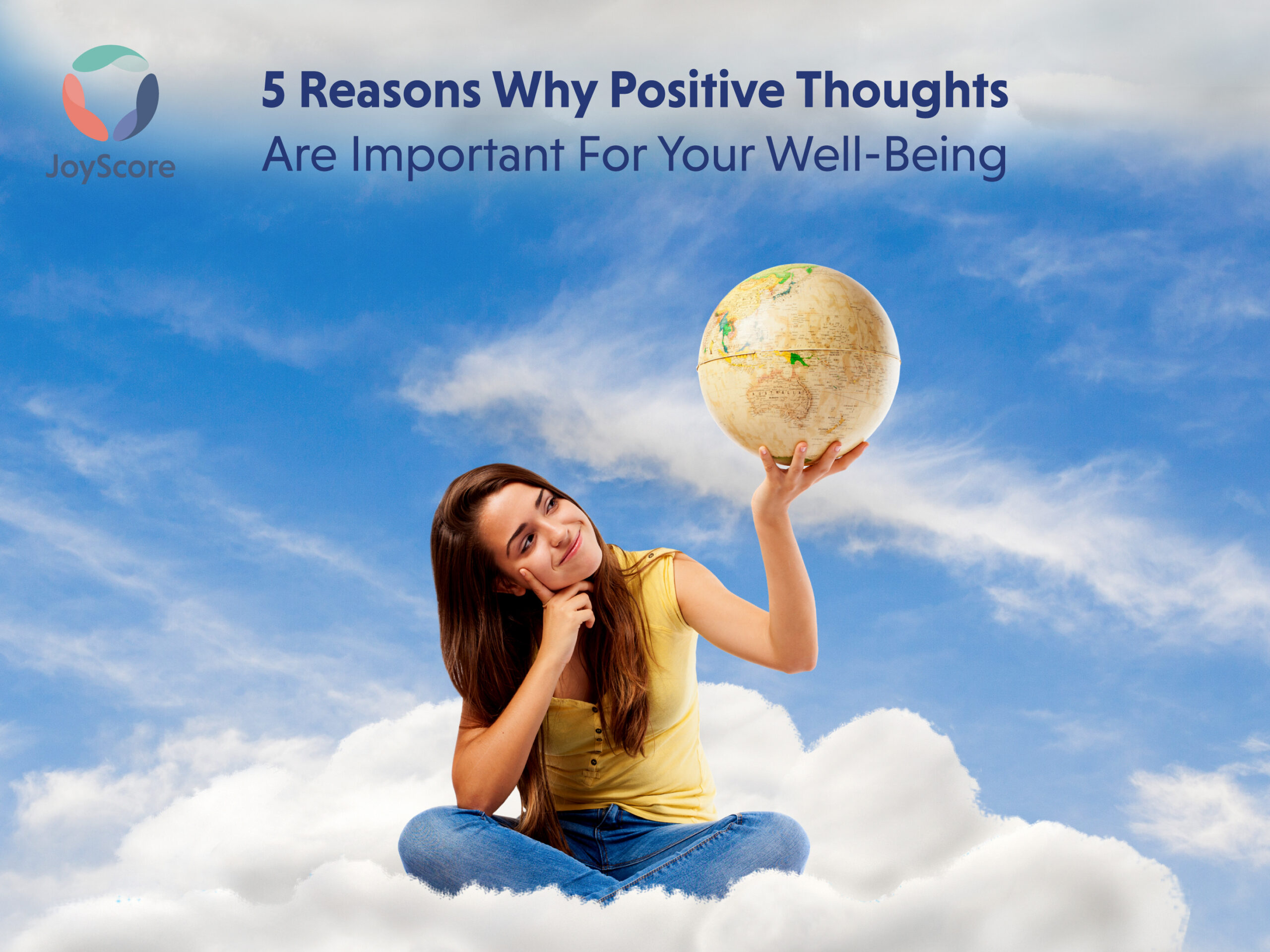 It's easy to say "think positively," but in reality, it's not that easy. Positive thoughts are not always an option with a fast-paced and always busy lifestyle. The glass half full mentality often depends on how one looks at life. Negative emotions prevent your brain...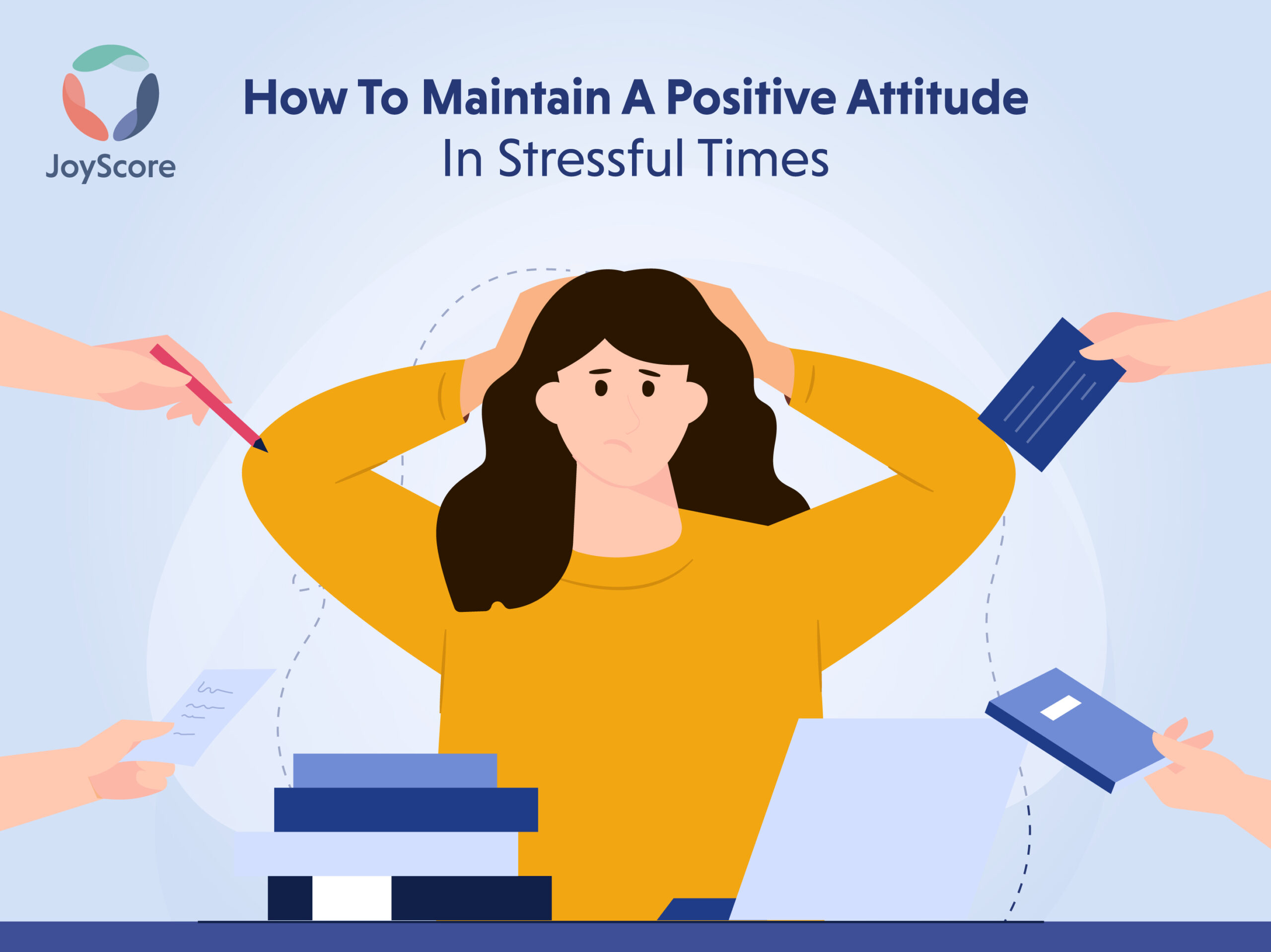 Are you going through a hard time? Do you have a lot of work to do and are stressed because of deadlines? Are you worried about something or someone? Well, we've all been there, and no one is perfect. We've all been there, and this article is here to...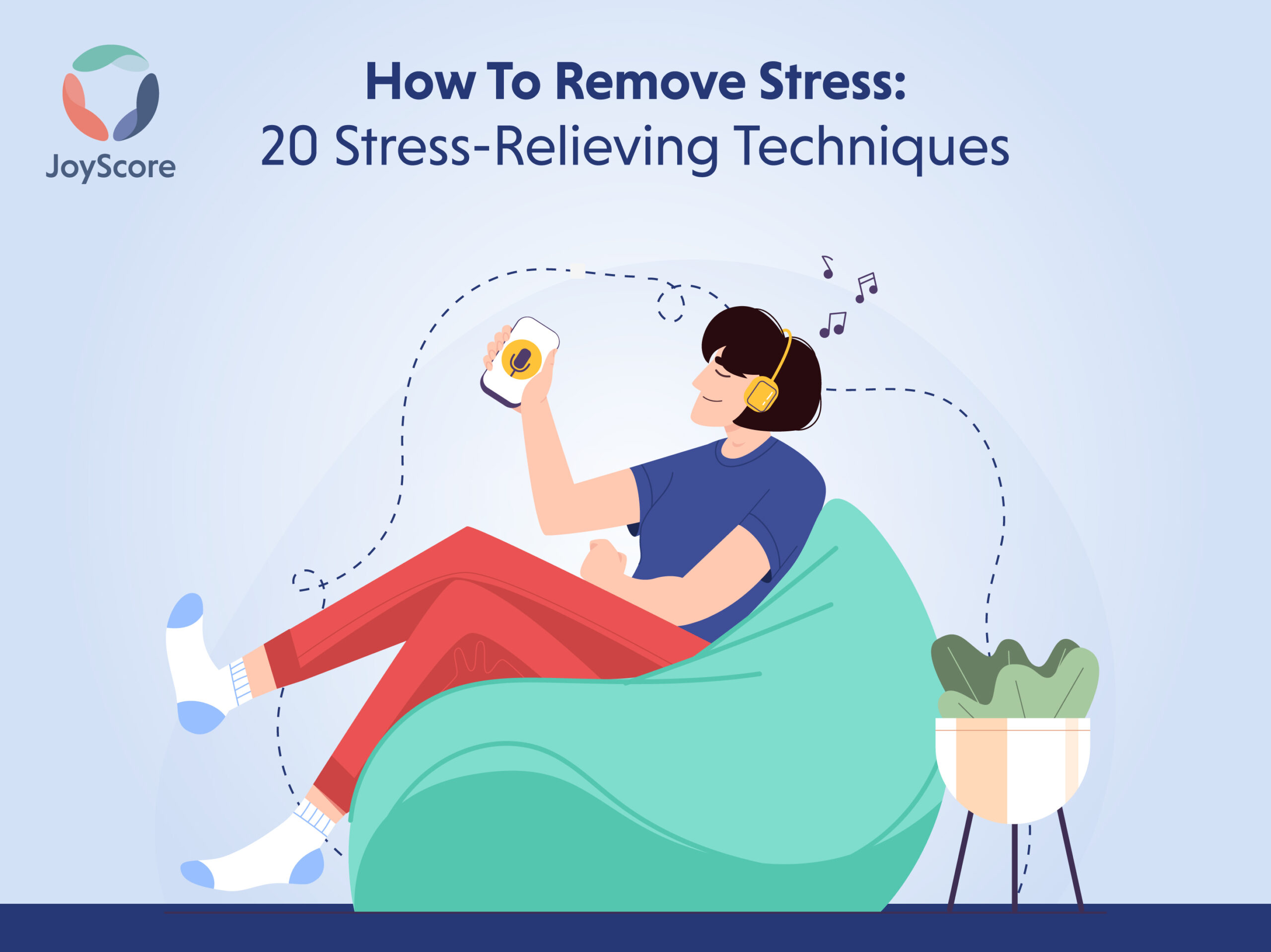 How to remove stress: Stress and anxiety are emotions that each of us experiences at some point. Many of us face situations that can be stressful, overwhelming, and cause negative feelings in adults and children. In fact, millions of people in the United States say...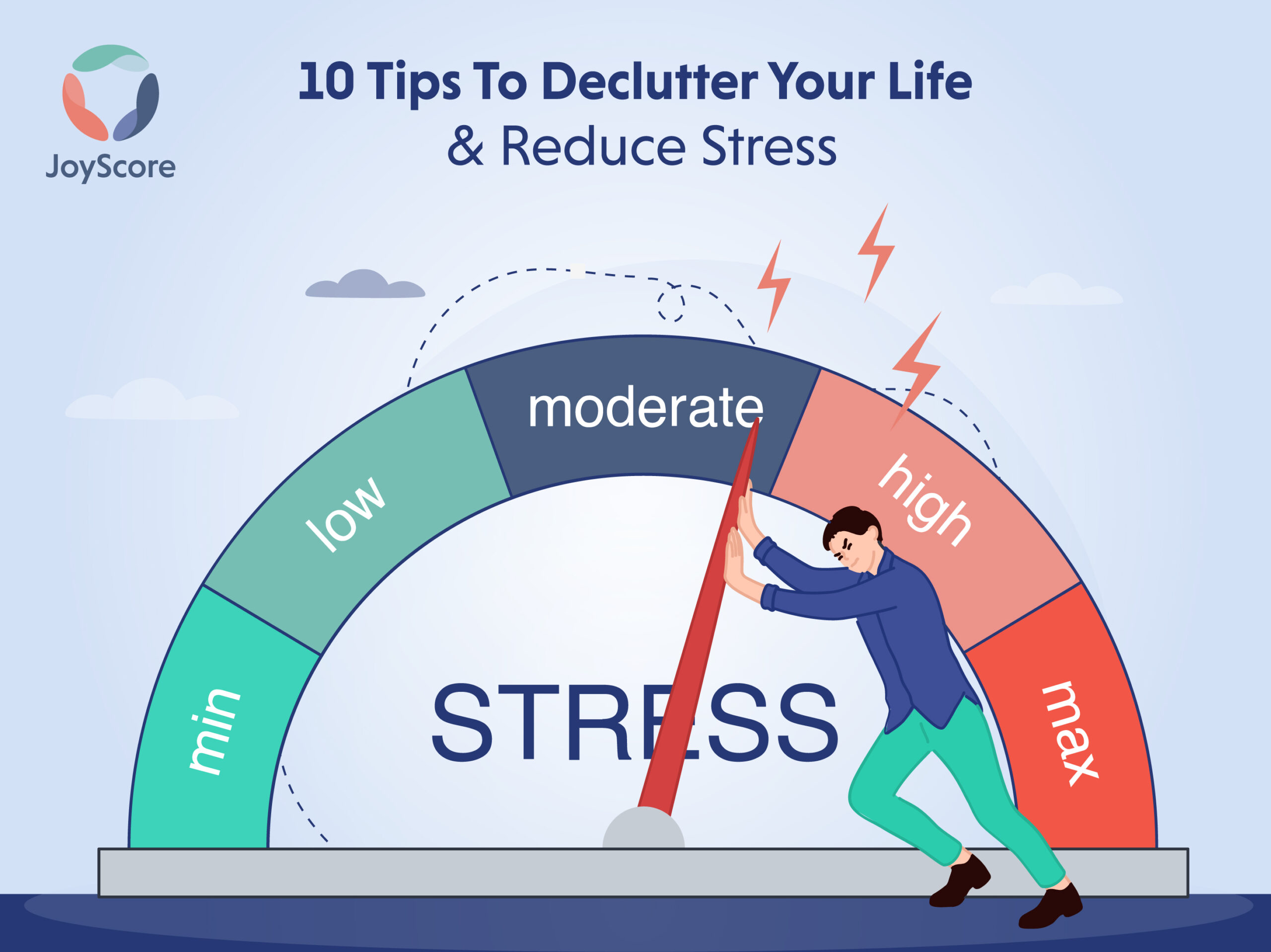 Life can be hard. Life is chaotic at times, from paying your monthly bills to looking for a new job. And the most significant source of our stress is when we are cluttered, filled with clutter that gives us higher anxiety and causes us to feel overwhelmed. We will...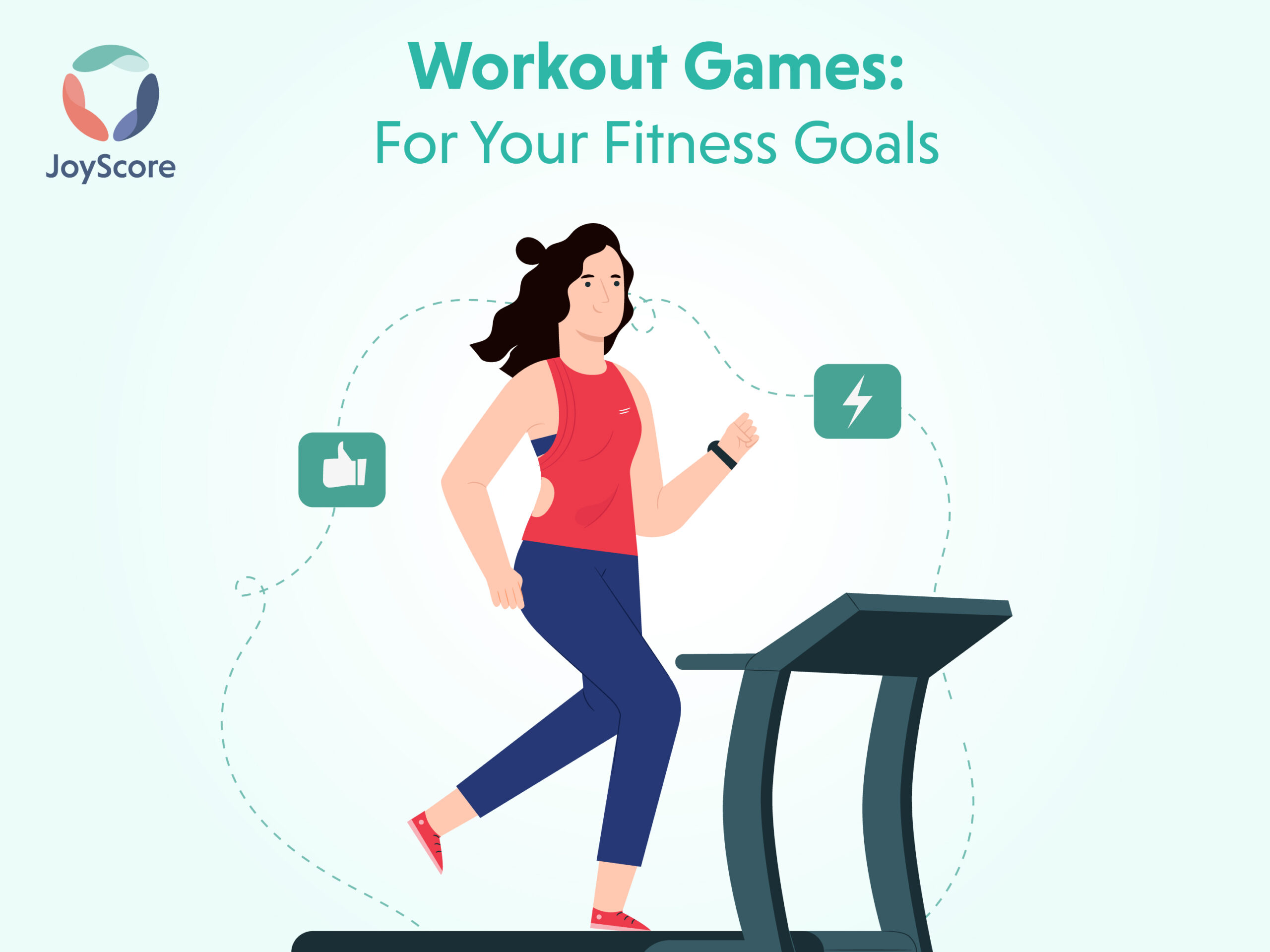 Many people are not satisfied with the results that they get from their workouts. They believe that it is because of their lack of motivation; however, this is not always the case. It is more likely that the problem lies in bad techniques and ineffective workout...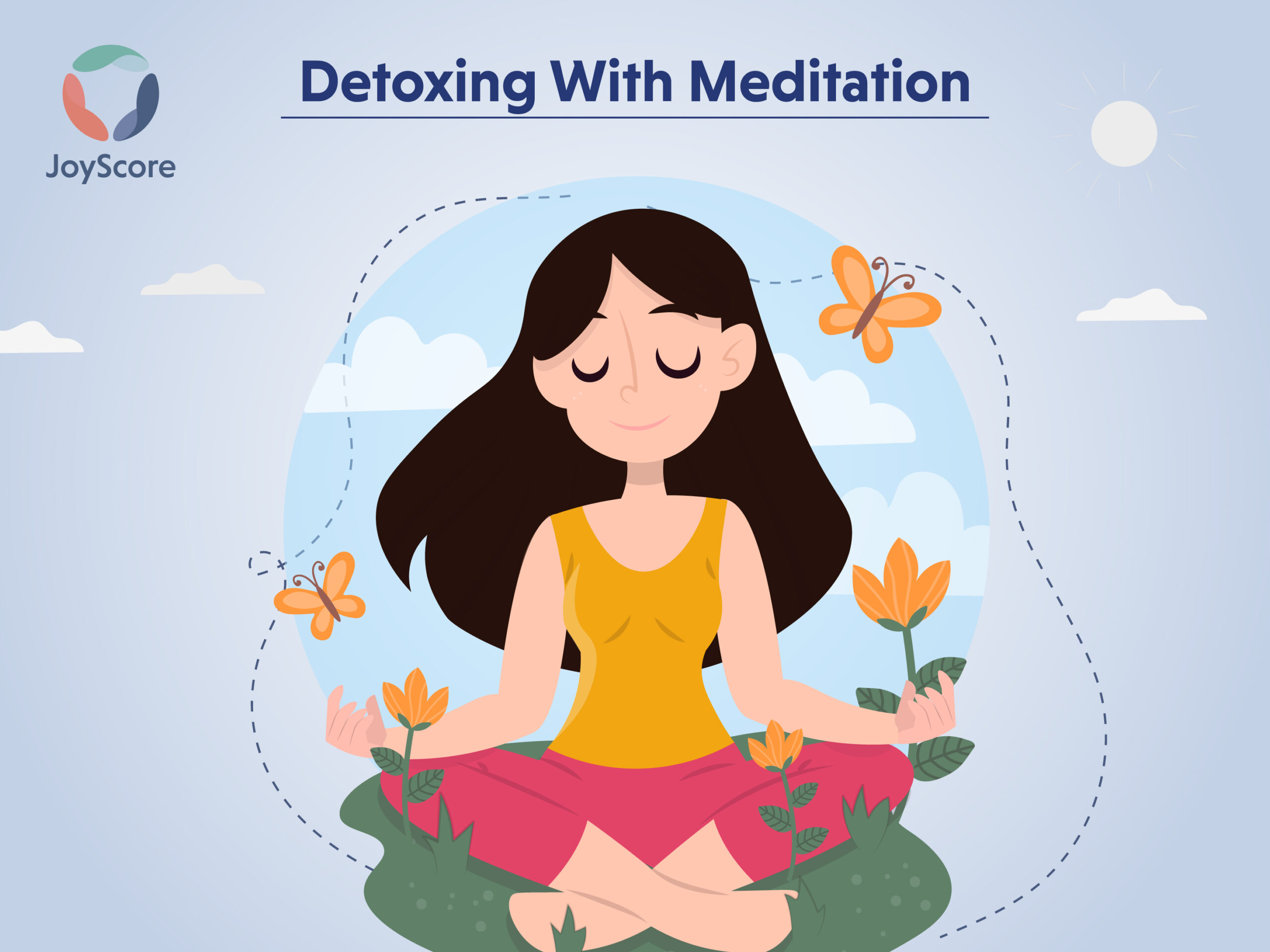 If you want to learn how to detox your mind, you may consider meditating. Meditation is a practice that focuses on mindfulness and achieving a calm state. It's been around for centuries and used by people from different backgrounds. There are many forms of meditation,...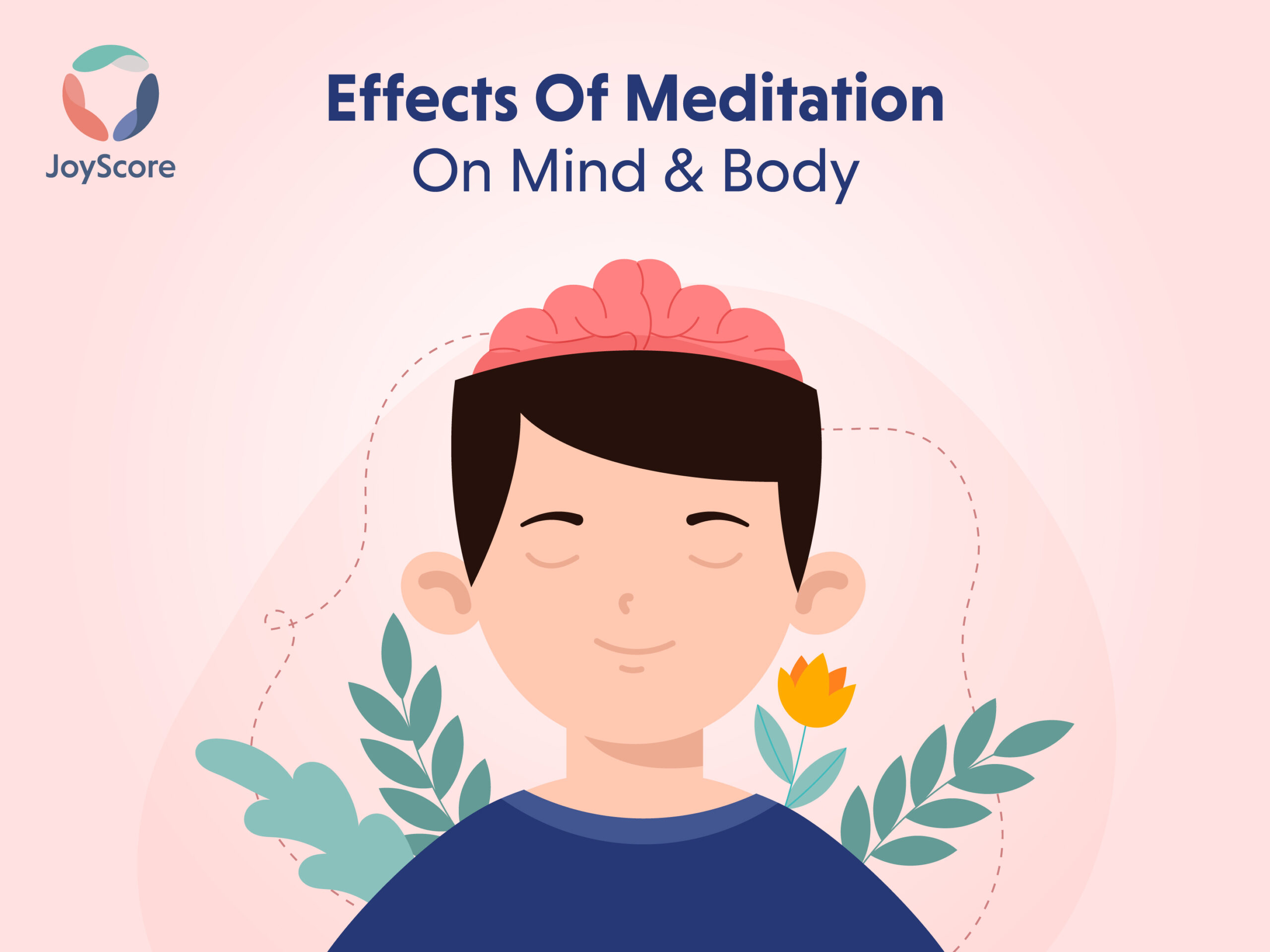 Meditation is a practice that has been around for thousands of years, but only recently have we started to understand its positive effects on the human body and mind. The practice of meditation is used to control the mind and train it to focus on specific things. This...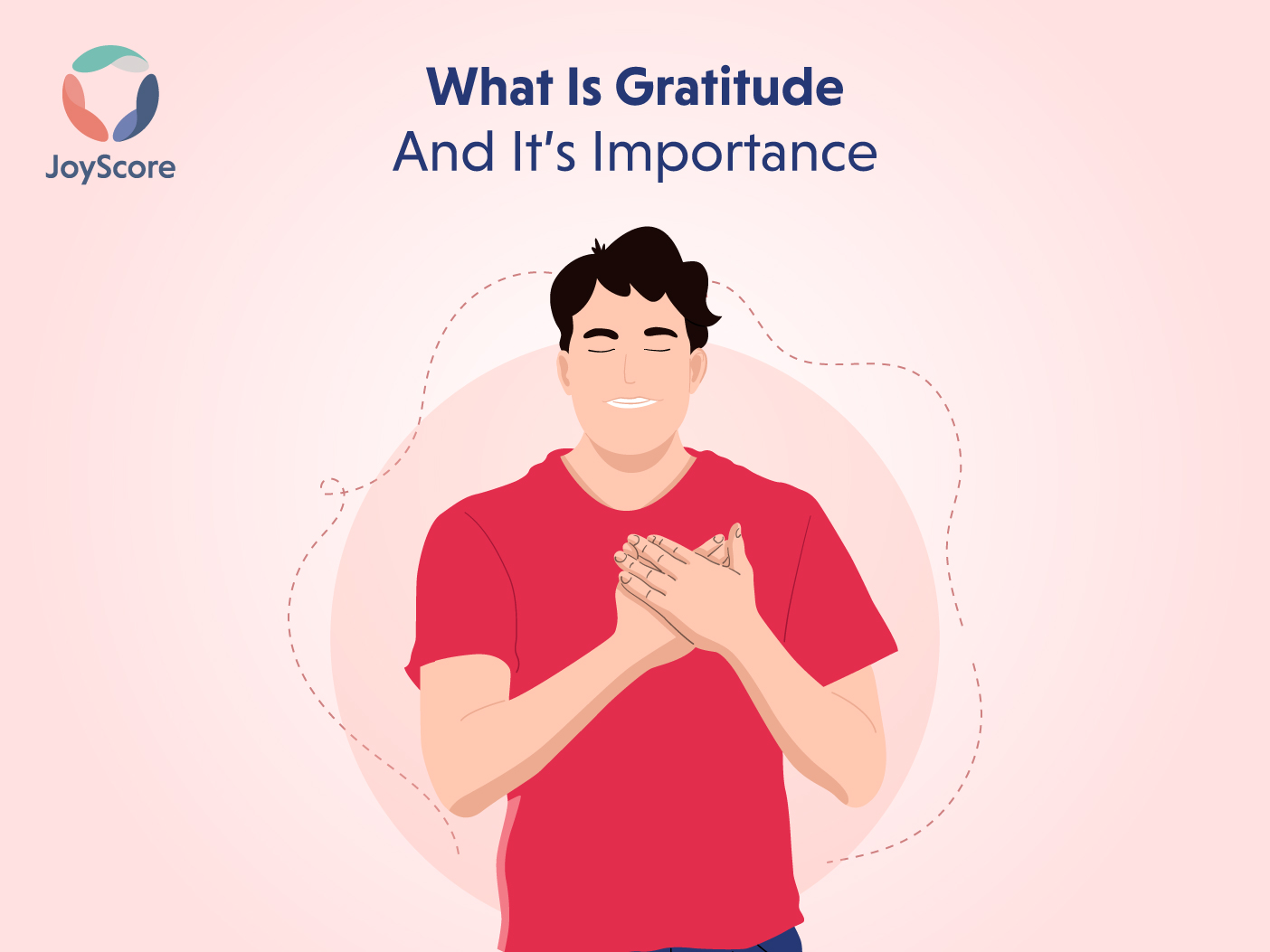 Gratitude is one of the cornerstones of living a happy and mindful life. It is used as a tool to achieve peace and wellbeing. When it is difficult times, it's easy to feel drained. Negative thoughts can creep in, which makes it difficult to see the positive ones. However, a simple practice of gratitude can help you to alleviate those feelings. This article takes you through a journey of being grateful and why it is essential to be so.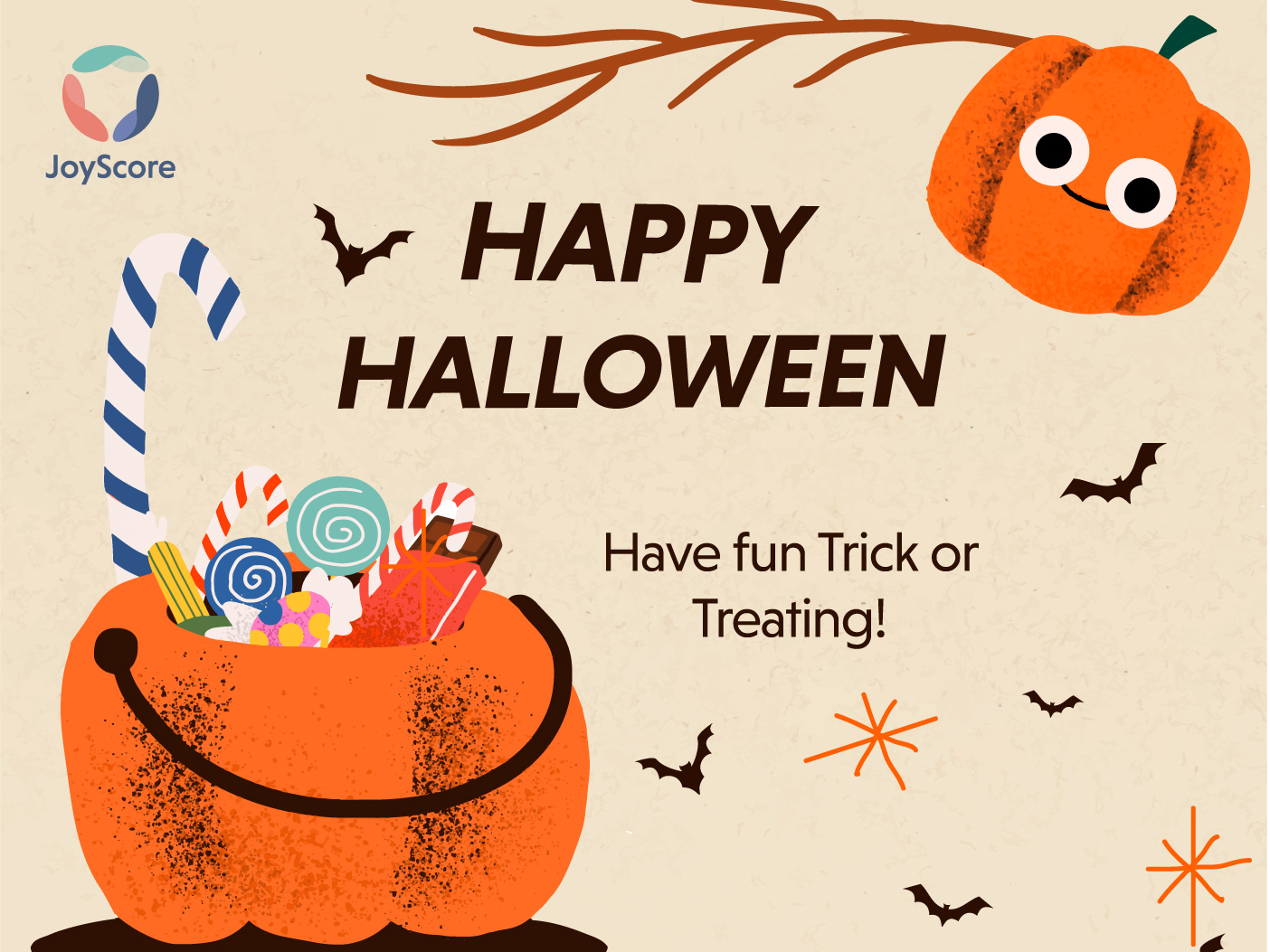 Halloween is the day when people get in touch with their inner child, dress up in funny and spooky costumes to enjoy the day and party. It is the day when kids can go crazy and enjoy bucket loads of candy with trick or treating. But, let's face it, as fun as Halloween...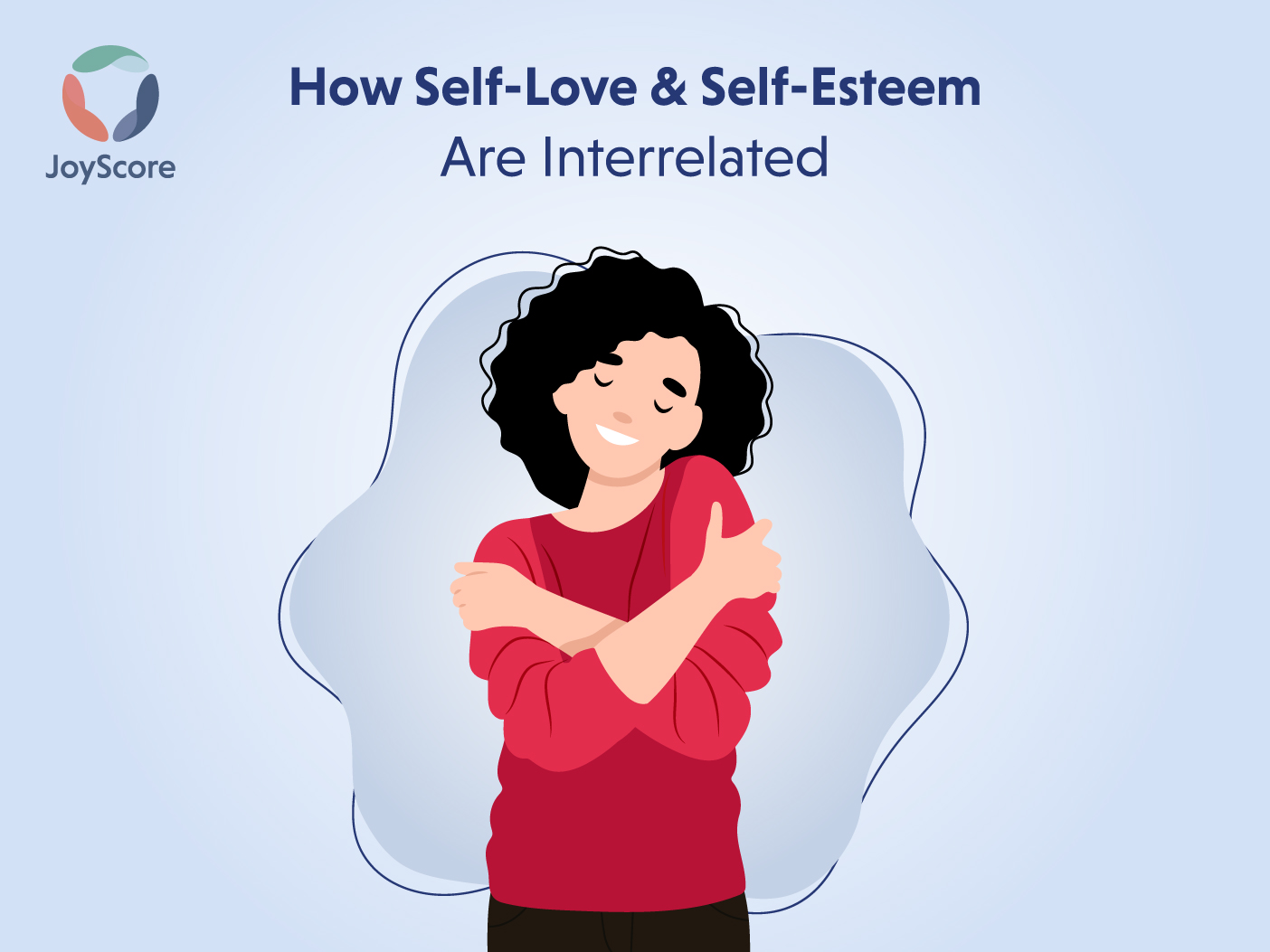 Self-love and self-esteem are not the same, but they do support each other. They are built from similar factors. One can help you build the other. They are different aspects of how you treat yourself. Self-esteem is being proud of your abilities and who you are,...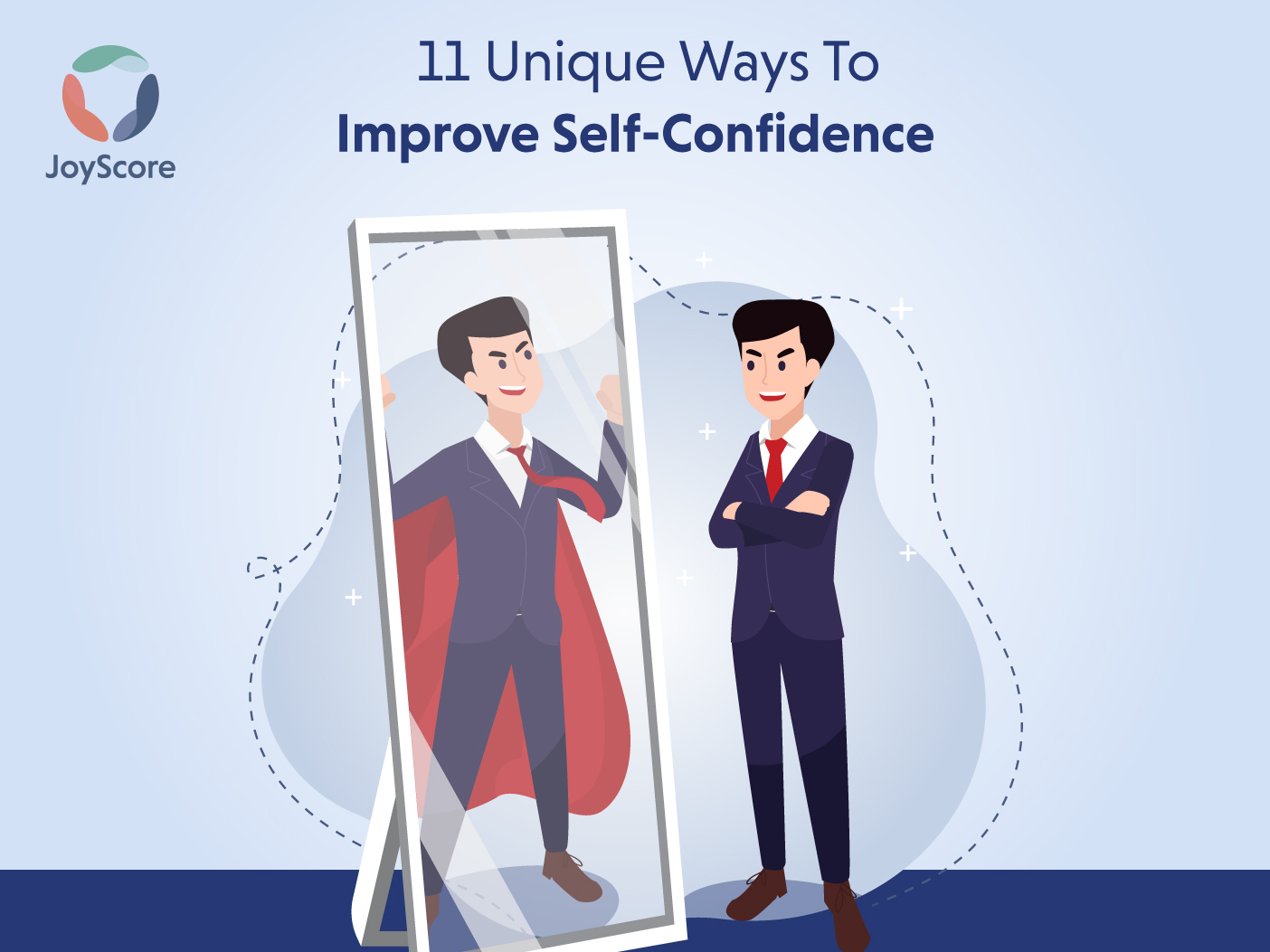 Successful people credit their confidence for being successful. But they do throw light on how to be one. It's because confidence is built on different things. It is built on accomplishments and choices that you make. Think about what you are capable of and believe in...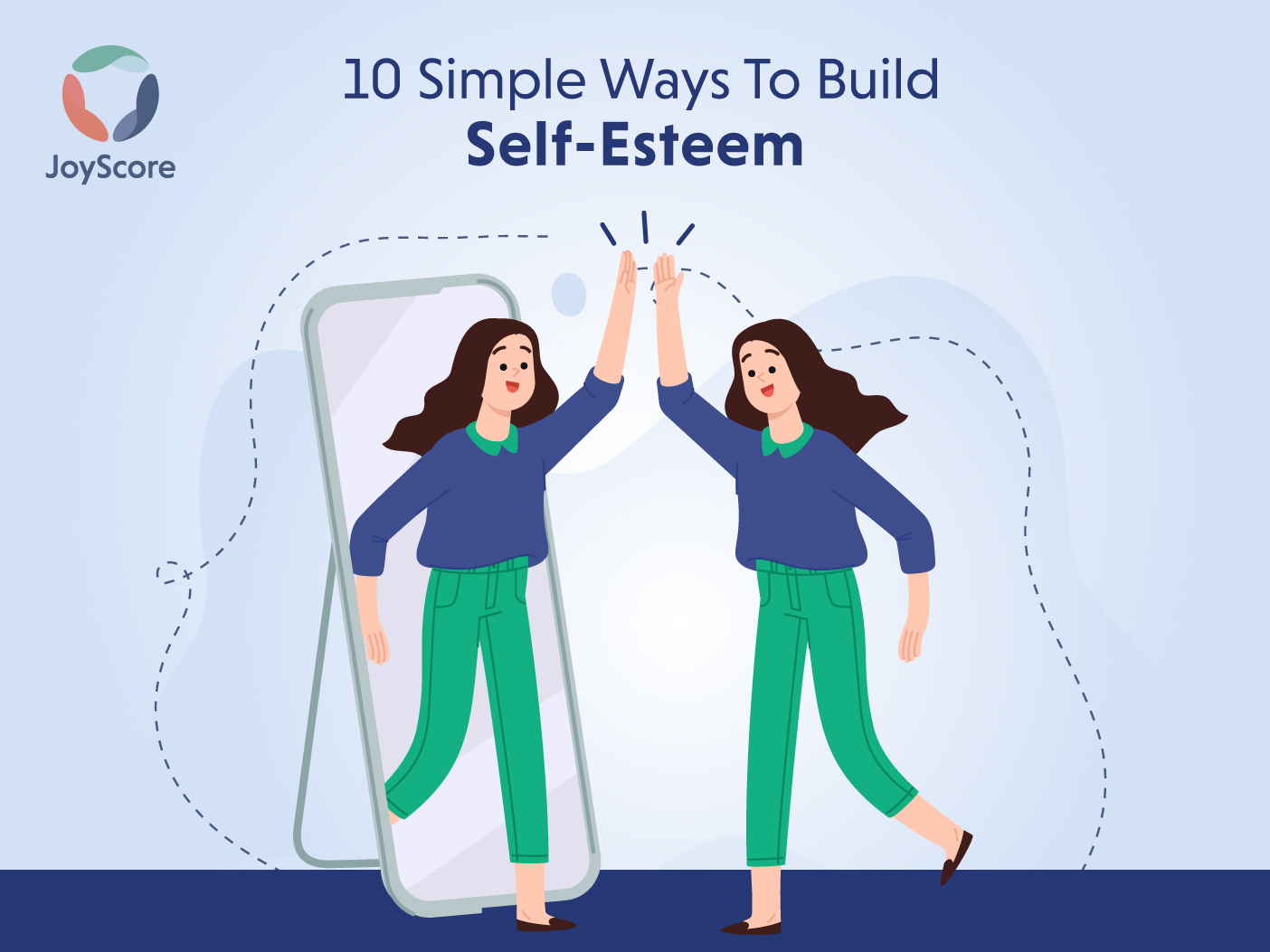 In today's modern world, people are pressurized to look and feel in a certain way. This correlates with self-esteem. What is self-esteem? Self-esteem is liking yourself. It is a cognitive and emotional assessment of yourself. It is offering yourself value,...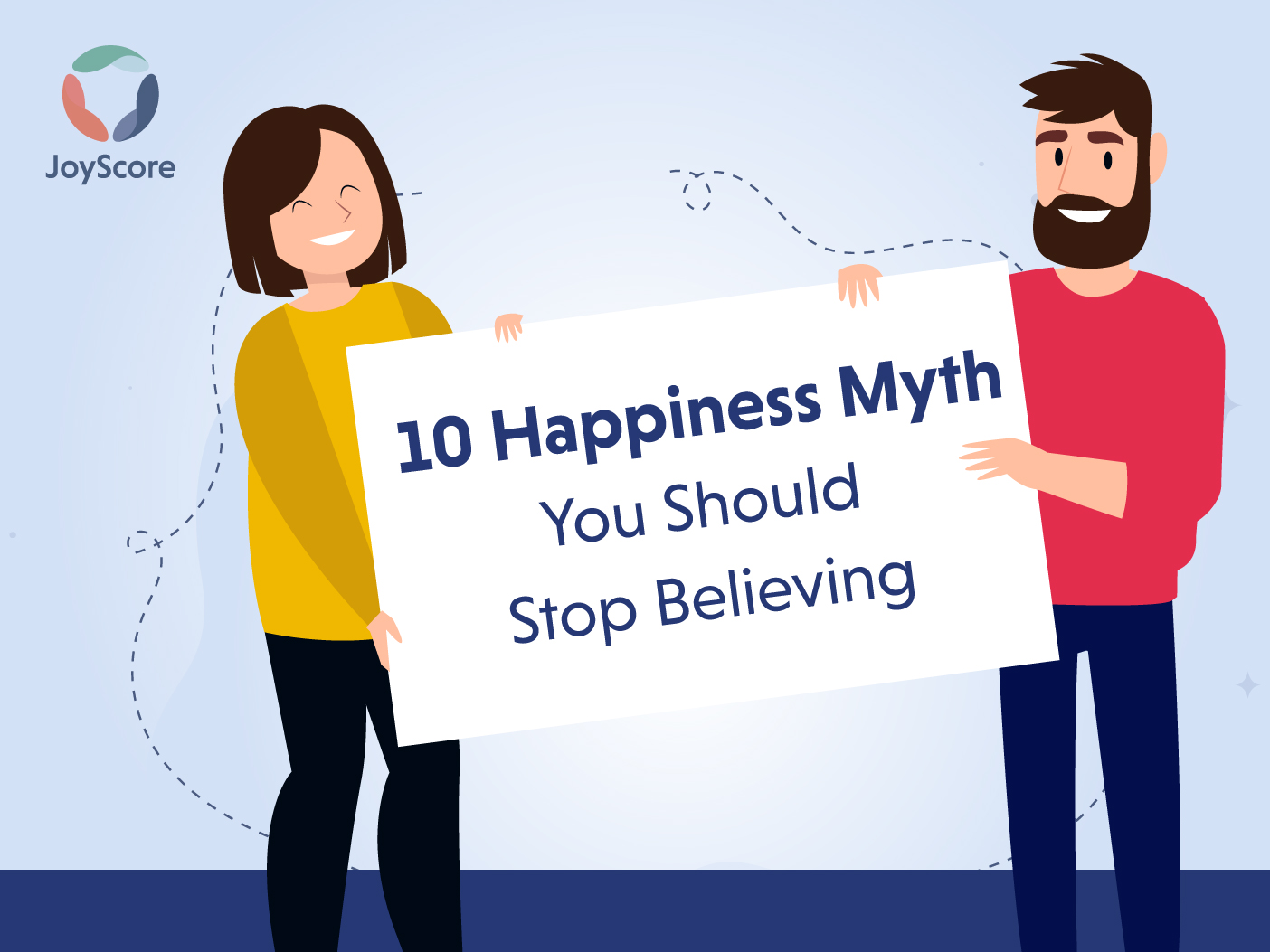 Do you want to have more happiness in your life? It's time to change your views about happiness. Happiness is how you perceive and analyze the situation in which you are. Happiness is unique to everyone. One may not feel the same level of joy as the other. Let's...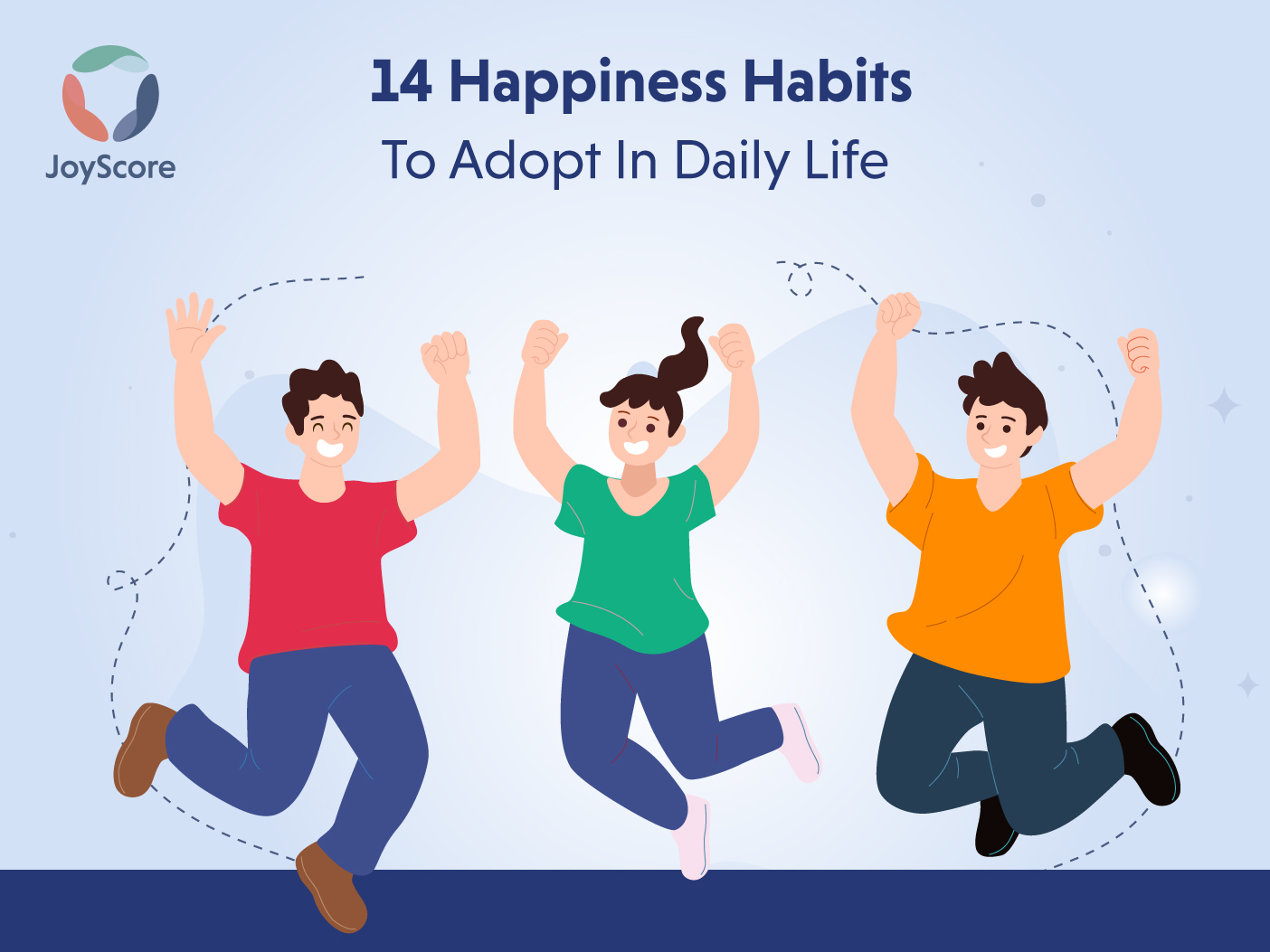 Happiness habits and happiness can vary for everyone. It can be having a good relationship with loved ones or feeling secure with a good network of friends. Or it may be just being at peace with who you are. Whatever your version of happiness might be, a life...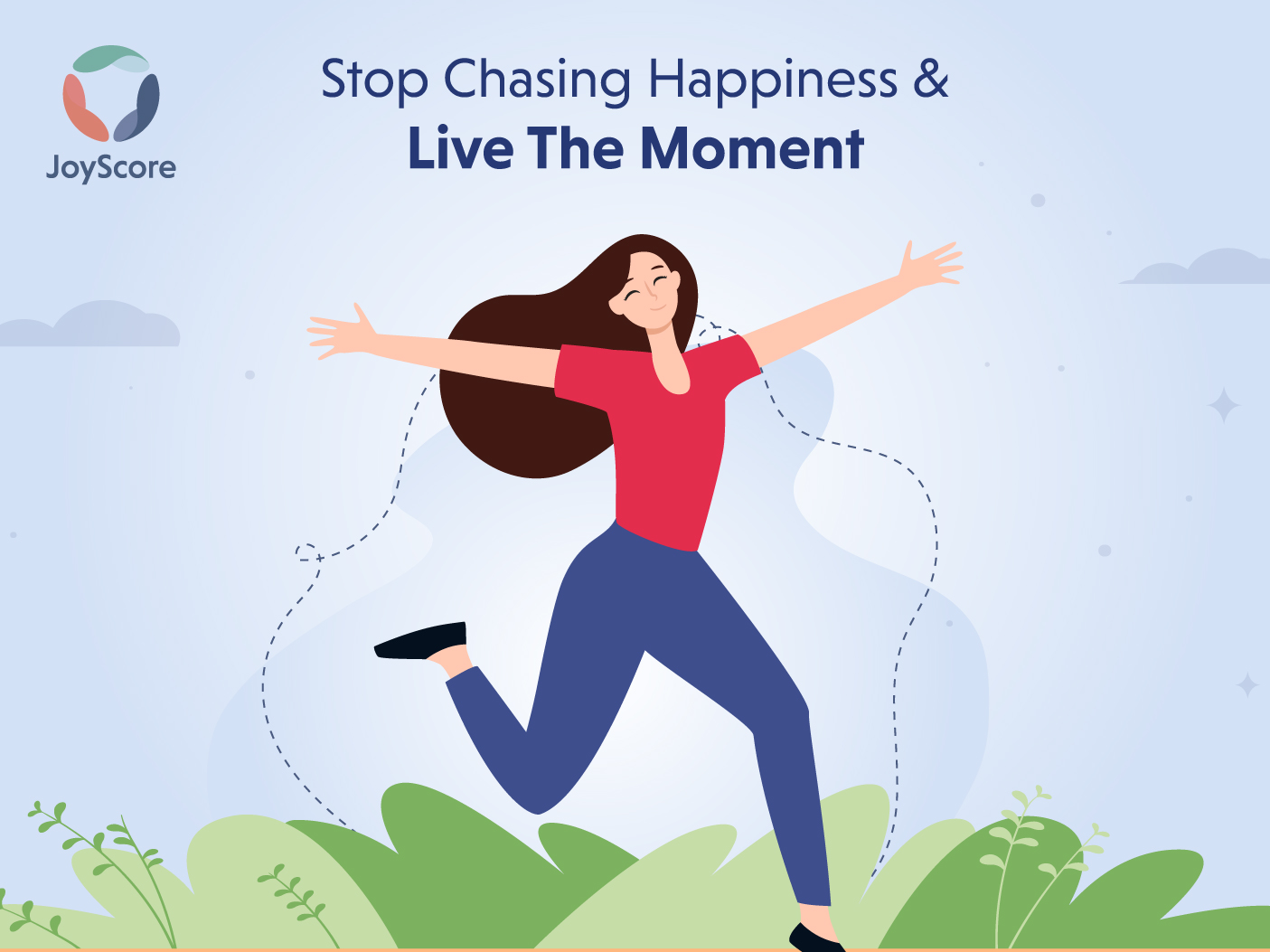 Are you chasing happiness and hoping to find it? Most people answer 'Happiness' is one of the things which they want out of life. It is simple, but only that cannot be your goal as there are different Ideas of happiness. The happiness you feel today may...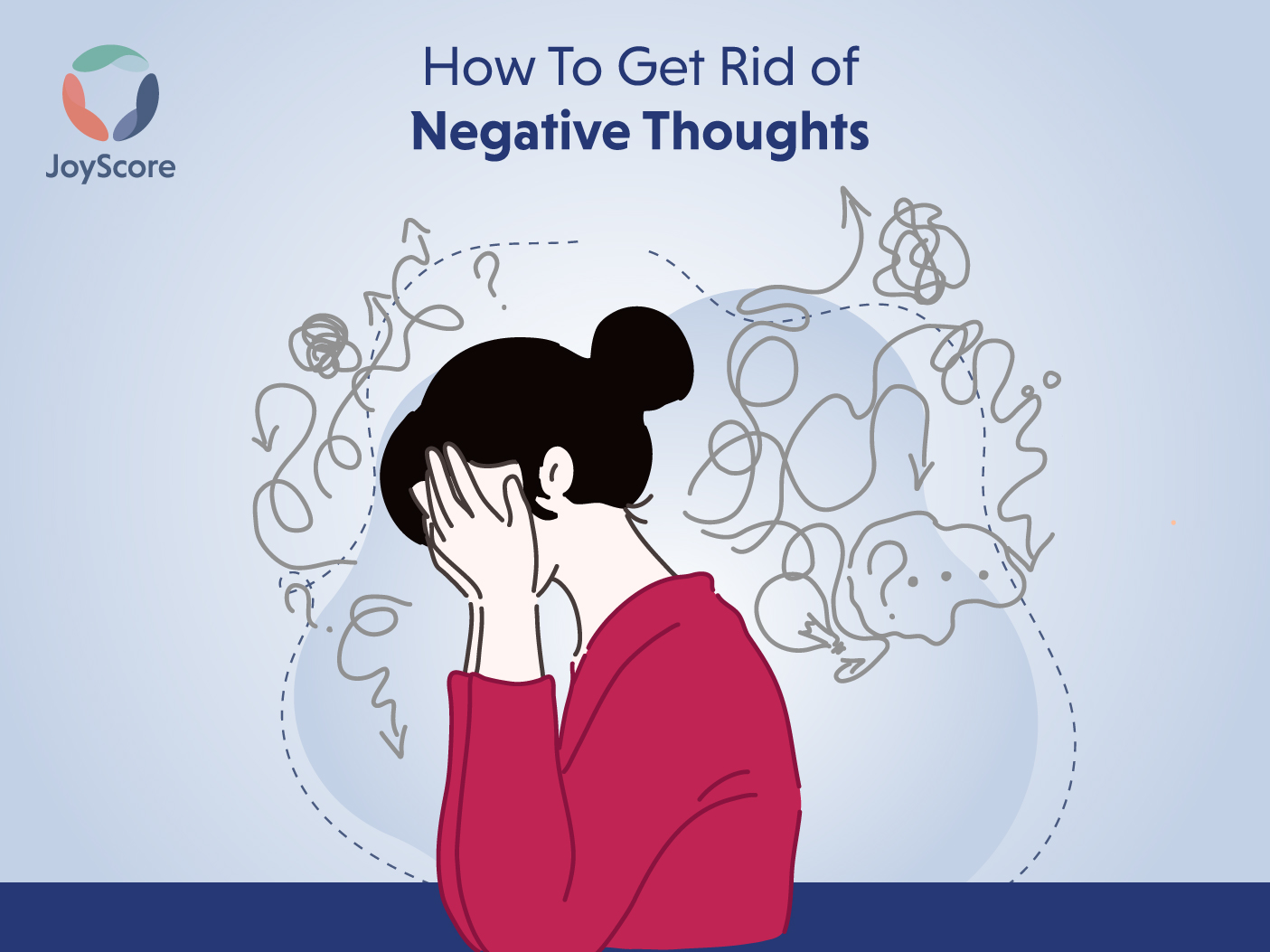 Have you ever been stuck on a remark you'd rather not say out loud or a thought that just won't leave your mind? You feel you are stuck with those thoughts. Then this article is for you. Negative thoughts harm your mental health and can even make you commit violent...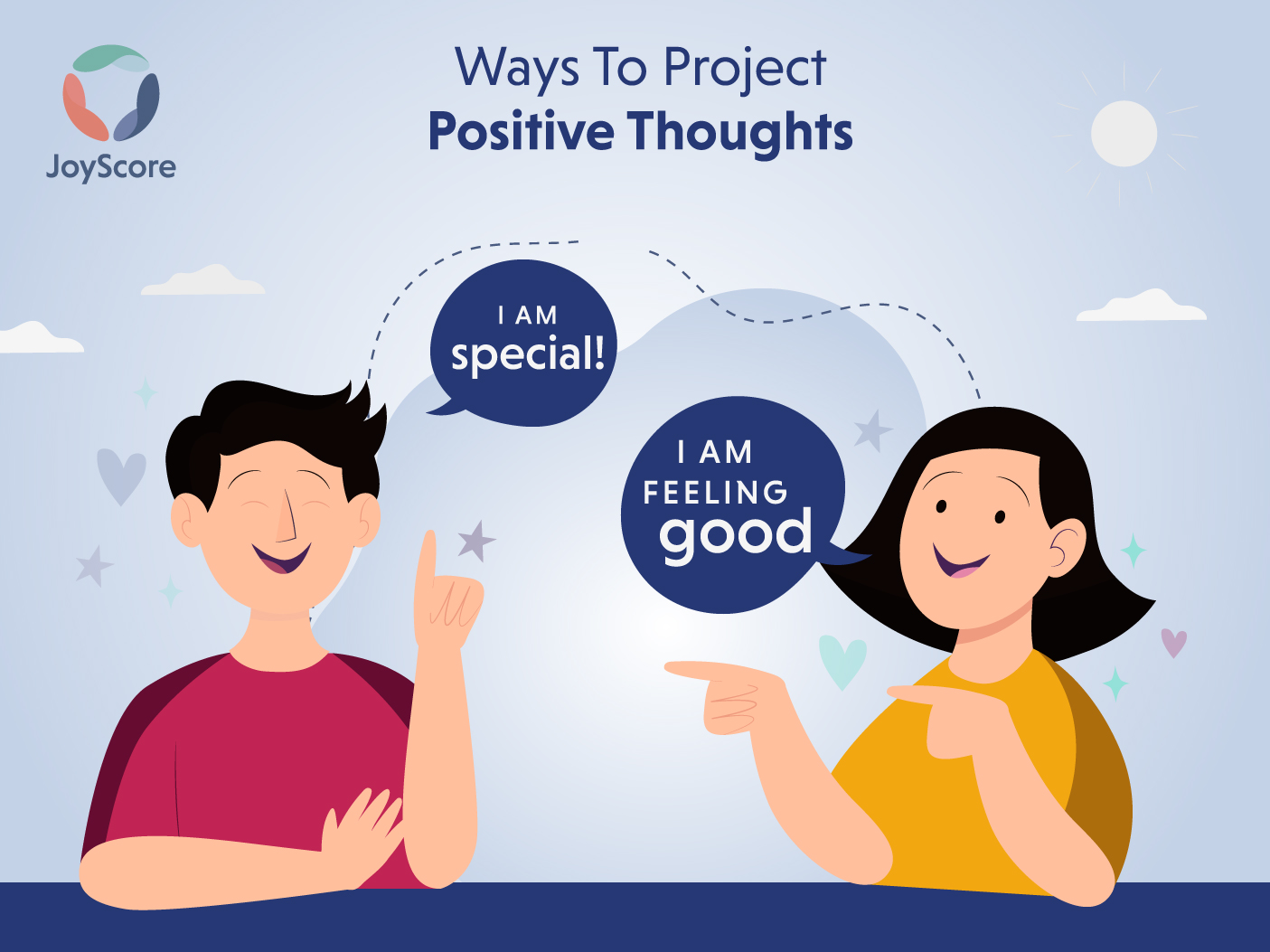 "Let your unique awesomeness and positive energy inspire confidence in others." - Anonymous. You would have noticed a person who is always cheerful, happy and radiates positivity. They attract and make others feel at ease. You might be wondering how do they do it and...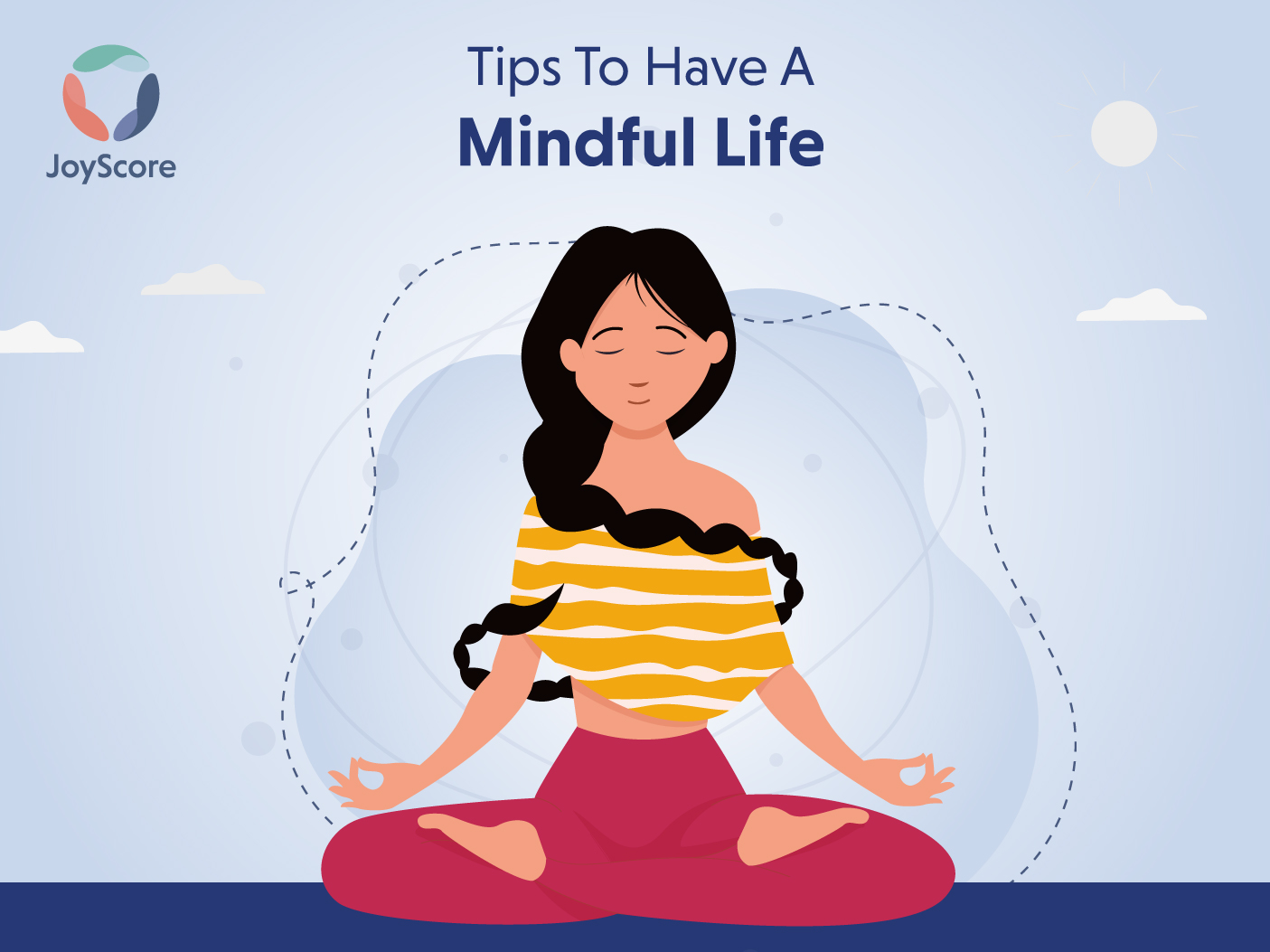 Modern life is fast and hectic. Practicing Mindfulness can help you cope better with stress associated with that. Mindfulness is keeping aside a quiet time every day just for yourself. When you practice mindfulness, you are creating a space for yourself....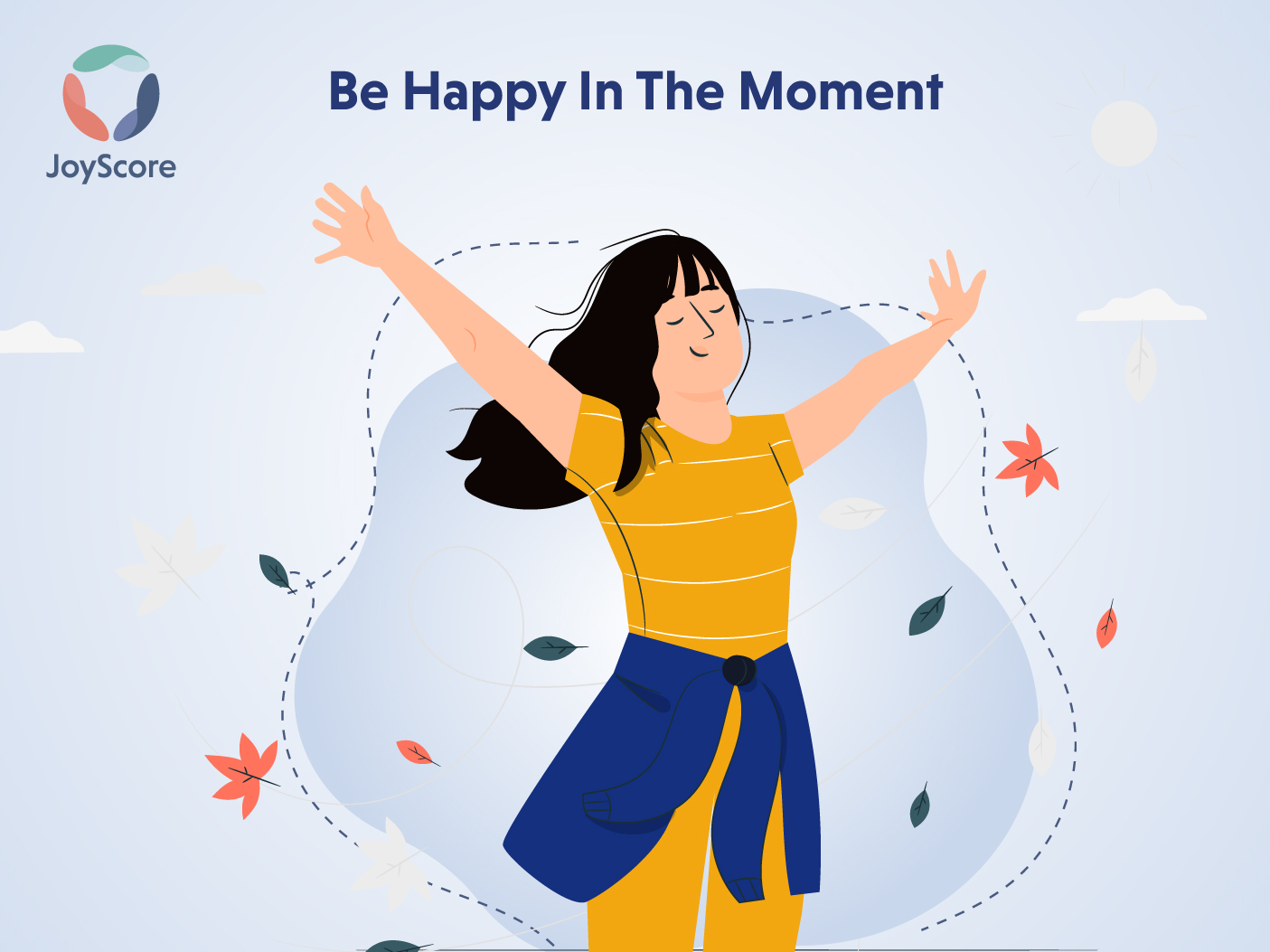 Everyone wants to be happy. But you have preconceived notions about what makes you happy. It may be money, a dream job, a perfect relationship, or possession of some luxury item. The list goes on. Some of these might bring you joy, but you cannot be truly happy. It is...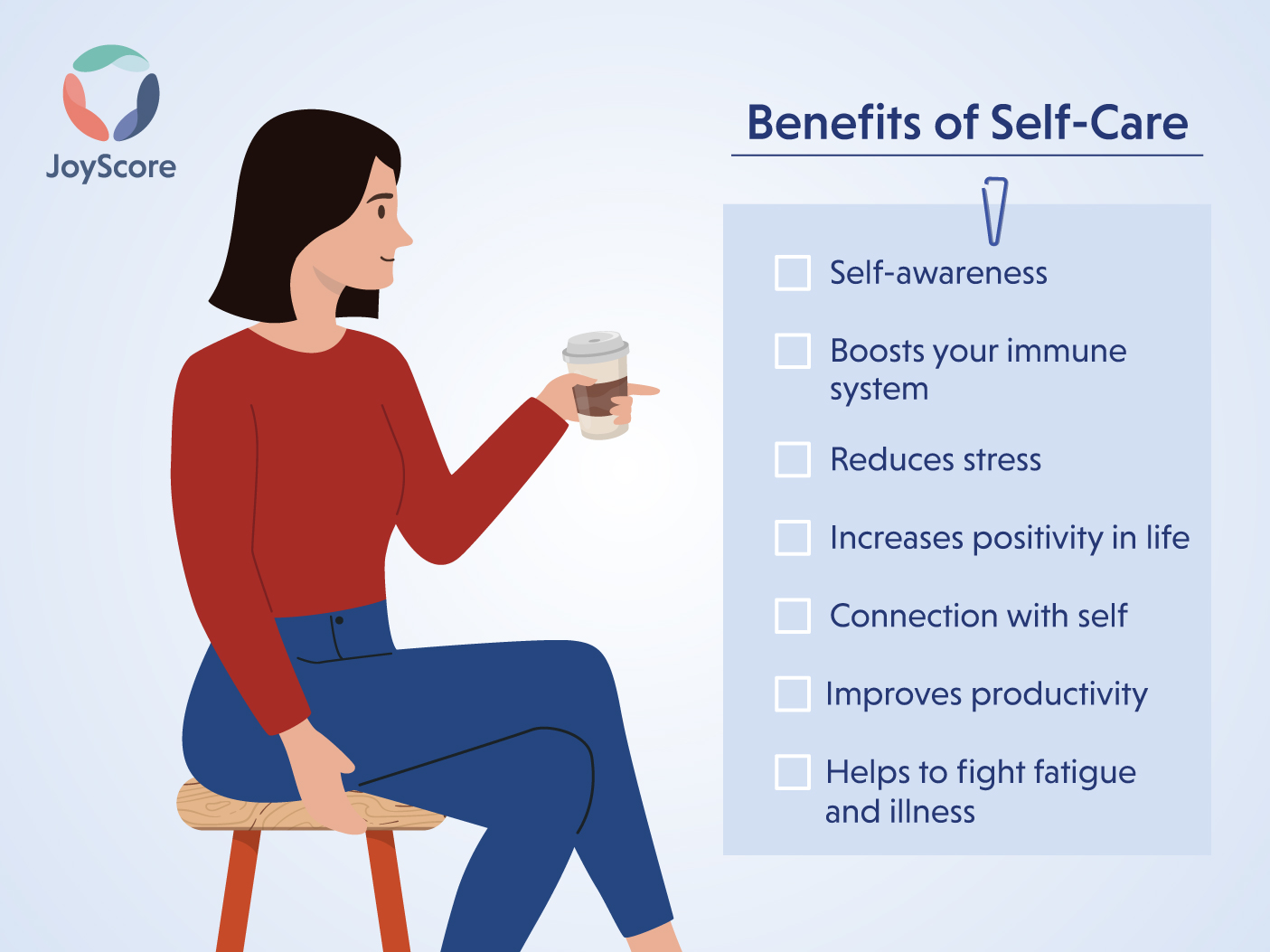 Self-care is anything you do good to yourself. It is being kind to yourself. It is considering yourself as an active agent in managing your health. It is integrating self-compassion into your life in a way that helps to prevent even the possibility of burnout. ...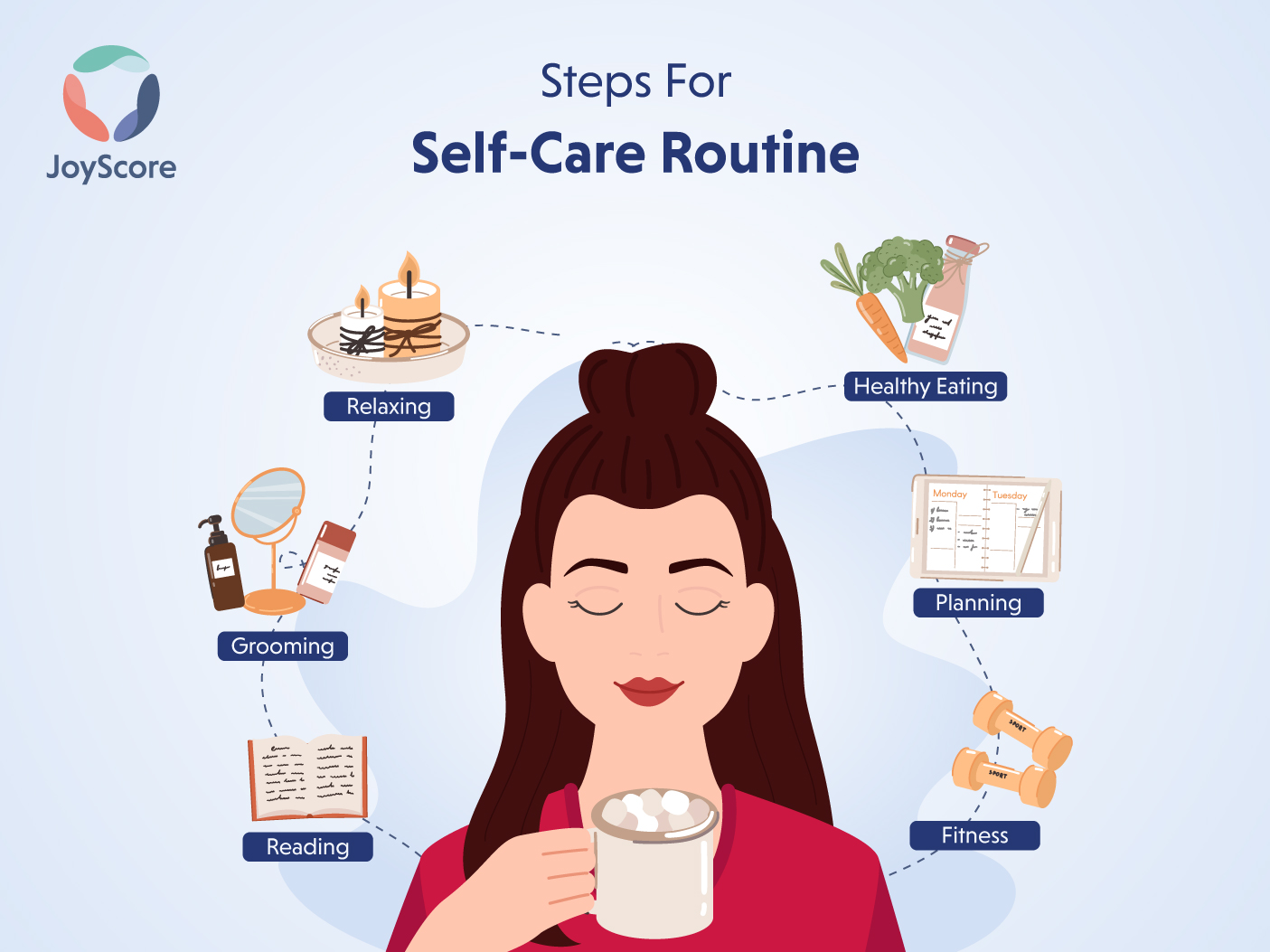 Self-care is nurturing yourself. It is taking moments to keep a tab on your mind and body. It's about taking care of yourself. It is not a one-time activity, but it is a long-term practice that benefits you immensely. Self-care is the ability to look after your...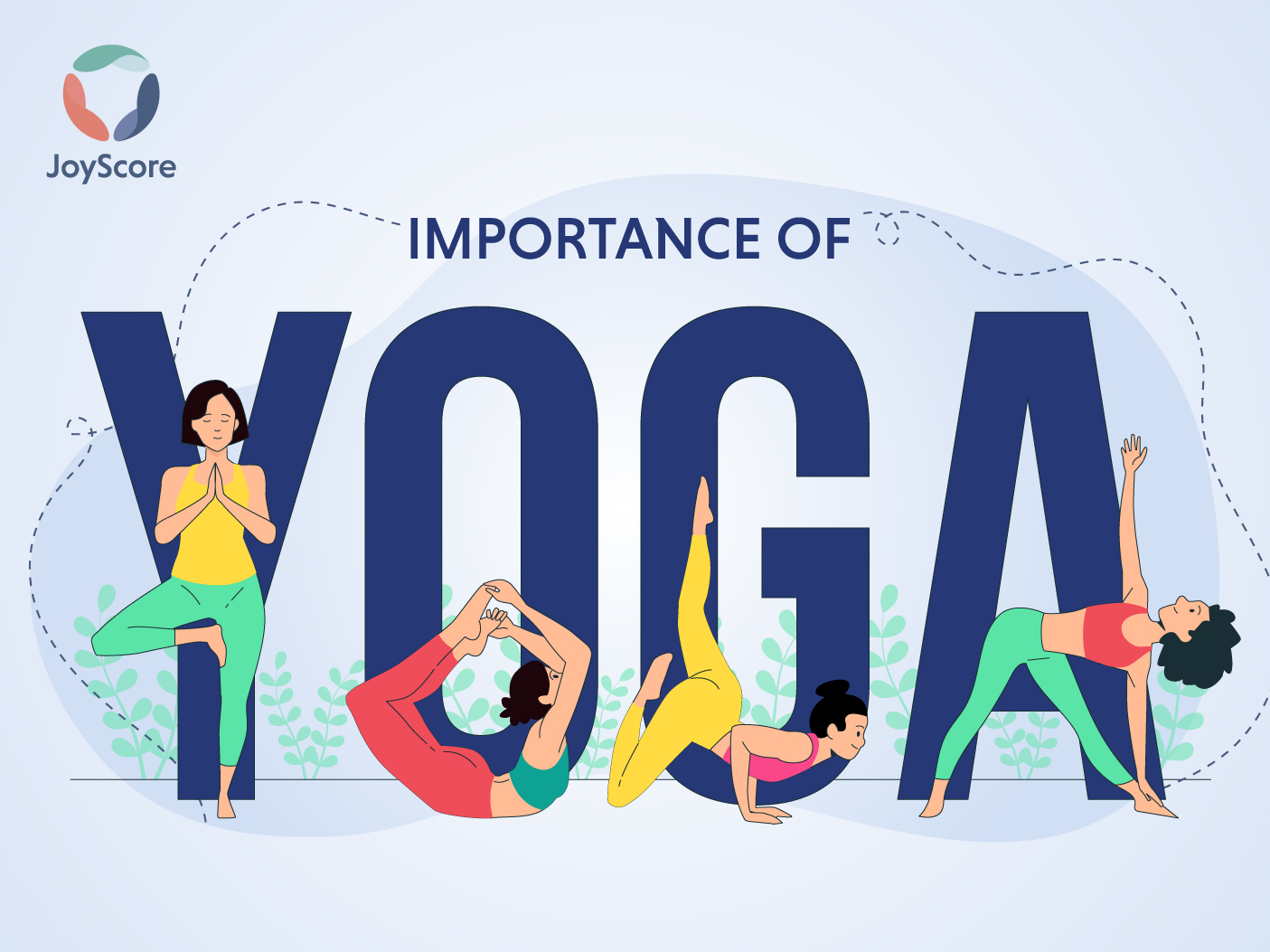 Yoga is a way of living that aims to create a balance between a healthy mind and body. It promotes the balanced development of an individual. Yoga helps you to recharge your body mentally, physically, and spiritually. It powers you to control your body and mind. What...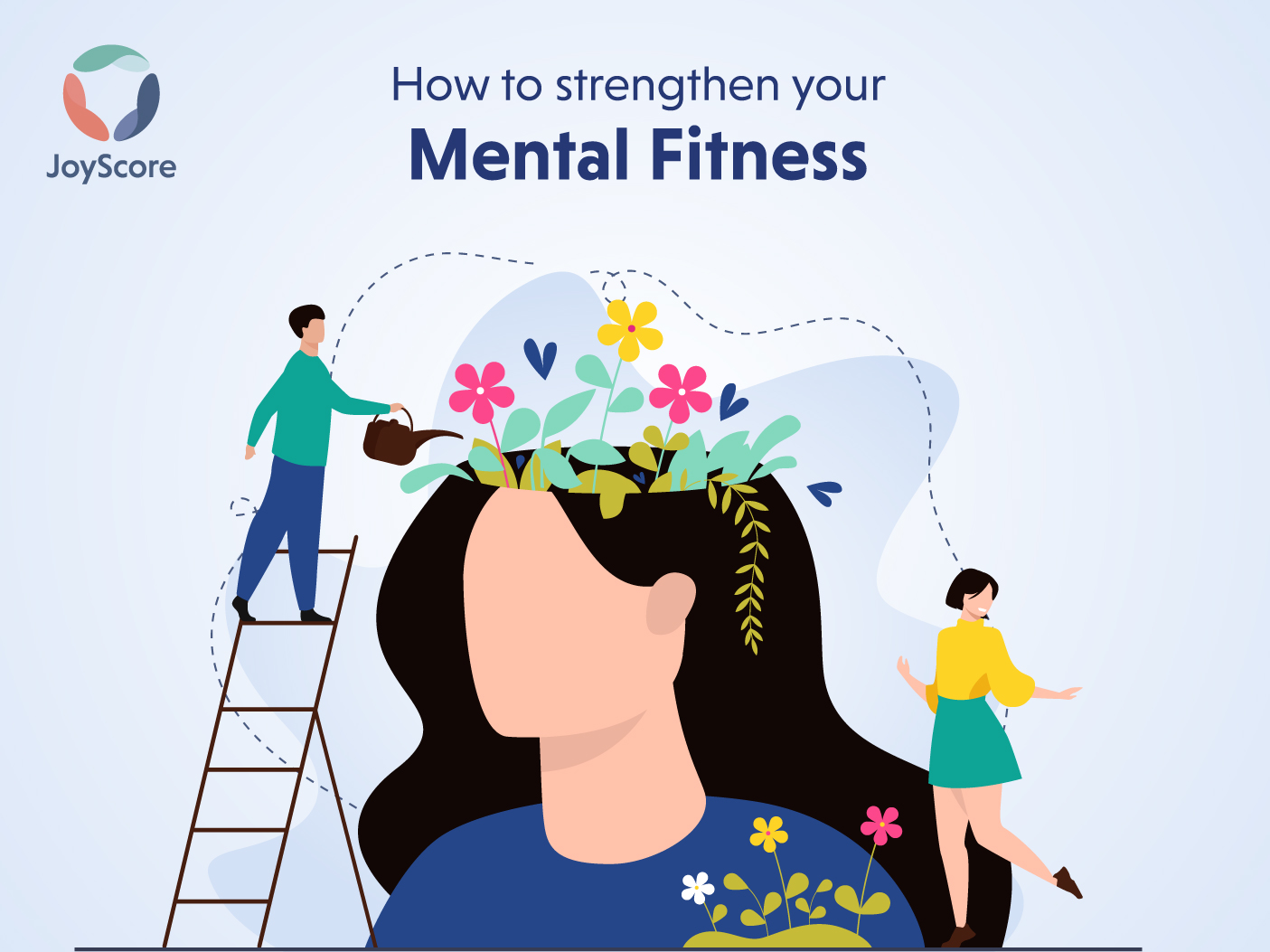 Mental fitness is as necessary as physical fitness. You should not neglect mental health. Including mental exercises in your daily routine can help you reap the benefits of a sharper and healthier mind. Mental fitness is defined as a state of well-being and...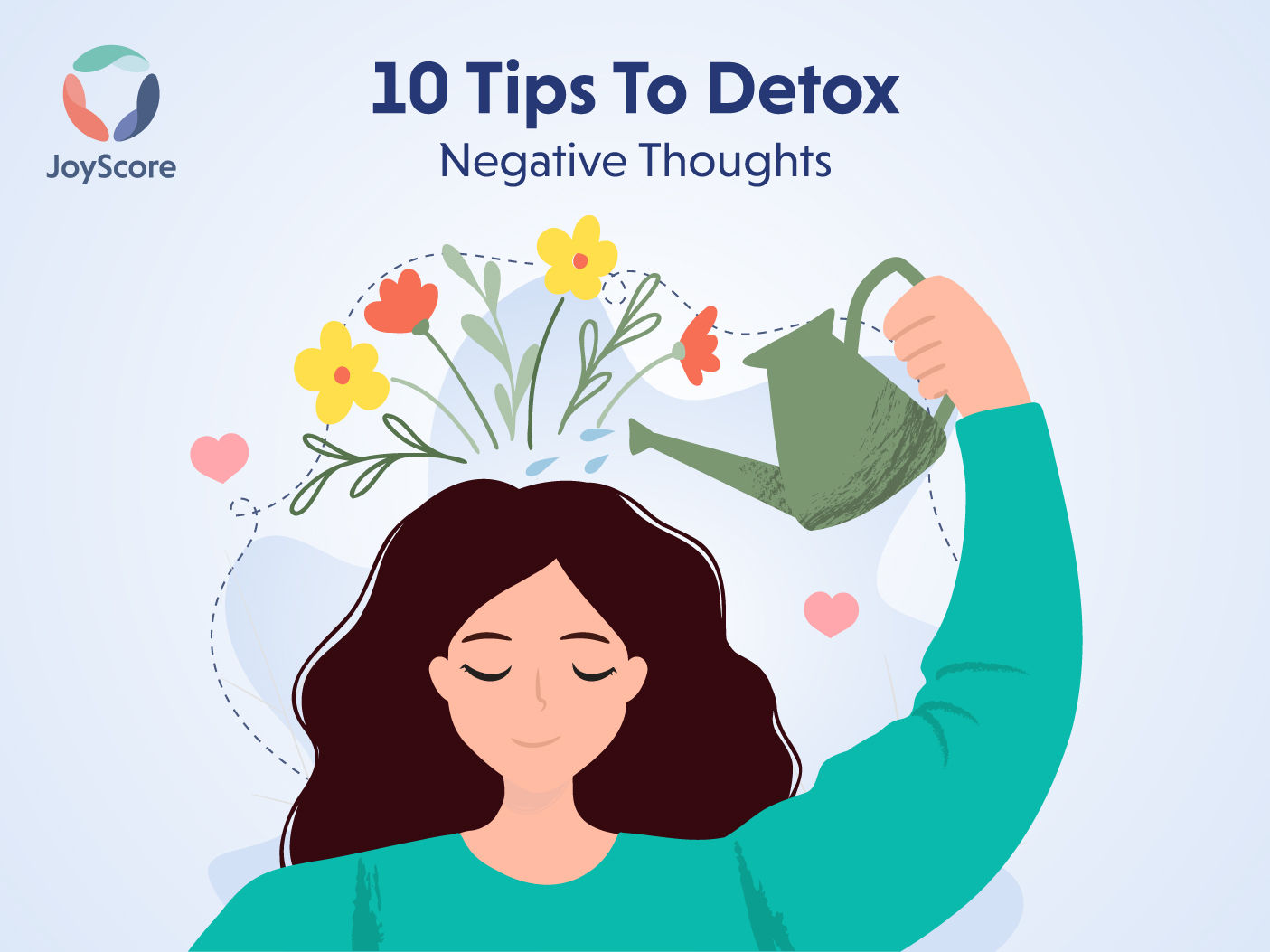 Negativity is a part of life. You may experience negative thoughts at one of life or another. It is fine to have them, but if you feed them. They can harm you. They can turn into problems like anxiety and depression. People often ask how to detox your mind from...
Regular Sleep is an important part of your daily life. Adequate sleep is required to maintain optimal health and well-being. Sleep is as important as regular exercise and a balanced diet. It is one of the pillars of your health. Getting regular and optimal sleep every...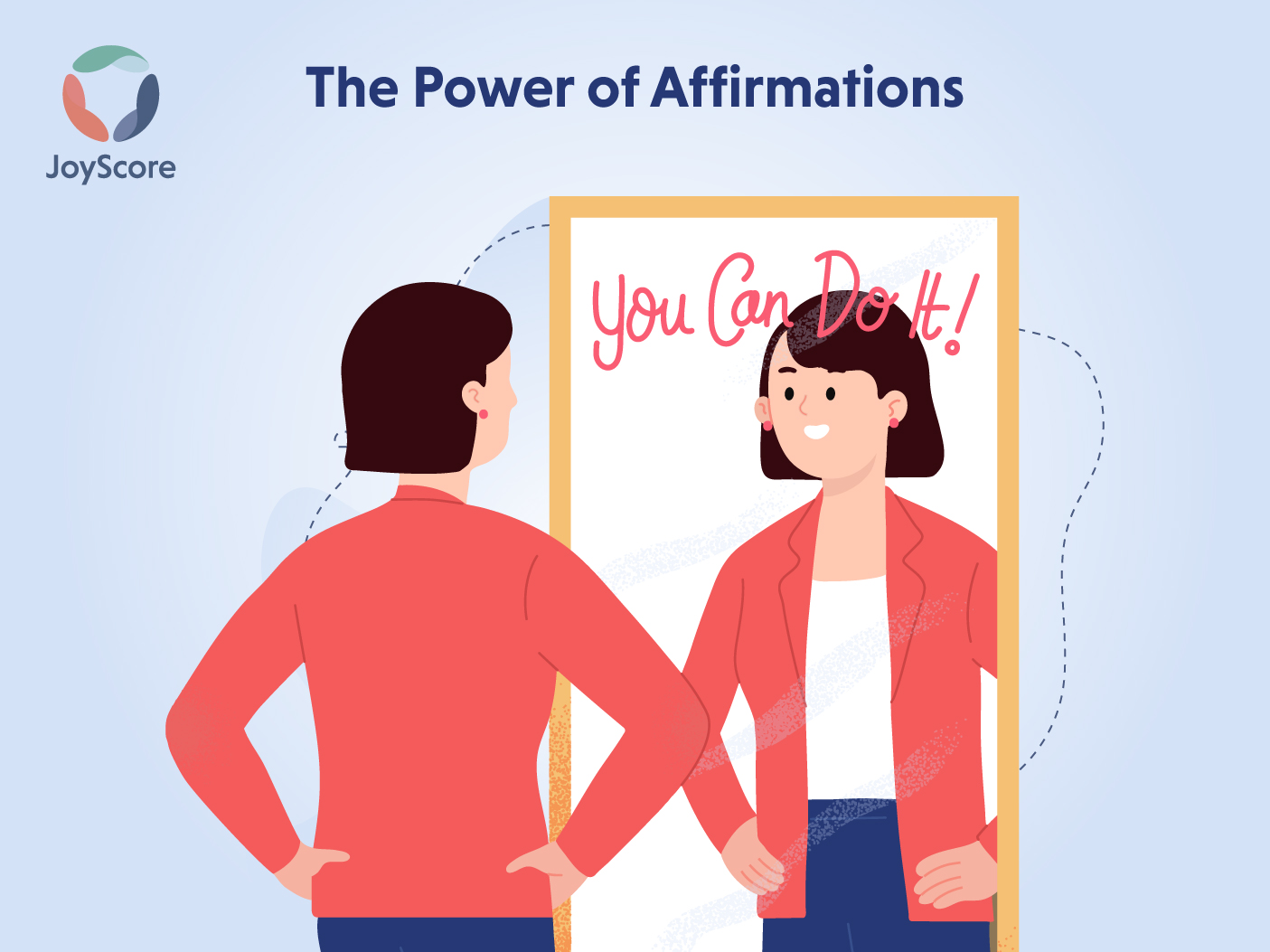 "If you look at what you have in life, you'll always have more. If you look at what you don't have in life, you'll never have enough." -Oprah Winfrey. Affirmations are part of your life. It is just anything you say with confidence. It is more important to know that...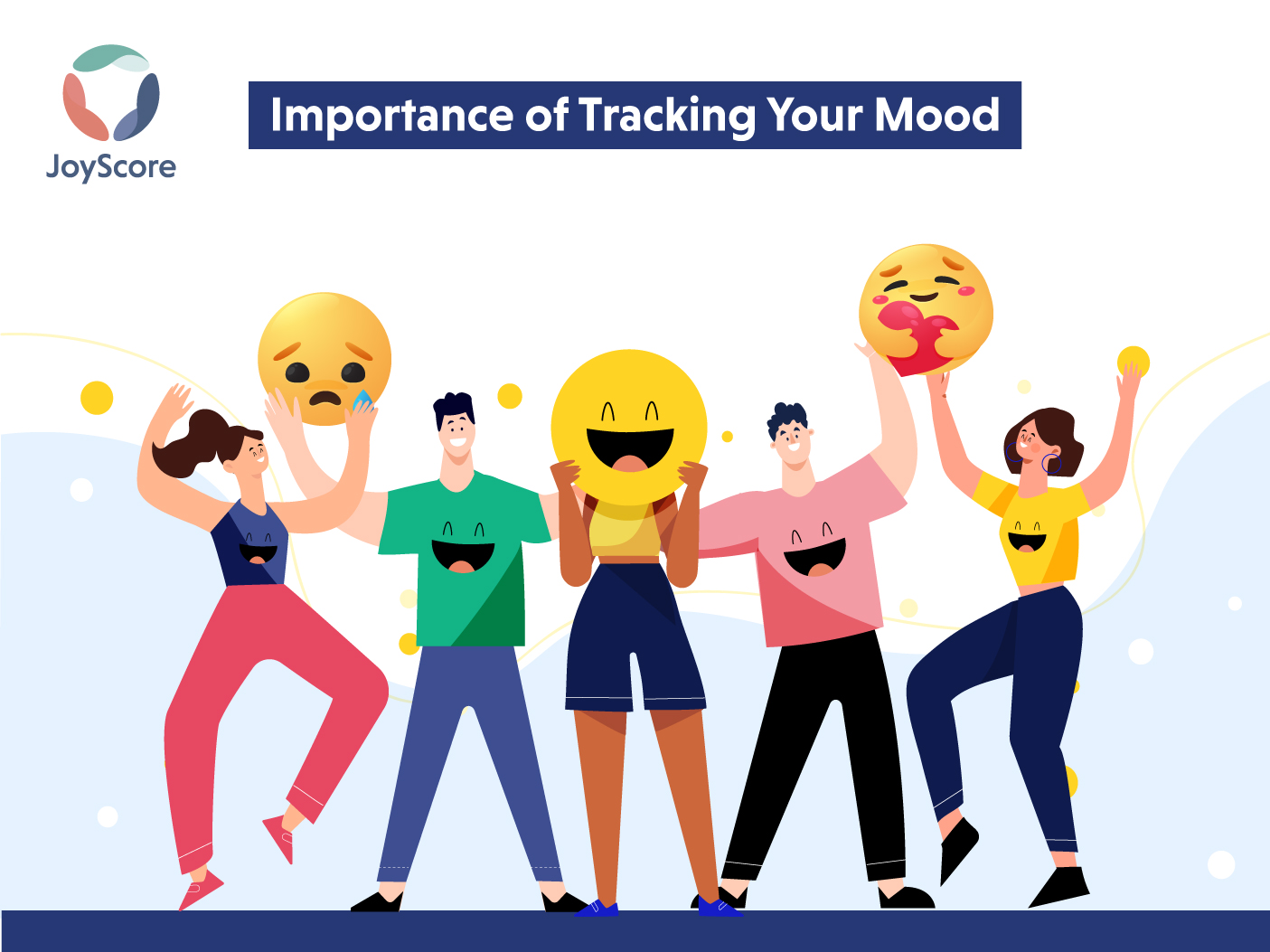 Mental health is the talk of the day. A mood is an affective state which is a mix of feelings and emotions. It can be positive or negative. It is affected by your nutrition intake, hours of sleep, and facial expressions. Your mood affects your personality. Tracking...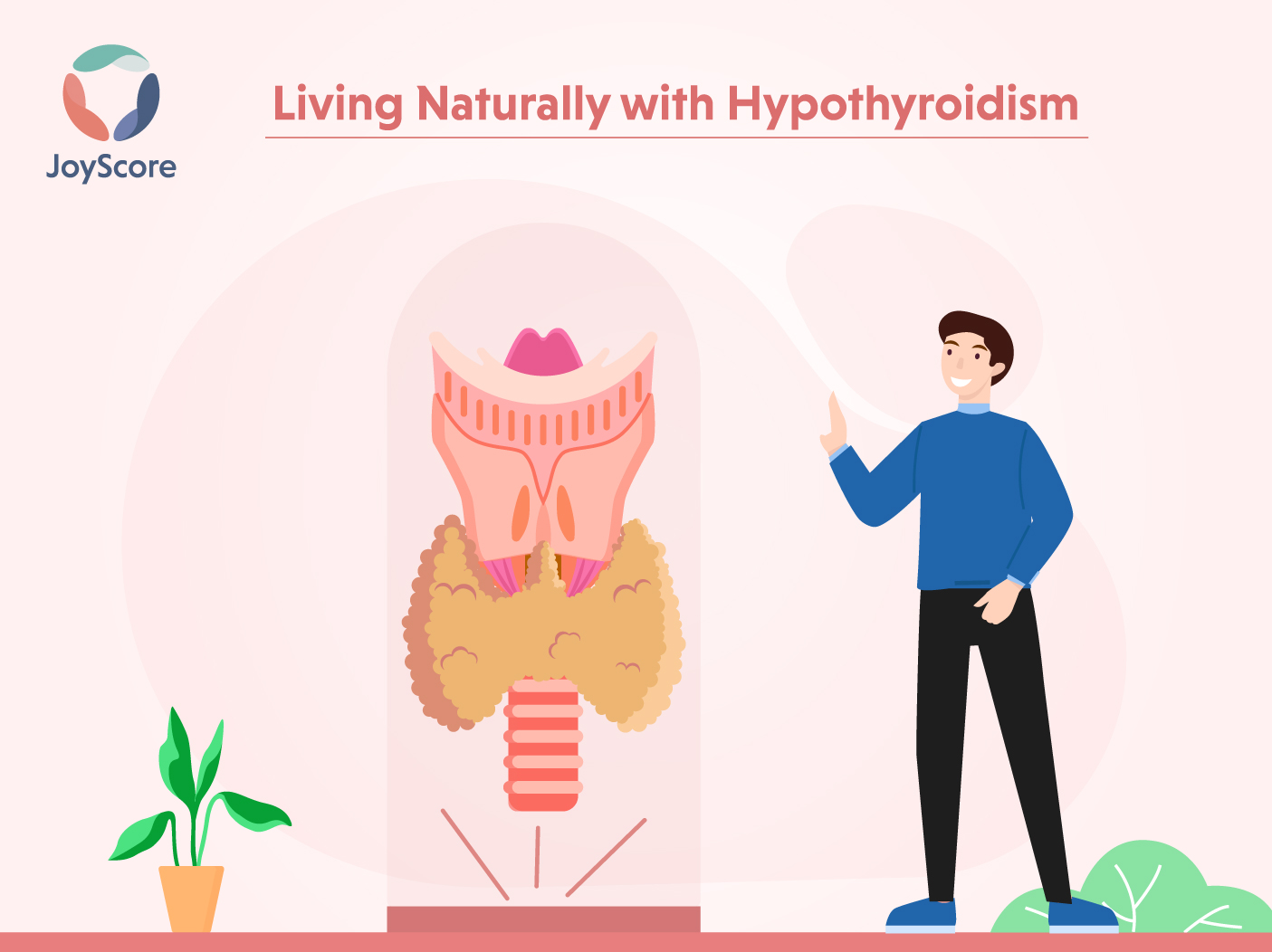 Have you heard someone from your friend's group or family talk about facing a Thyroid issue, Hypothyroidism? Have you been curious about it or are you someone who is suffering from it? If your answer is yes to any of the above questions, did you know that this issue...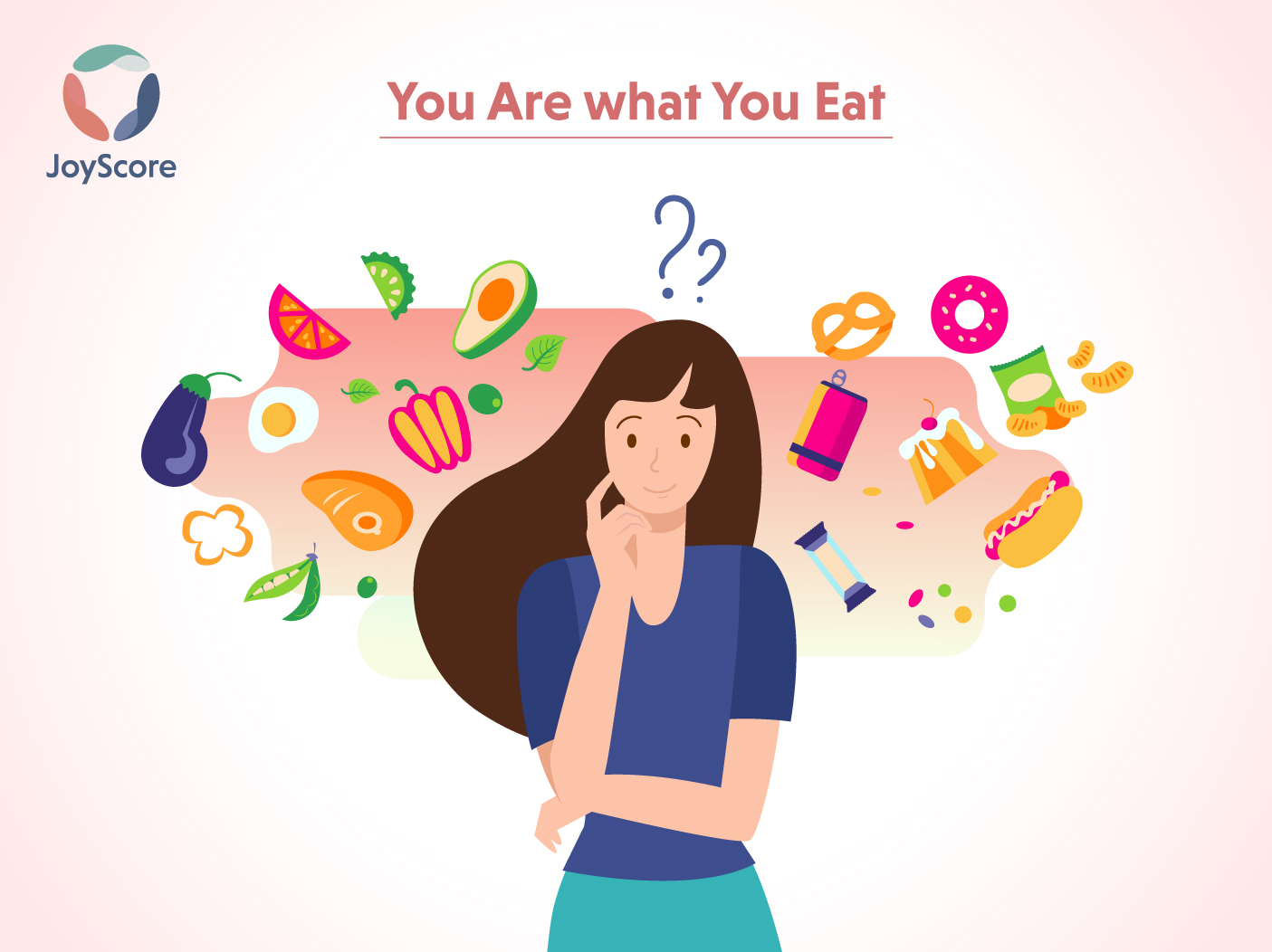 A healthy weight is a weight that lets you make the most of your life. It's a weight at which you feel lively, live longer, and have a reduced risk of chronic disease. By measuring your BMI, you can check whether you are a healthy weight or not! For a healthy weight,...
Welcome to the new year! Are you ready with your hopes, dreams, wishes, and any new-year resolutions you might want to accomplish? With the COVID-19 pandemic still a going concern, some of your traditional New Year's Eve celebrations — the kind that includes crowds...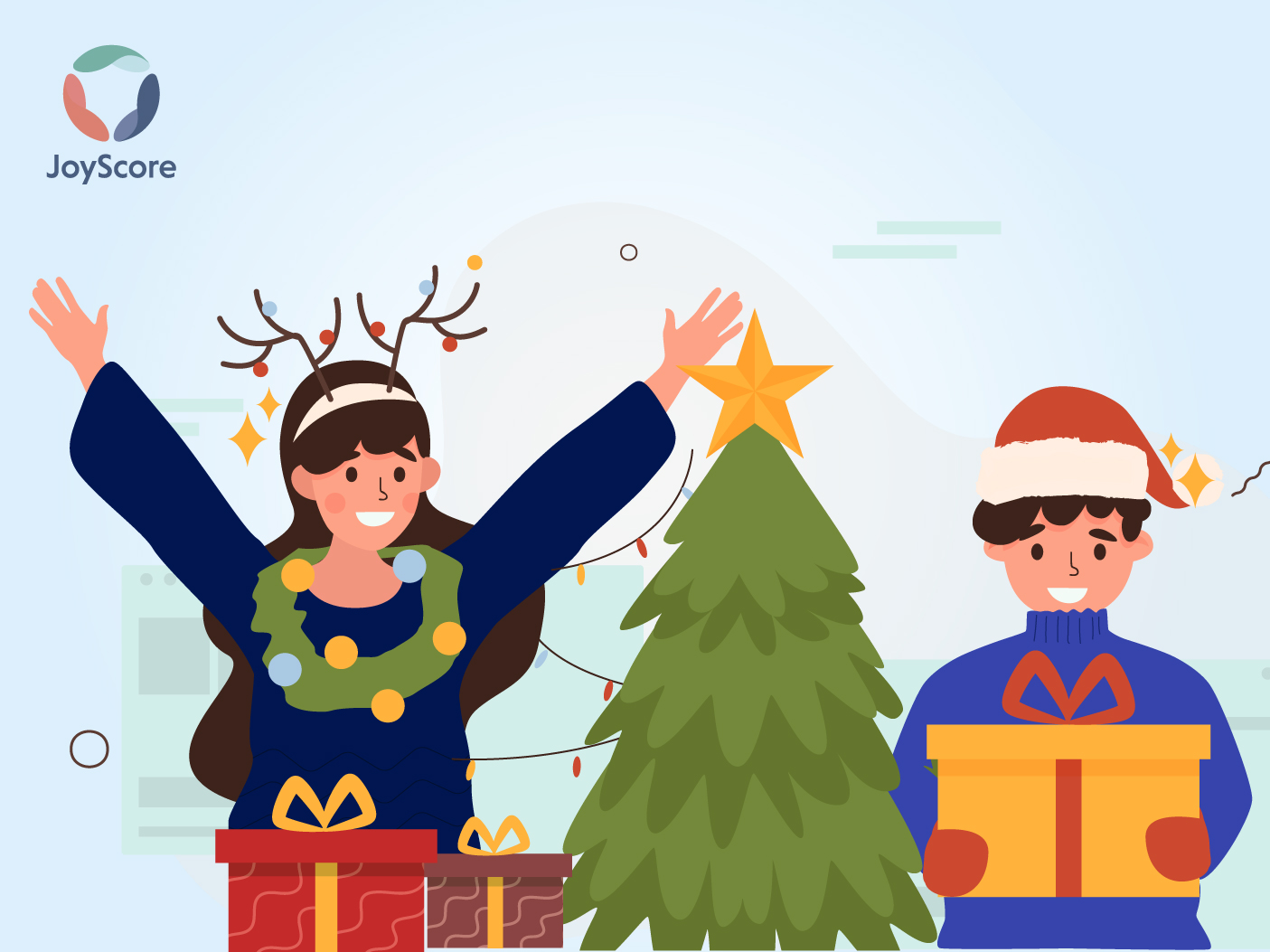 The holiday season at times carries unwelcome guests — stress and depression. And it's no wonder. The holidays often give a dizzying array of requirements — from cooking meals to shopping, baking, cleaning, and entertaining. And with the current pandemic situation,...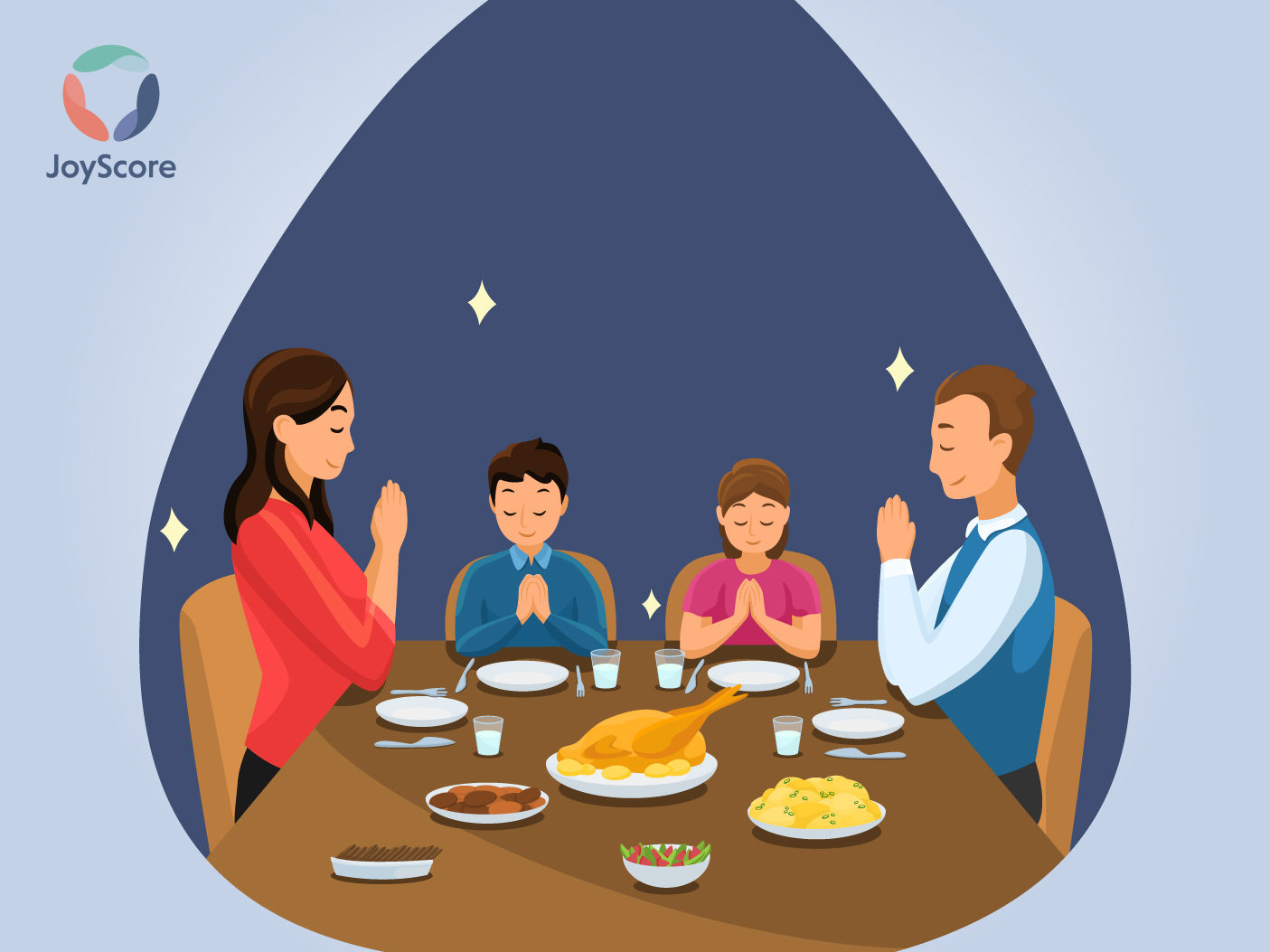 How often in a given day you say Thank you, God. Mostly, it is when we are distressed and in need that we remember God. What about when you wake up in the morning when there's no inspiration for you? Throughout the year, we see God's greatness, love, and blessings in...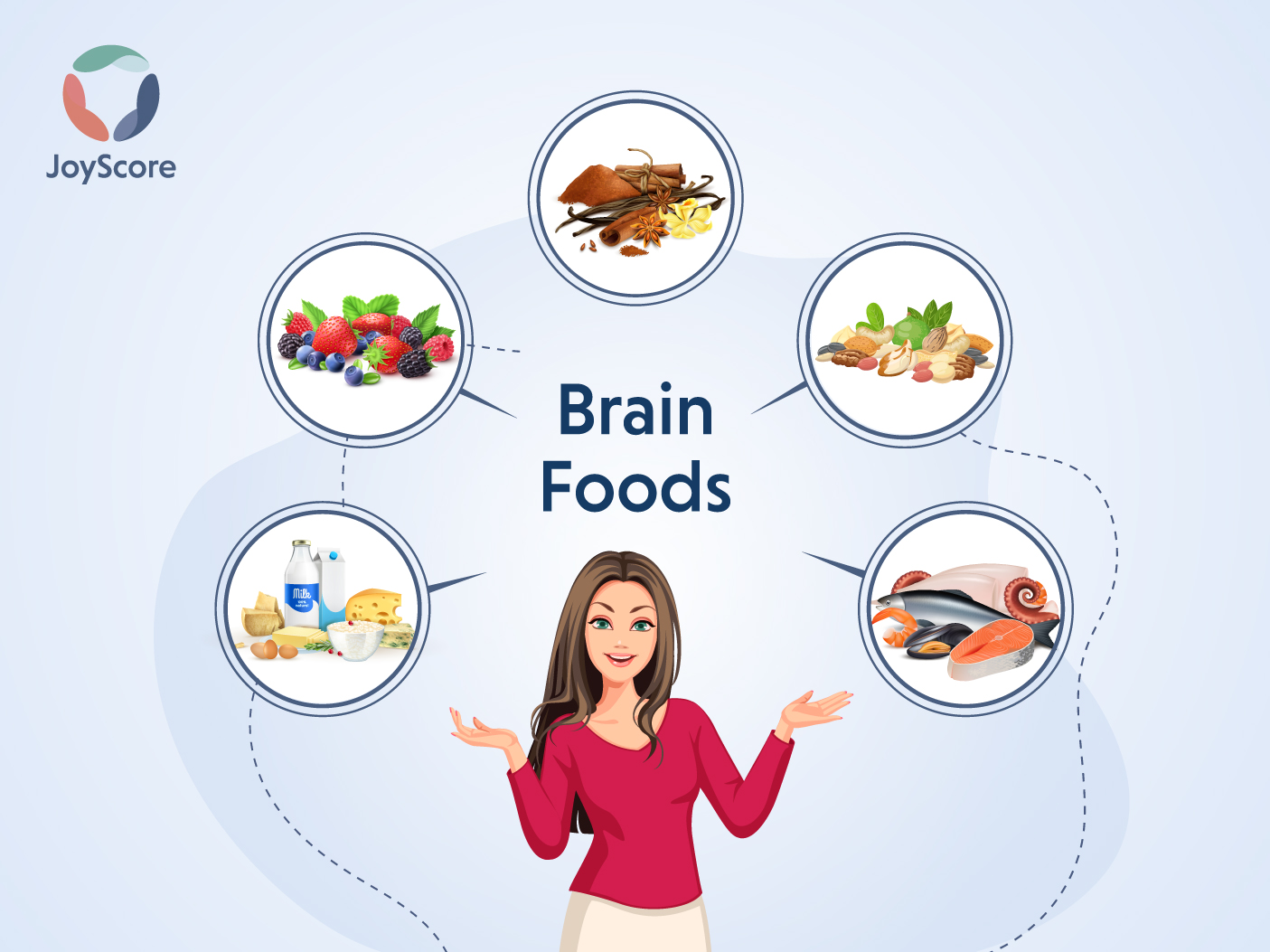 You might need to make a lifestyle change if you want to manage stress and anxiety effectively. And brain foods can be one of those factors in your lifestyle which can help you do that. Food can be either your biggest allies — or enemies. It can make your stress...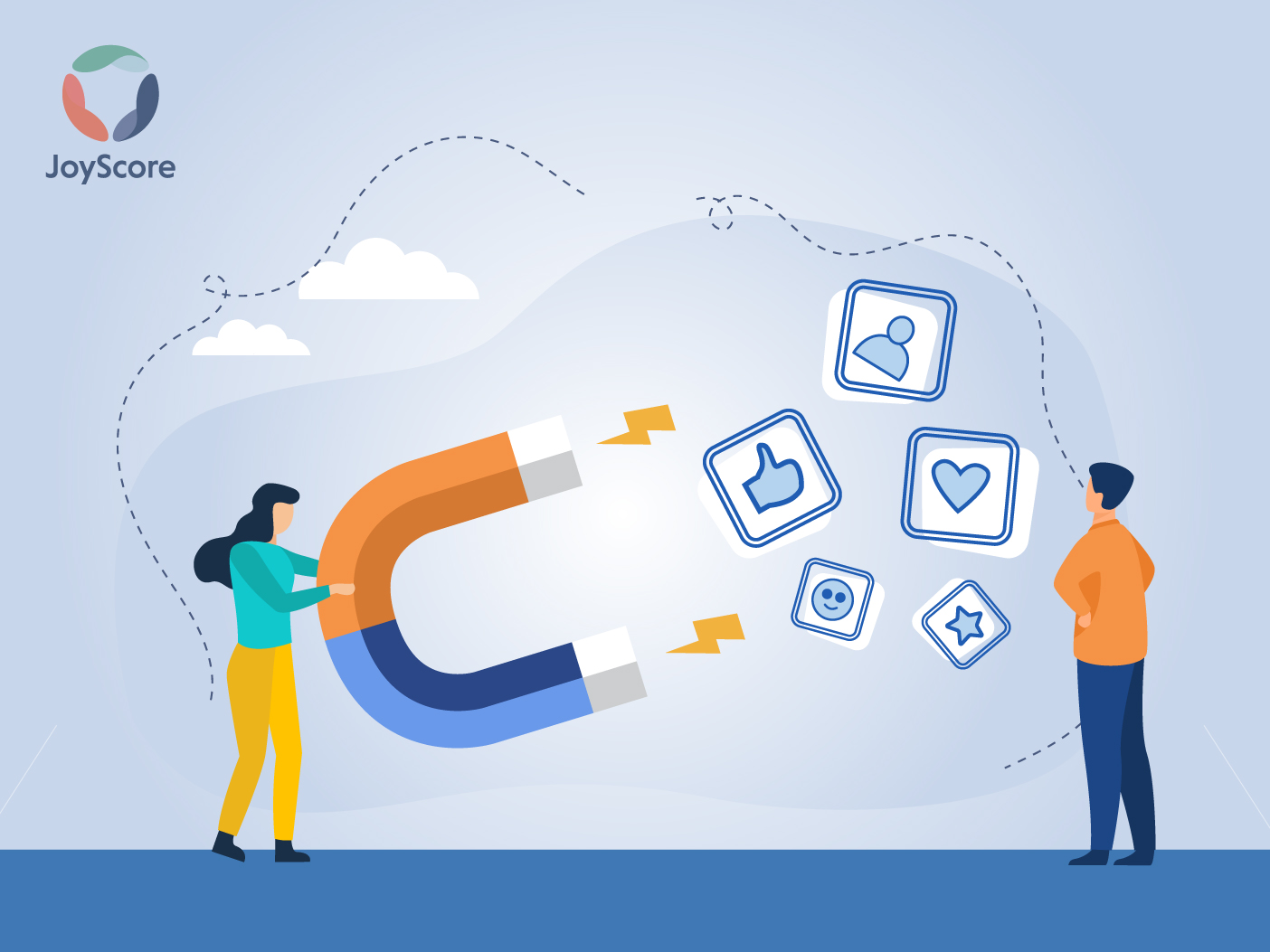 When you impress an idea upon your subconscious mind, it alters the vibration of this instrument we call the body. Our body is a molecular structure, a mass of energy at a very high vibrational speed. And how we use our mind dictates the beat of our existence. And the...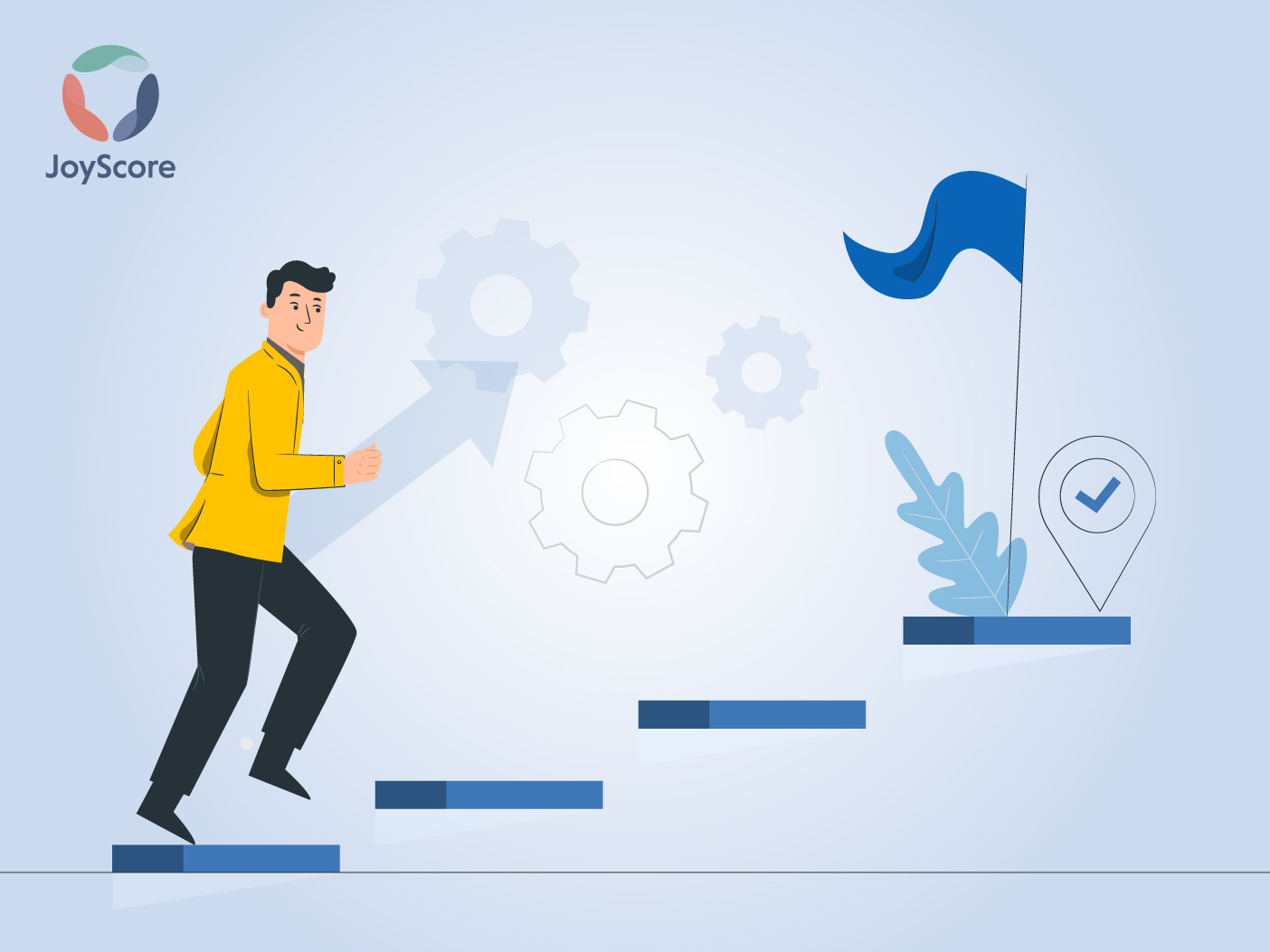 Nowadays, we all want outcomes, and we want them now. However, what we surpass is that results often take time to illustrate. Whatever your goals may be, you can achieve success by building your vision brick by brick. It's that simple! If you were to hit the gym...
"There is nothing good or bad. But, thinking makes it so." Have you heard this quote before? That's a very famous line from William Shakespeare's play Hamlet. What does this have to do with creating and managing your emotions? Well, everything. Most people think...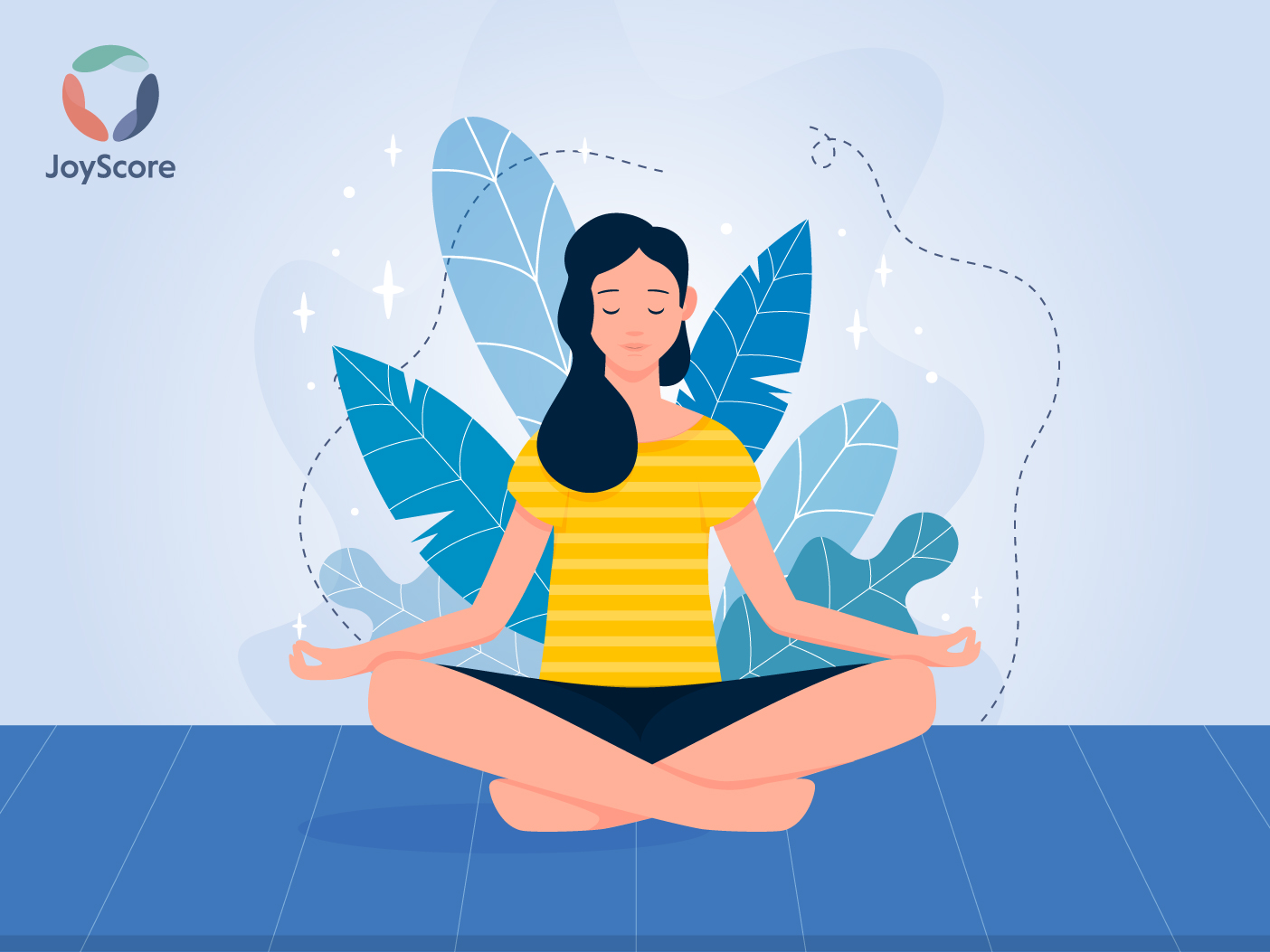 Do you think life is a complicated puzzle? It's an interesting analogy that indicates how important placing all the right pieces together is, if you want to see the bigger picture. If I compare life with a Jigsaw puzzle, I could find more resemblance between the two....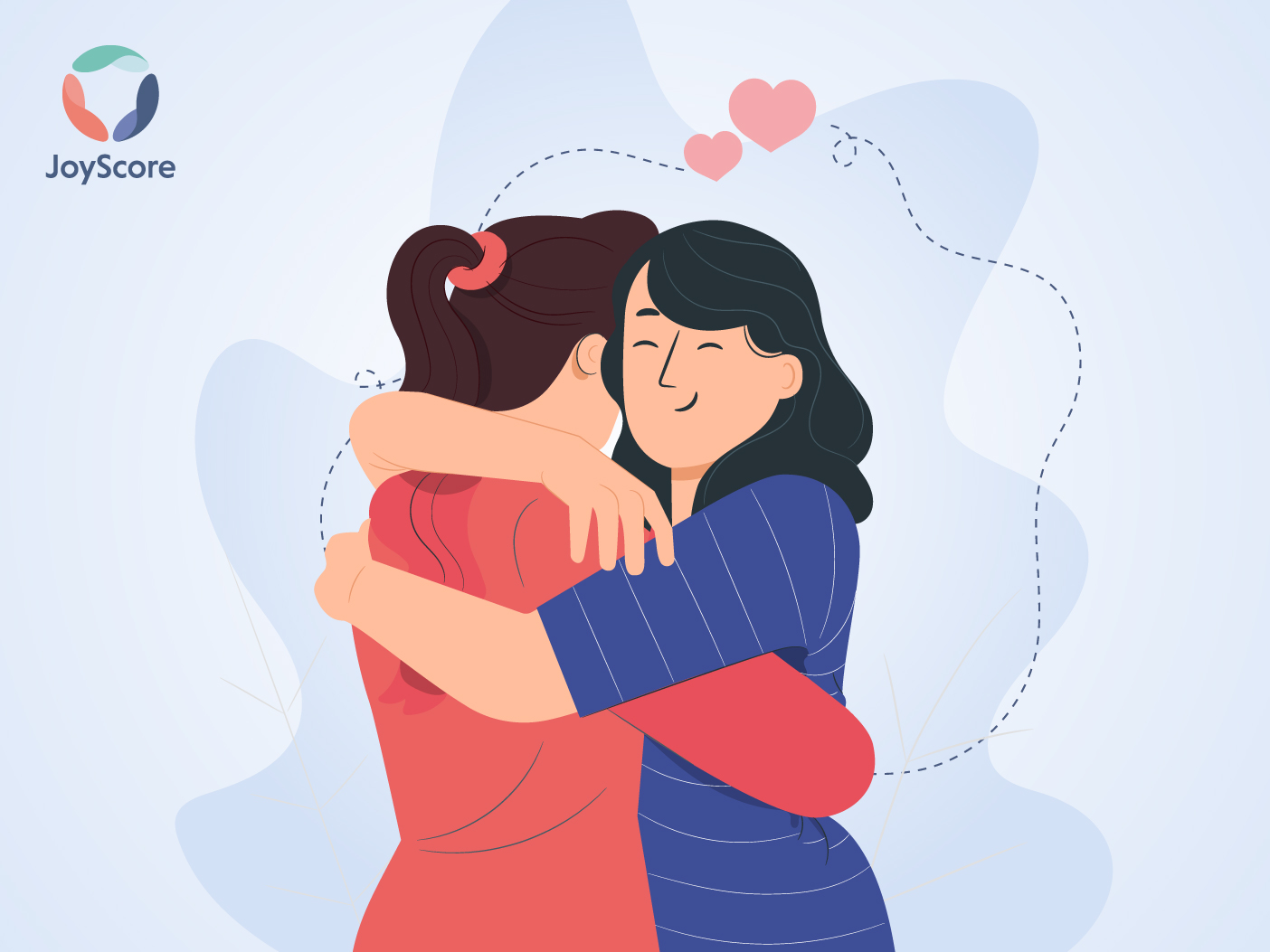 Even the smallest act of consideration for another person is like a drop of water falling in a lake. It will make ripples throughout. The act of caring for others is so significant because, when people rely on each other for emotional support, it builds deeper bonds....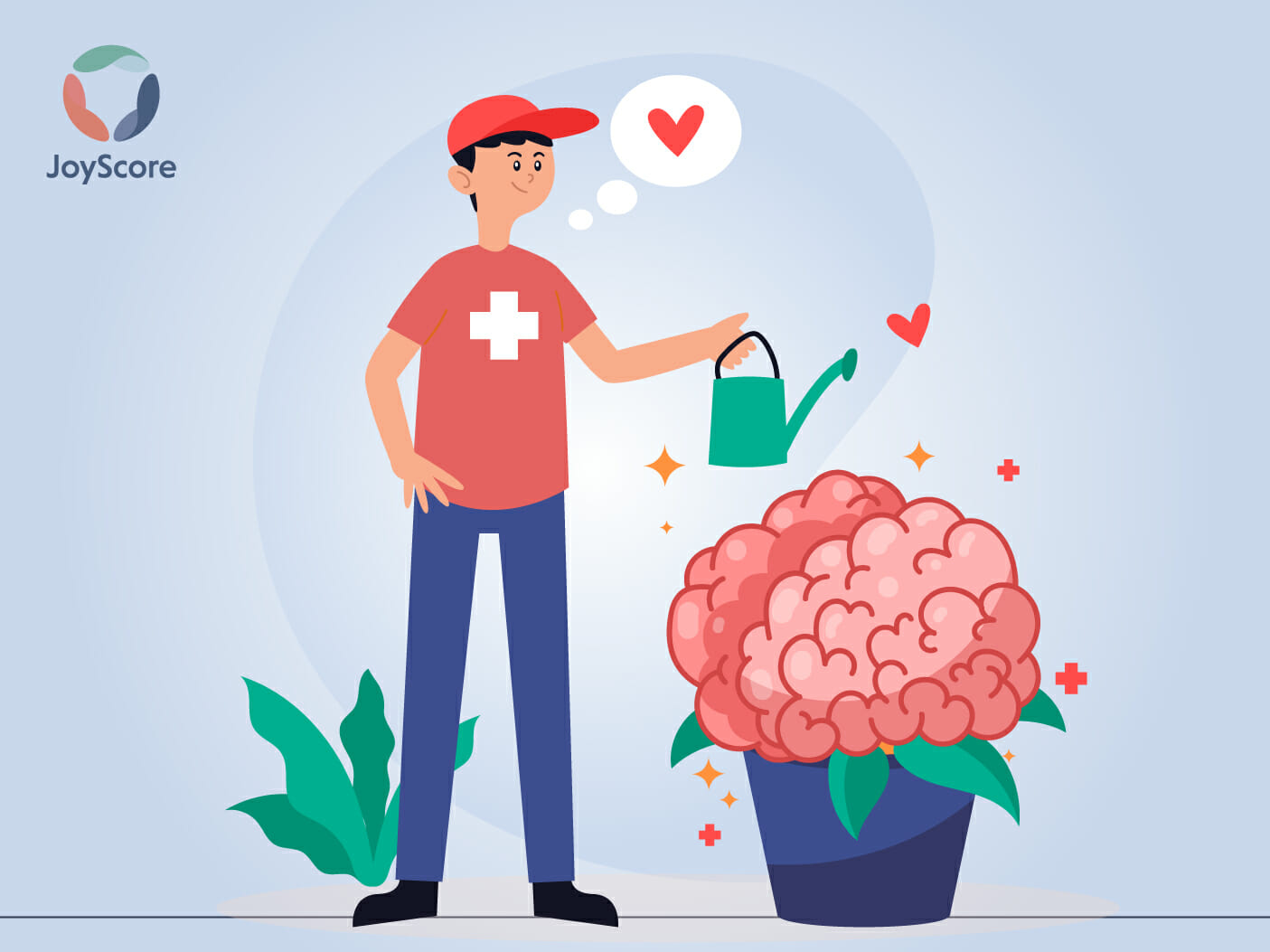 Every new day is a new opportunity for you to start fresh. With stress and anxiety overwhelming our lives, mental health concerns are substantially rising, impacting our mood, thought, and behavior. These concerns become mental health disorders or illness when the...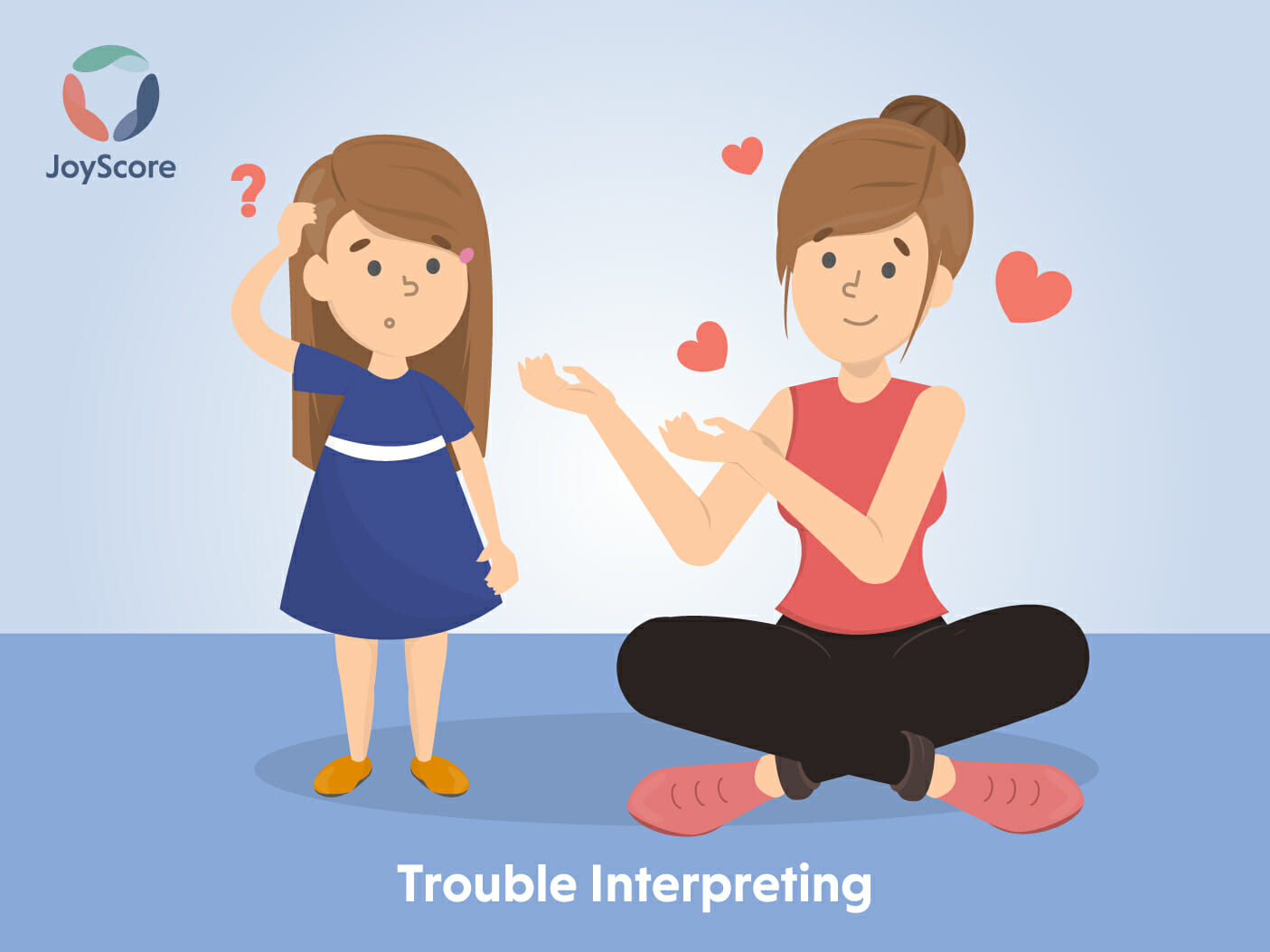 1 in 54 kids in the United States are affected by autism today, according to the Centers for Disease Control. Autism is four times more prevalent in boys than in girls. It may occur in people of any nationality, race, or social background. A child's risk of autism is...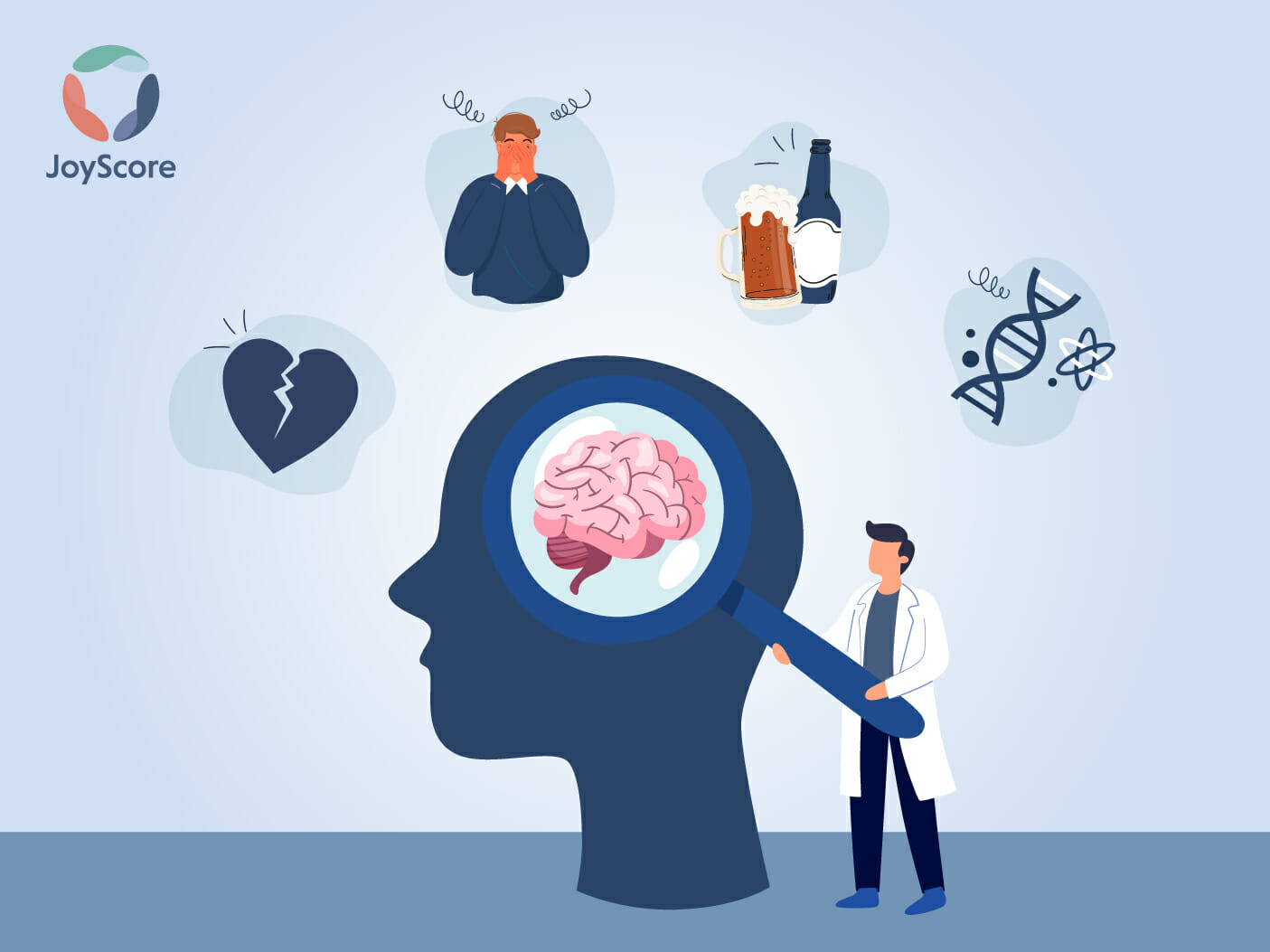 There is a lot of stigmas attached to mental illness. But just like heart disease or diabetes, it is also a medical condition. And mental health conditions are treatable. Mental illnesses are health conditions showing sudden or gradual changes in emotion, thinking, or...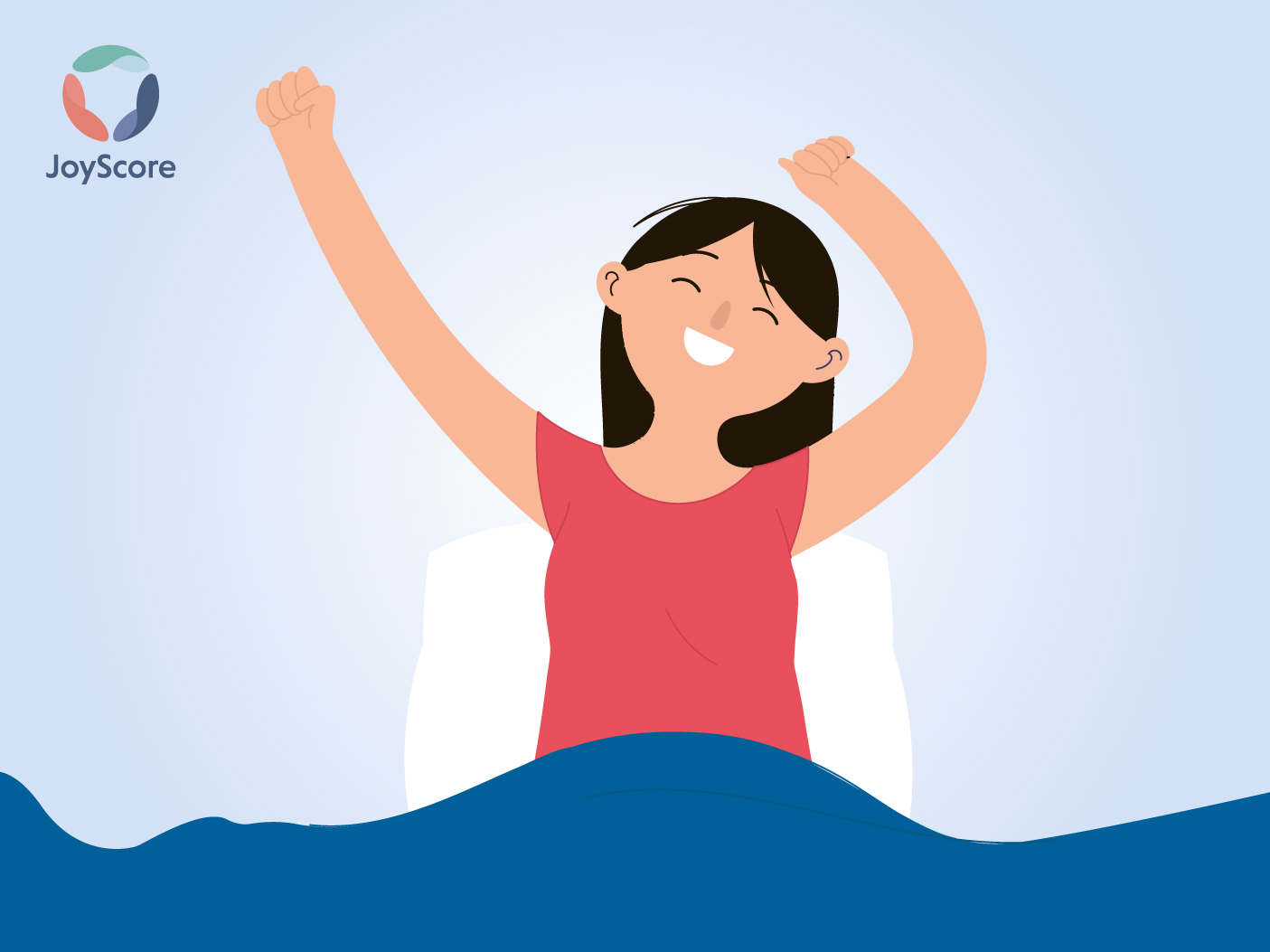 A person sleeps 26 years on an average of 70 years of his lifetime. This activity may not seem so productive, as sleeping takes away the precious hours of potential when you could be getting stuff done. 34% of the adults in America barter the sleeping hours for...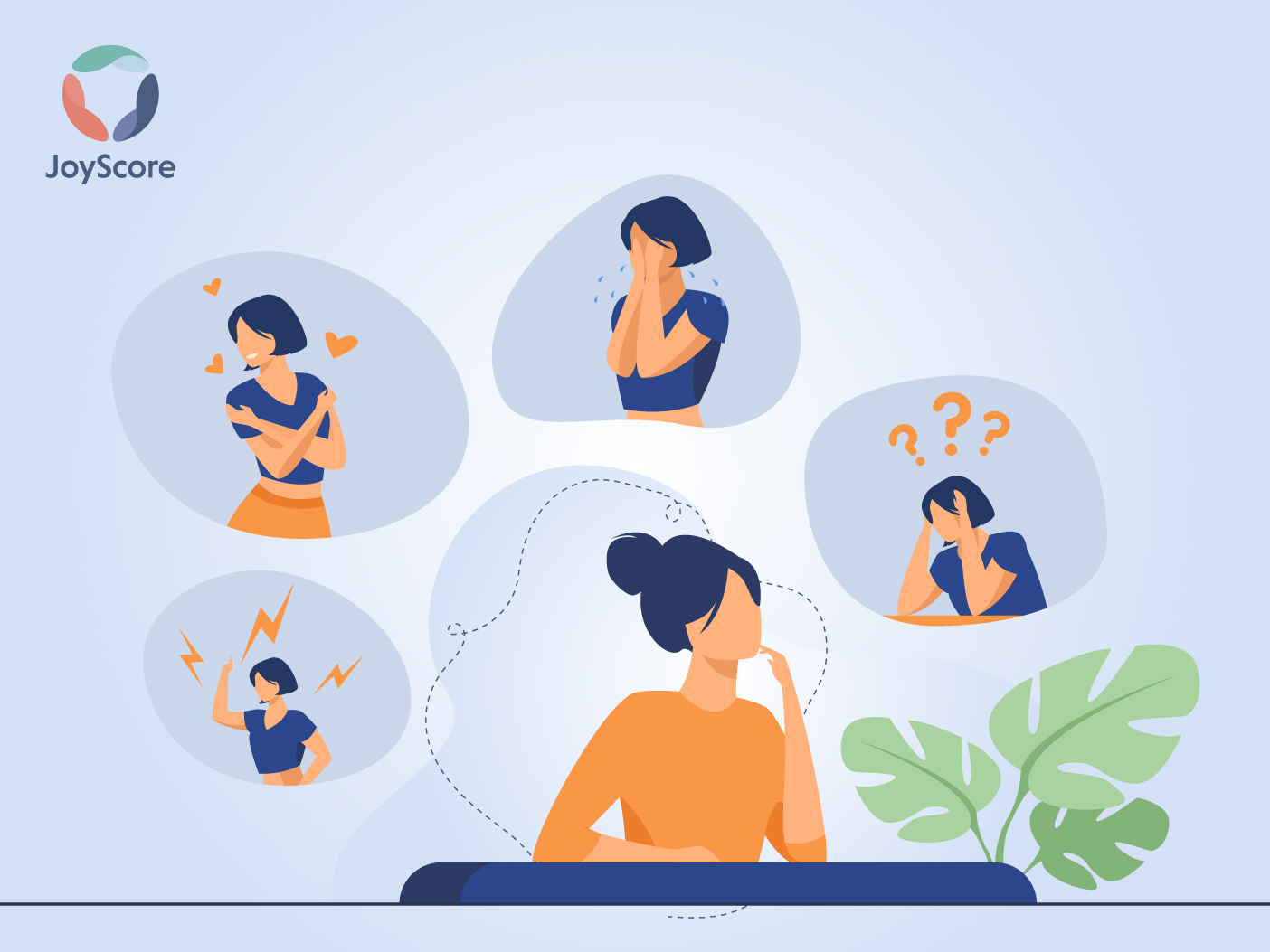 Life is a blend of a little that we experience and mainly how we respond to it. Anxiety is the mind's reaction to stress or fear of what will happen. Your first day at work, moving to a new place, approaching exams, an interview, public speaking, etc. can trigger...
No Results Found
The page you requested could not be found. Try refining your search, or use the navigation above to locate the post.
No Results Found
The page you requested could not be found. Try refining your search, or use the navigation above to locate the post.
No Results Found
The page you requested could not be found. Try refining your search, or use the navigation above to locate the post.
No Results Found
The page you requested could not be found. Try refining your search, or use the navigation above to locate the post.
No Results Found
The page you requested could not be found. Try refining your search, or use the navigation above to locate the post.
No Results Found
The page you requested could not be found. Try refining your search, or use the navigation above to locate the post.
No Results Found
The page you requested could not be found. Try refining your search, or use the navigation above to locate the post.