The Importance of Self-Care: Why You Should Pamper Yourself
You probably already have a catalog of reasons why you shouldn't spend time only for yourself:  I have too much on my plate. I don't deserve a reward. I'm on a diet.  I'm on a budget. And probably the most common excuse:  I have to take care of everyone else before I take care of myself.
Guess what?  You should pamper yourself.  Before you disagree, know that we are not advocating overindulgence.  If you always give in to your impulses, the rewards stop feeling like rewards. Instead, what should have been a pleasure becomes a "guilty" pleasure, and guilt should not be associated with self-care.  True self-care is a short-term investment that pays off long-term, and benefits both you and those around you.
Here are the top reasons pampering yourself should be the next thing on your "to-do" list:
You're not you when you're stressed.  When you're stressed, you're unhappy – and those close to you may find themselves tiptoeing around you.  Find a way to melt away the stress, and not only will you be pleased with yourself, but those around you will appreciate it, too!
Fill your cup.  Imagine you're an empty cup.  You want to pour time and energy into the people around you, but you have nothing to give.  Pampering yourself can "fill up your cup" for the purpose of giving back to others.
Mindfulness and well-being.  Studies show that a healthy mind can improve physical health.  The occasional indulgence may improve anxiety and depression, which are common obstacles people face as they try to pursue healthy habits.
Need some inspiration?  Here are a few fantastic ways to treat yourself — even if you're watching your diet or your bank account!
Check out.  It's okay to immerse yourself in entertainment that provides absolutely no mental stimulation.  Get your Netflix on, add pajamas, a multilayered box of assorted chocolates, and for a few hours you can forget about the challenges of adulthood.
Feel the love.  Human touch can be tremendously comforting, and massages can provide this.  A massage is also linked to numerous health benefits including better circulation, lower blood pressure, and stronger immune function.  Massages can be pricey, but even an amateur shoulder rub from a friend can do the trick. Otherwise, there are plenty of resources and even tools to perform a self-massage, completely free!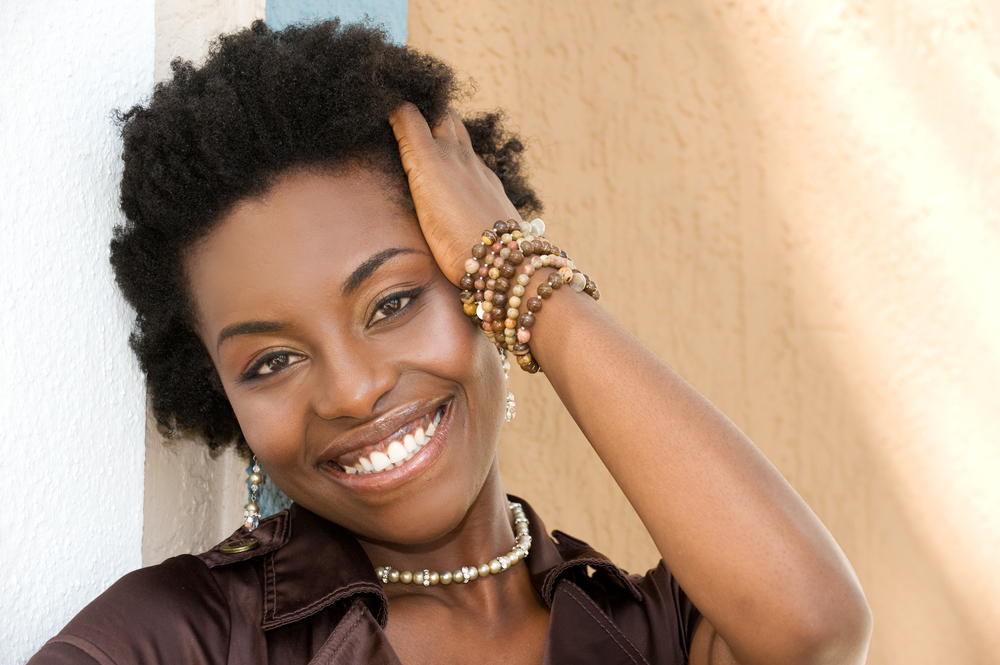 Self-care is important for you and those around you.  The occasional surrender to something fun and completely unessential is a part of what makes life worth living!  Whether you use pampering as a reward or you just need your spirits lifted, give yourself permission to spoil yourself from time to time.  Your mind and your body will thank you!