Gratitude is the state of mind that demonstrates the feeling of gratefulness or thankfulness towards a person or situation. This fulfilling feeling towards someone, something, or life in general results in inner joy. 
A grateful person is one who is willing to repay the happiness he or she gets. It can be done in many ways such as helping others, leading a chaste life, helping to spread smiles on people's faces with a positive attitude, or doing things to help make the world a better place.
Being grateful helps people connect to something larger than themselves and is therefore responsible for personal and professional happiness. Practicing gratitude will change your life. There are wonderful benefits to adopting an attitude of gratitude too, such as:
PERSONAL JOY
IMPROVES MENTAL WELL-BEING
A high level of gratitude is what is needed for positive psychological well-being, improved self-esteem, and reduced mental disorders. It will enhance the positive emotions by keeping the envy at bay and making us more resilient. 
Gratitude will help you experience greater life satisfaction and self-esteem. A confident person believes in himself and has a better ability to face difficult situations, leading to inner peace and happiness. Nowadays, teenagers and young adult children need it the most, for they are widely suffering from mental stress and depression. So, gratitude will help keep suicidal thoughts and attempts at bay.
IMPROVES PHYSICAL HEALTH
Patients with hypertension are advised to count their blessings at least once a week to decrease blood pressure. Gratitude reduces the levels of cortisol, further reducing blood pressure. Therefore, grateful people enjoy better heart health, overall physical health, and fewer doctor visits. They will also have a strengthened immune system to keep you healthy and safe from illness. A study at Harvard Medical School and Massachusetts General Hospital found that patients suffering from coronary syndrome experienced more significant improvements in health-related quality of life.
IMPROVES YOUR RELATIONSHIPS
Expressing gratitude to others results in improved and healthy relations with them. Your loved ones will feel appreciated for their efforts and affection, bringing them closer. The person who has good personal relations is eventually a happy individual, for they have love and support, making his or her life journey easy.
Similar to romantic relationships, gratitude can also improve friendships. This is because appreciating others imparts trust in others. You will not only secure your old friends but will have access to some more life-long friends through your positive social interactions.
MAKES YOU MORE SPIRITUAL AND LESS MATERIALISTIC
Practicing gratitude decreases your self-centeredness and makes you more giving. People are more likely to share with others, even at the expense of themselves. This makes you less likely to fixate on obtaining more materialistic things. Such individuals are less "worldly" and feel more spiritual. The more spiritual you are, the more grateful you feel, and vice versa. Spiritualism further brings hope, satisfaction, and joy to the inner soul. 
STIMULATES RECOVERY
Beyond merely improving physical health, gratitude can also be applied to aid recovery. It doesn't refer to physical ailments only, but issues of substance abuse. Gratitude plays a key role in recovery from substance misuse and abuse by developing strength and willpower. You will also be better motivated to exercise regularly which enhances the recovery process. 
IMPROVES SLEEP PATTERN
If you're having trouble sleeping or feel tired waking up in the morning, you need to focus on the positive by being grateful. This calls for a quick gratitude journaling exercise before bed. This will help you feel the difference between groggy and great in the morning. Thus, a boost of energy and refreshment is what you will get to carry yourself throughout the day.
INCREASES YOUR ENERGY LEVELS
According to experts, increased gratitude relates to increased energy levels. For instance, regularly practicing gratitude is found to boost our daily motivation to get physically active. In one 11-week study involving 96 Americans, a weekly gratitude journal helped them to exercise 40 minutes more than usual. So, next time you feel lazy and tired, try expressing your daily thankfulness to feel better physical health.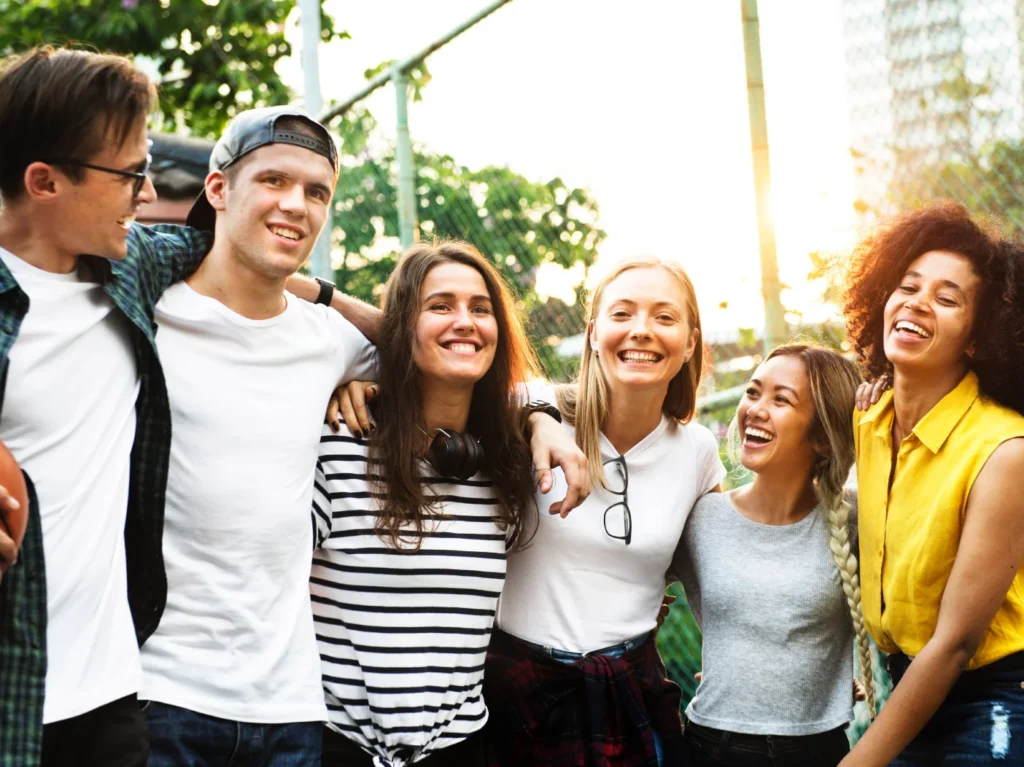 PROFESSIONAL JOY
IMPROVES DECISION MAKING
Those who are grateful are less likely to be impatient during economic decision-making and are more effective managers. Even short-term gratification will be helpful in possessing this personality trait because of less pressure while working. A grateful person does not often chase short-term urges, which uplifts his career immensely.
ENJOY THEIR WORK
Those who can find their work meaningful and purposeful are often more efficient and fulfilled throughout their career span. Gratitude imparts strength, positive emotions, hope, and flow in their jobs or business. 
Appreciation from employers helps to make employees feel embedded in their organization. This is important during the early stages of a career when employees are less likely to be afforded respect from their older and more experienced peers.
REDUCE WORK-RELATED MENTAL STRESS
Even in stressful jobs such as hospital staff or police staff, gratitude effectively reduces stress and depressive symptoms. Thus, the employees can be protected from the negative side effects of their job. Other than reducing stress, practicing gratitude regularly will also improve mental functioning and turnover.
CONCLUSION
Unlocking the transformative potential of appreciation will help achieve personal as well as professional development. Therefore, this simple yet powerful emotion can be profoundly essential for your growth.
Download the JOYSCORE app to be a master of a happy and prosperous life. 
Download on the Appstore
Get it on Google Play