Do you know the simple methods to stay joyful? Here are 8 significant things you can do in your life to spread joy to your family and friends.
LIFE WITH A PURPOSE
Life is not just about breathing and eating. You must also have a goal or purpose to bring your life into focus. Researcher Carol Ryff found that individuals with a higher sense of purpose possess:
More happiness
Self-acceptance
Enhanced mental health
Fewer mood swings
Improved sleep quality
Improved personality and feelings of satiety
PRACTICE GRATITUDE
Write down three things you are grateful for. You may also send words of appreciation through a text or e-mail to one person you appreciate. This will impart a sense of positivity and build a bridge of gratitude between you both.
A study at the University of California chose a random group of people out of 300 adults seeking counseling sessions. They asked this specific group to write letters of gratitude each week for three weeks. After 12 weeks, when the mental health of this group was checked they showed better improvement as compared to the other group who didn't write gratitude letters.
EMBRACE THE LITTLE THINGS
When you put all your focus on waiting on the big things to happen in your life, you tend to forget about the little things like walking with a friend, hugging your spouse, or eating a delicious dinner. Always aim to focus on the little things that bring you joy. This will improve your mental health in the long run.
MINDFULNESS
We all are aware of how beneficial a physical workout and a good diet are to our health. However, complete well-being is the result of inner work too. In this context, mindfulness and meditation are great ways to relax, focus, and enhance your sense of well-being. If you are a beginner, you can find a lot of ways to meditate on Google. Some of these include mindfulness meditation, mantra meditation, walking meditation, guided meditation, tai chi, and yoga. When beginning, take short sessions to say for 5-10 minutes. A recent study found people who meditated had enhanced activity in brain centers that helped reduce complaints of intermittent and chronic pain.
MAKE TIME FOR HIGH-VALUE ACTIVITIES FOR YOUR BRAIN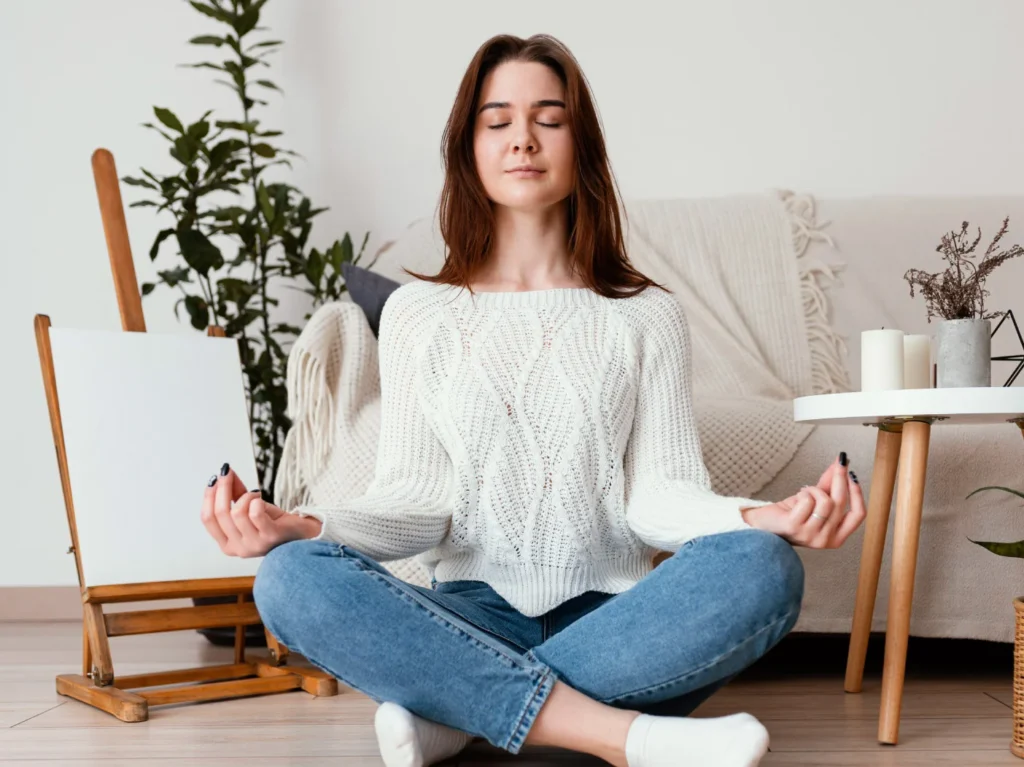 Make time for activities that will stimulate dopamine release in your brain. For instance:
Going out for fresh air and sunlight
Exercising
Touch
Massage therapy
Soothing music
Along with these, limit or eliminate some low-value activities. They will put you in overdrive rather than stimulating your dopamine naturally. Some examples of low-value activities are:
Smoking Cigarettes
Drinking too much caffeine
Scary movies
Pornography
Too much TV
Too much time playing video games
Excess time surfing on social media
SERVE OTHERS AND SPREAD THE JOY
Volunteer to help people in need. Sign up to help at a homeless shelter, animal refuge, food bank, or in church. Acts of kindness don't only help those receiving the help, but alleviate your own stress too. It will generate happiness and positivity in your life and is a great way to find like-minded friends. In fact, those that volunteer, are much less likely to become depressed.
LAUGH WITH ALL YOUR HEART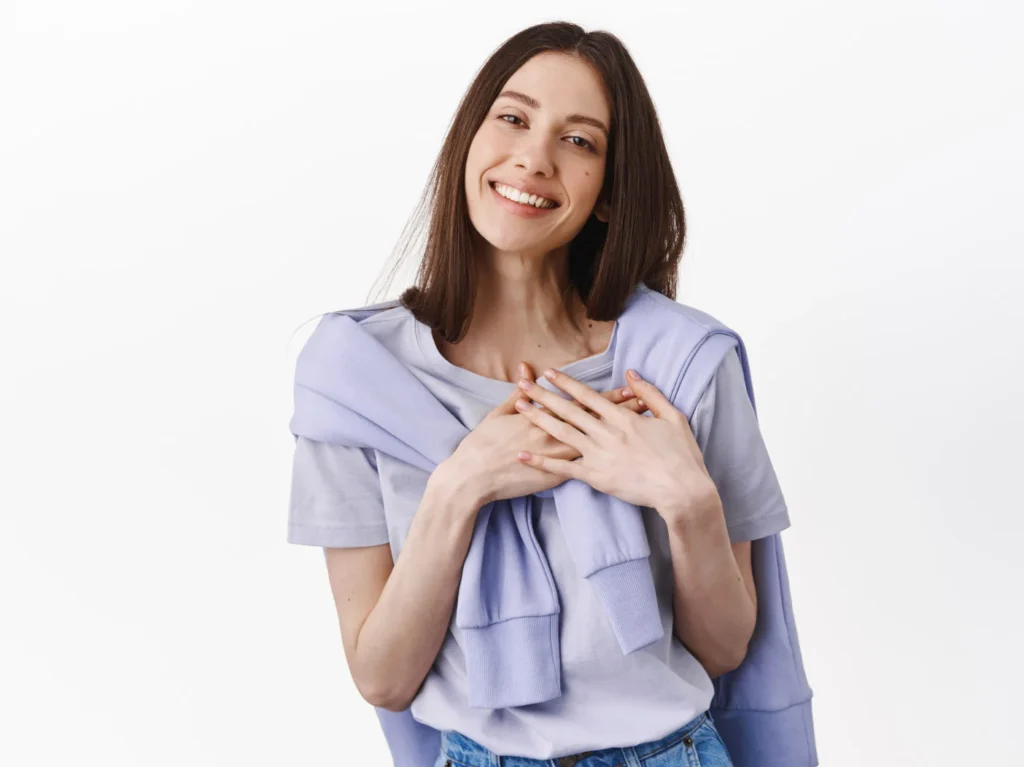 Laughing reduces your stress levels and helps you cope with difficult situations. Be in the company of people who can make you laugh, watch comedy movies or funny TV shows. Remember to carve out time in your day to laugh. In fact, in a recent study about the benefits of laughter on your health, 200 subjects were subjected to a painful stimulus after watching a movie. Pain tolerance was found to be better in those who watched a hilarious movie after a 30-minute wait period. However, the rest of the subjects who were not given a chance to watch the movie felt the pain severely.
PRACTICE FORGIVENESS
It is difficult to be happy if you are holding onto some anger for things that happened to you in the past. Freeing yourself from this burden becomes very important in order to experience happiness in the present. This will help you loosen your grip on negative emotions before they have time to take root. Everette Worthington, a psychologist had spend his career studying forgiveness and other virtues and has published books for your help. As per Worthington's research, he has discovered that more forgiving types tend to have higher levels of agreeableness and less tendency to hold onto grudges or hurt feelings which have been linked to lower risk of anxiety, depression, and heart diseases.
CONCLUSION
These are just a few steps to find lasting joy in your lives. So, focus on what matters to you and learn to live your life with love, passion, meaning, and purpose.
Download the JOYSCORE app to fill your life with happiness and positivity.
Download on the Appstore
Get it on Google Play