The human gut mainly comprises 200 different species of microbes. The collection of these microbial genomes residing in the intestine is termed as gut microbiota or gut microbiome. As per many studies, maintaining the incredible complexity of these gut microbes is crucial for our overall health. The different aspects of health to which our gut health is linked are:
Mental health
Immune system
Improved digestion
Improved sleeping pattern
Endocrine disorders
Autoimmune disorders
Cardiovascular disorders
Cancer
BENEFITS OF A HEALTHY GUT MICROBIOME
CONSISTENT ENERGY
An energetic body and alert mind are indicative of you getting the right amount of nutrients. Whereas, if your digestive system is not functioning properly, your stored sources will have to compensate for the energy required to digest food. This will make you feel lazy and lethargic. Hence, this may be connected if you experience fatigue along with symptoms of irritable bowel syndrome symptoms.
REGULAR BOWEL MOVEMENTS
There is no definite number of bowel movements to call normal. As per health professionals, healthy bowel movement frequency ranges from 3 times a day to 3 times a week. However, an abnormal change may be described when the frequency increases or decreases as per a person's usual pattern. Constipation and diarrhea are two main conditions of an unhealthy gut. Maintaining the diverse gut microbiota helps regulate this bowel pattern and avoids the chances of gastrointestinal problems like gas, bloating, and stomach pain.
CONTROL THE AMOUNT OF GAS AND BLOATING
Gas forming in the digestive tract is the result of the breakdown of undigested food by the trillions of bacteria that live in our gut. However, smelly gas and the feeling of bloating several times a day are conditions to worry about. It may be due to insufficient fiber intake or a reduced amount of probiotics in the diet. Hence, you will be advised by your health professional to change your eating habits which will directly influence the composition of your gut microbiome.
MENTAL TRANSPARENCY
Having mental transparency is a state in which you can organize your thoughts more clearly. Your mind is more focused and alert; thus, it shades away any confusion and anxiety. Although many factors affect your mental focus, one of the most important is your food intake. Poor nutrition often stems from not consuming a diverse enough diet and consuming more processed and sugary foods. This will consequently affect your gut microbiome composition and demand appropriate diet reforms.
REDUCED STRESS
We all get stressed at some point in our lives whenever we feel things are getting out of control. There may be stress at work or in our personal relationships. The worst thing is to not identify the root cause and do nothing to solve it. Rather, people tend to adopt the most unhelpful things to cope with stressful situations, such as smoking or drinking. However, these crutches may provide you temporary benefits but will hamper your gut microbiome, in the long run, further, worsening your situation. Therefore, eat healthy, especially because your gut directly sends signals to your brain. A healthy gut microbiome will not only avoid the chances of getting stressed but will also improve conditions like anxiety and depression.
WAYS TO IMPROVE YOUR GUT MICROBIOTA
EAT DIVERSIFIED DIET
A human body resides hundreds of species of bacteria that feed on different varieties of nutrients. Therefore, including all kinds of foods in your daily routine is a necessity. The Western diet is not very diverse but is rich in fats and sugars. Whereas the Mediterranean diet is best suited for an individual's gut microbiome because of its diversity of foods. This is because the Mediterranean diet emphasizes plant-based foods and healthy fats based on the traditional cuisines of Greece, Italy, and other countries.
FOCUS ON FERMENTED FOODS
Fermented foods or probiotic-rich foods are defined as foods or beverages produced through controlled microbial growth. These foods not only boost the nutritional value of your plate but also enhance the gut microbiome by teaming up with the existing good bacteria of your gut. Some common fermented foods are yogurt, kimchi, miso, kefir, cheese, sourdough, and kombucha.
EAT LOTS OF FIBERS
Fibers are foods that your body cannot digest. These undigested carbohydrates increase the weight and size of your stool and soften it. Besides being good for your bowel health, fiber also plays a vital role in improving your gut microbiome composition. Fiber is the natural substance that serves as food for gut microbes and is, therefore, responsible for the hike in the number of beneficial bacteria. Some of the most common high-fiber foods are whole wheat, lentils, chickpeas, pears, avocado, and high-fiber snacks like almonds and popcorn.
6 MONTHS OF BREASTFEEDING
Breastfed infants have less difficulty with digestion than do formula-fed infants. Breast Milk contains many minerals and vitamins that are easy to digest for babies. Most of the gut microbiome is acquired through breastfeeding during the first few days of life. This bacteria passed from mother to baby may play an important role in the later health of an adult also.
PREFER PLANT-BASED FOODS OVER ANIMAL-BASED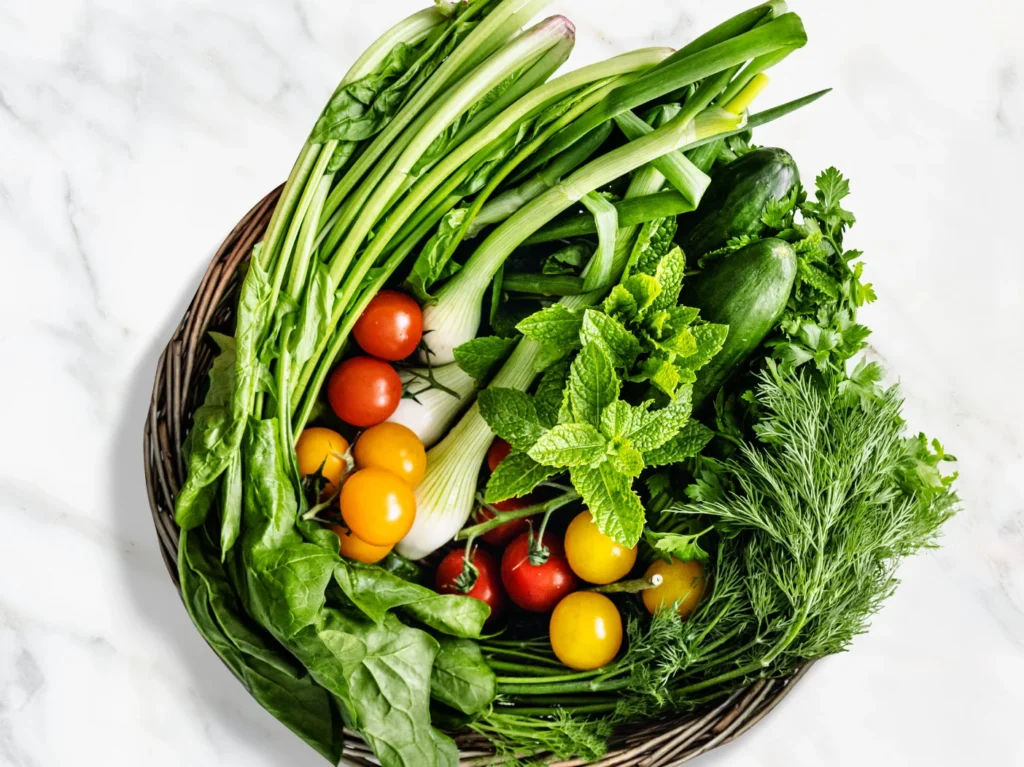 People who don't eat meat generally eat fewer calories and less fat. Plant-based foods are rich in fiber, vitamins, and other nutrients that your gut bacteria demand. Therefore, opt for a plant-based diet that includes whole grains, legumes, vegetables, and fruits in your everyday diet.
LOWER STRESS LEVELS
Scientific studies have shown a causal link between gut microbiota and stress response. Hence, you need to make efforts to keep your mind free from stress. Make sure you are getting enough physical activity and sleep. Morning yoga or meditation, which focuses on alignment and posture, will also alleviate gastrointestinal symptoms and improve stress outcomes.
DRINK ENOUGH WATER
Drinking a good amount of water can again increase the diversity of bacteria in the gut. Water and other drinks help break down food so our bodies can absorb enough nutrients. However, one must choose water if thirsty rather than drinks full of sugar. Other than plain water, certain beverages can also help you stay hydrated and are good for your gut simultaneously. For example, ginger tea, peppermint tea, lemongrass tea, fennel tea, and coffee.
CONCLUSION
A healthy gut plays a good role in food digestion and nutrient absorption and is also good for one's physical and mental health. Studies have shown how the gut microbiome keeps us healthy, representing the first line of defense against diseases and improving our immune system responses.
Download the JOYSCORE APP and be the master of a healthy and happy life