Today being health conscious has become somewhat of a trend. Almost everyone wants to look healthy, live healthy, and feel healthy. But one's poor decisions over the weekend can ruin their entire week's diet plan. Therefore, start tracking your food habits. This will help you to be mindful of what you put in your mouth. Other than staying healthy, food tracking can also help you lose weight or tone up your body.
One can track their food intake on applications like My Fitness Pal (MFP). You don't need to compromise your taste buds every time you eat, but you can make the necessary adjustments per your previous food habits. So, find ways to cut back on calories, such as eating less fat, taking smaller portions, and consuming fewer sugar-sweetened beverages. Counting your calories will thus become easier when you maintain a data record of what you eat.
HOW TO TRACK YOUR FOOD HABITS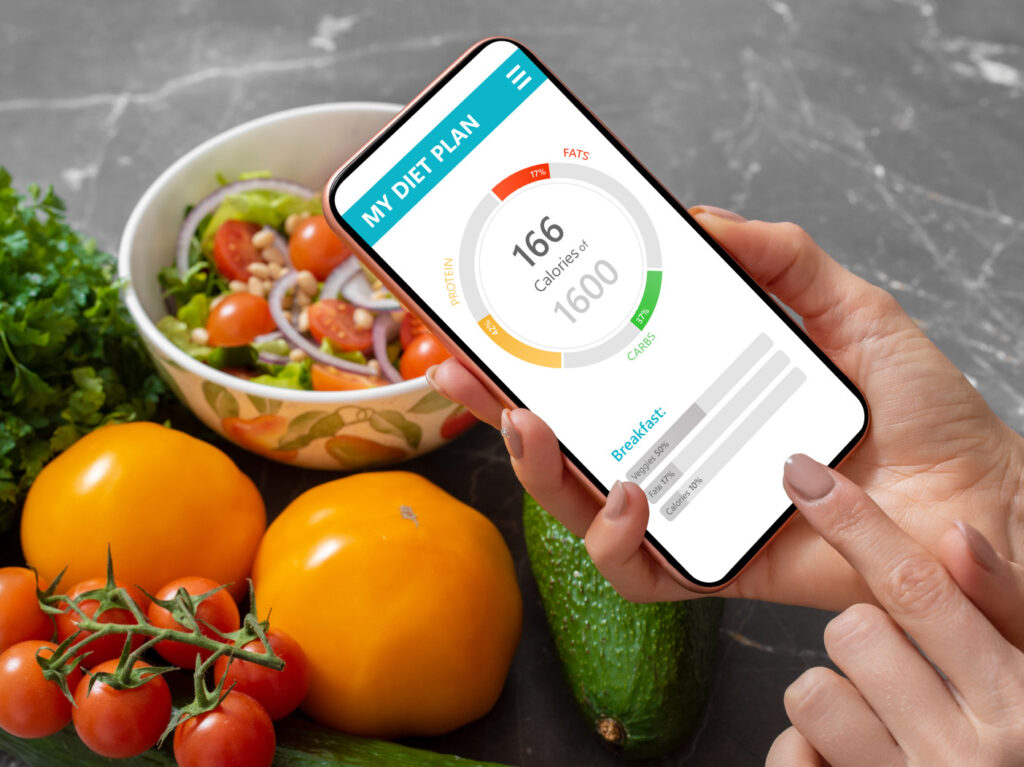 Start tracking for at least seven days to begin. You might feel uncomfortable initially, but it will get easier the more you do it. Some helpful tips to keep in mind when you want to track your food are:
BE PATIENT
It will be hard when you first start to control your eating habits. However, with time it will become an effortless habit and will not be time-consuming either.
BE HONEST
The more specific and accurate you are with reporting, the more exact your information will be. Therefore, you will not miss out on any important food groups that provide us with nutrients crucial for maintaining health.
SET REMINDERS
Suppose you are prone to skipping meals and snacks. Set reminders in MFP to eat on time. A reminder can also be set to remind you to log food before and after the meals with all the ingredients.
HAVE FRIENDS ON MFP
Making friends who are equally motivated to track their food habits might help you stick to your goal. Now you can hold yourself accountable easily.
PLAN RECIPES
Select your ingredients as per the nutrient and energy requirement of your body, keeping in mind that it fits your health goals also.
ASSOCIATE WITH OTHER APPS ALSO
Some extensively used health and fitness apps are MAP MY RUN, FITBIT, and GARMIN. You may track your full progress in every area if you follow more than one app at a time.
BENEFITS OF TRACKING FOOD HABITS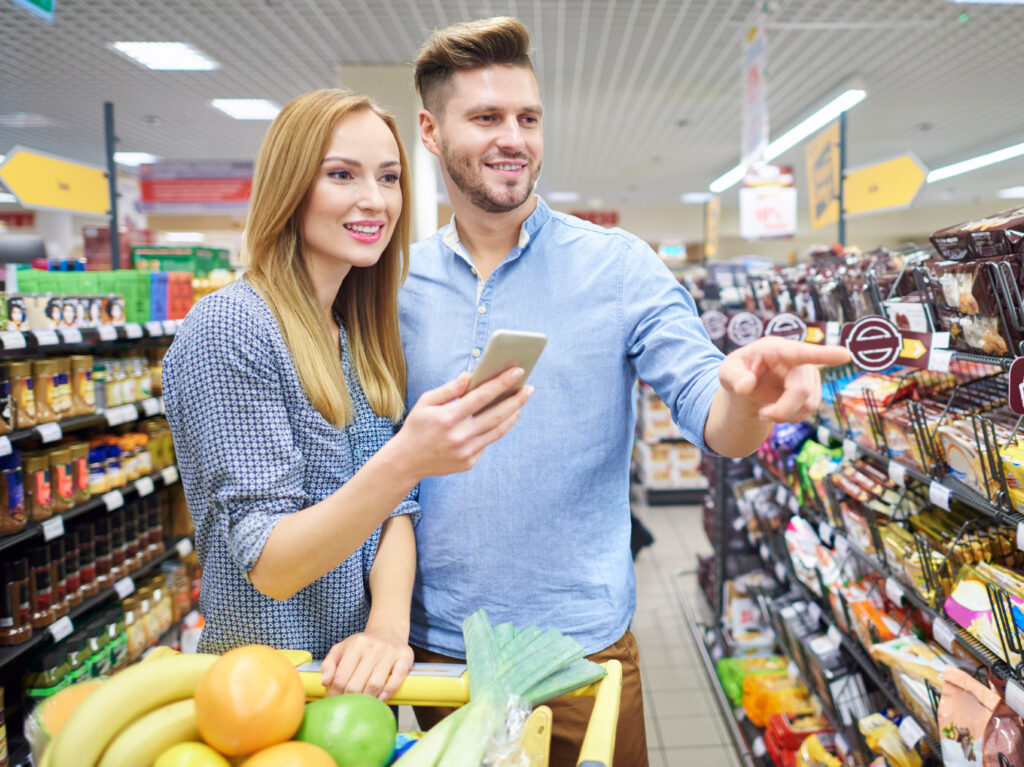 ENHANCE YOUR MINDFULNESS
One can remain mindful of their eating habits after everything has been logged in. It will help them maintain their daily calorie limit, and you will make better choices in the future. the right food type will also ensure a balanced diet for sustained energy. For example, before ordering, you will check to see how many calories are in the grilled chicken lettuce wrap and will not have to compensate for the extra calories the next day.
EAT A NUTRIENT-DENSE FOOD
It will become easier for you to choose the foods that will meet your goals/nutritional needs. For instance, more than one glass of cold drink can disturb your calorie count and reduce your daily nutrient intake. Therefore, always go for a well-balanced diet giving you your required energy along with nutrients to stay strong and healthy.
Nowadays, deficiencies of vitamins A, B, C, E, zinc, and iron are very common and can weaken parts of your immune system. Therefore, a nutrient-dense diet can prevent related illnesses such as some cancers.
MAINTAIN A HEALTHY WEIGHT
Keeping a check on your weight will keep your diet low in saturated fats and high in fiber. People will also be informed if they are overeating or undereating. Therefore, aim to consume whole grain foods and fresh fruits and vegetables to balance the macronutrients. In totality, this will help you reduce the risk of developing type-2 diabetes and heart diseases.
Practice regular exercising if you want to shed weight even faster.
FOR STRONG BONES AND TEETH
As we get older, our body experiences the process of bone loss or osteoporosis. A calcium-rich diet can therefore keep your bones and teeth strong and delay osteoporosis. Certain foods rich in calcium are:
Sardines or tinned salmon
Dark green vegetables like kale and broccoli
Soya products, fruit juices, and cereals
Make sure to get enough vitamin D, as it is very essential for the absorption of calcium. Exposure to the sun is a natural source of vitamin D, along with foods like oily fish and fortified cereals.
REDUCE THE RISK OF SEVERE DISEASES
A balanced diet will help reduce the risk of heart disease by maintaining blood pressure and cholesterol levels. These may be the cause of too much salt and saturated fats.
ALLOWS YOU TO PLAN GROCERY SHOPPING
You can feel you have control over incorporating your favorite foods in moderation into your diet. This is possible as you pre-read the menu and log those foods in advance. Hence, you decide beforehand only what you are going to get at the grocery store.
DETECTS FOOD INTOLERANCES
Different people react differently to a variety of foods. Digestive symptoms like bloating, nausea, and stomach pain are indications of indigestion. Keeping a food log is, therefore, a great way to determine triggering foods. So, if you are accustomed to tummy problems, this will help you identify the pattern easily.
REFLECT ON SMALL VICTORIES
Tracking food habits helps one to look back and reflect on small progress. Thus, tracking helps to encourage you to make changes in your diet that are otherwise hard choices. Celebrating these important milestones adds motivation to continue making healthy choices.
CONCLUSION
If you are struggling to reach a health goal, we highly suggest giving a food log a go. Whether you keep notes, write in a journal, or use an app, logging in will help take your health to the next level.
Download the  JOYSCORE APP to get more tips about how to have a happy and healthy life.
Download on the Appstore
Get it on Google Play