Saving money is necessary for anyone who plans on being financially independent. Fortunately, there are many ways to save money every day without feeling like it's a burden. These strategies will positively affect your life and make you happier, knowing you have a cushion of money building in your bank account. Download Joyscore to find out more.
Plan Your Food Budget
When you're trying to save money, it's crucial to have a plan. The best way is to create a food budget. This will help you stay within your limits and ensure you get the most bang for your buck.
When creating your food budget, be sure to account for all of your expenses. This includes both direct costs, like groceries and restaurants, and indirect costs, like utility bills and transportation. Once you have a list of your expenses, figure out how much money you're spending on food each month.
Once you have a food budget in place, it's essential to stick to it. This way, you'll be able to save money both on groceries and restaurants. If you find that you're frequently overspending on food, make some changes to your budget, like cutting back on groceries or reducing the amount that you spend on restaurant meals.
By following a food budget and sticking to it, you'll be able to save money and improve your overall financial situation. Here are a few more tips that can help you through the process of budgeting!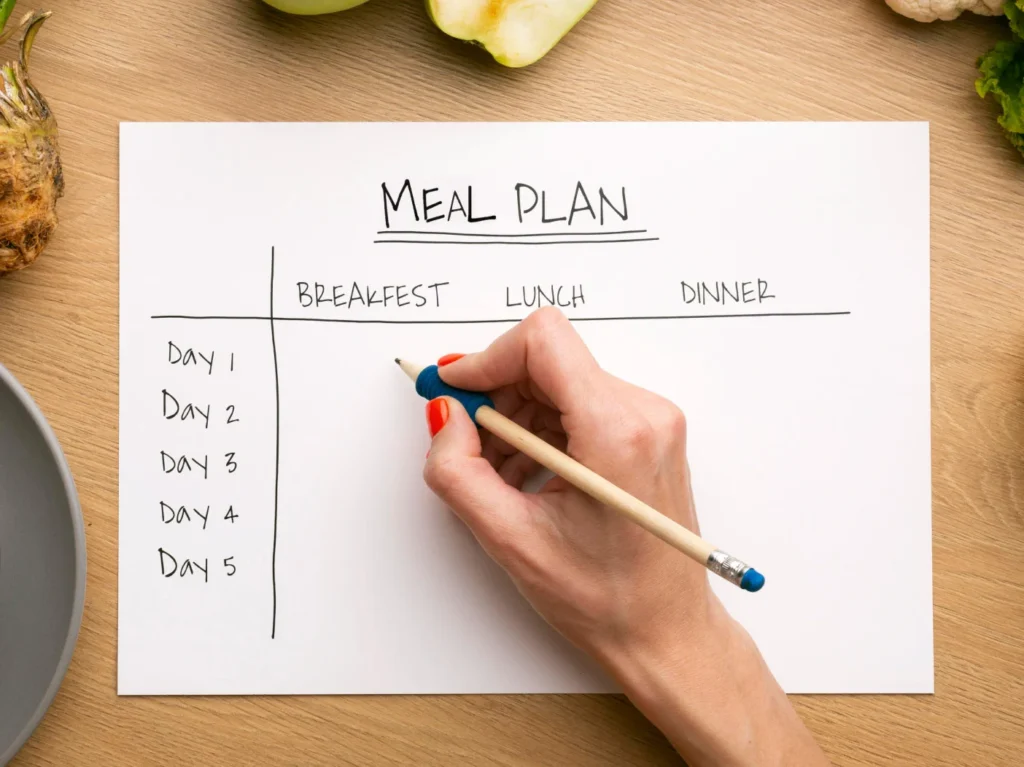 Save money by planning your meals out the night before. This will help lower your grocery bill. You will also have more money to spend on other items and have a better idea of what you really need to be spending your money on. Plus, it will save you precious time, which we all need more of in today's fast-paced world. Take this one step further by taking all the food out of your refrigerator and seeing what you could use to make a meal with the food you already have. Not only will you save money, but you will also have the luxury of planning your meals around what you have available. You may not have had the chance to do this before, but it may be something you want to look into. Learning to cook can save you plenty of money in the long run too.
Buying a coffee at a coffee shop may seem like little, but it adds up fast. If you haven't noticed, coffee prices are rising significantly. What can you do instead? You can brew your coffee at home. Many people don't know that you can make a better-tasting cup at a fraction of the cost. You can make iced coffee, iced tea, and countless other beverages at home. It will save you money, and you can brew drinks that suit your needs.
Buy Cheaper Insurance
The best way to save money on your insurance is to buy cheaper insurance. Cheap insurance doesn't always mean it's terrible insurance. Some of the best insurance companies are actually cheaper than some of the most expensive insurance companies. Cheap insurance companies generally have lower premiums but may also have less coverage and fewer benefits. However, if you have to file a claim, cheap insurance companies are often the best option because they are more likely to pay claims quickly.
One way to find cheap insurance is to compare quotes from different insurance companies. You can use an online quote tool or a free quote application on the internet. You can also compare rates with your current insurer. If you don't currently have insurance, you can compare rates with different policies to find the best option.
Some tips for saving money on your insurance: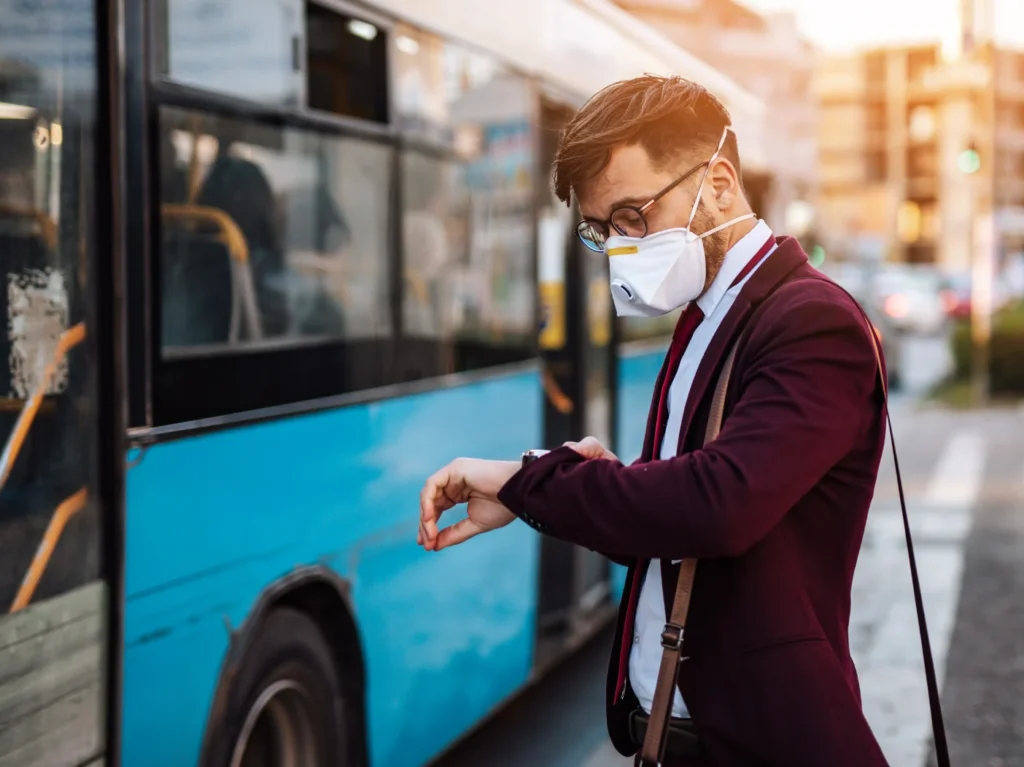 – Shop around for prices and coverage: compare rates from different insurers and find the cheapest policy that meets your needs.
– Choose a policy with low premiums: premiums are one of the main factors influencing how much you will pay for insurance.
– Be careful about what benefits you need: many cheap policies only include some of the benefits that expensive policies cover Compare the benefits of different insurers to find the policy that offers the most coverage for your needs.
– Plan ahead: know what you need and choose a policy that meets your needs.
Cut Costs On Commuting
Not everyone has the luxury of working from home every day. If you have to commute every day, consider cutting back on your costs. While gas prices may be low right now, they are constantly rising. If you can't afford to travel, cut your commute. You can do this by using public transportation, carpooling or working from home during off-peak hours.
Put A Little Money Back Each Month
Put back a little money each month if you know you want and might need to purchase something big down the road. Always strive to wait to make a significant purchase until you can actually afford it. Saving money now will always help you in the long run!
Track Your Expense
We live in a digital age. This means that we also live in a digital-based society. This includes our finances. If you have a smartphone, you might have some financial apps. This can be a great way to keep track of your spending and create budgets. 
You can also make a note of your expenses by writing them down in a notebook. This will help you avoid making costly mistakes. It can also help you keep track of your spending.
Conclusion
In order to become financially independent, you have to make sacrifices. Saving money is one of the best ways to achieve this. There are several ways that you can save money every day. These strategies will positively affect your bank account. A food budget is necessary. Planning your meals the night before is a great way to decrease your grocery bills. Make coffee at home. Cut costs on commuting. Track your expenses through an app or write down what you're buying. Making these small changes will greatly enhance your financial stability, leading to more financial freedom and happiness.