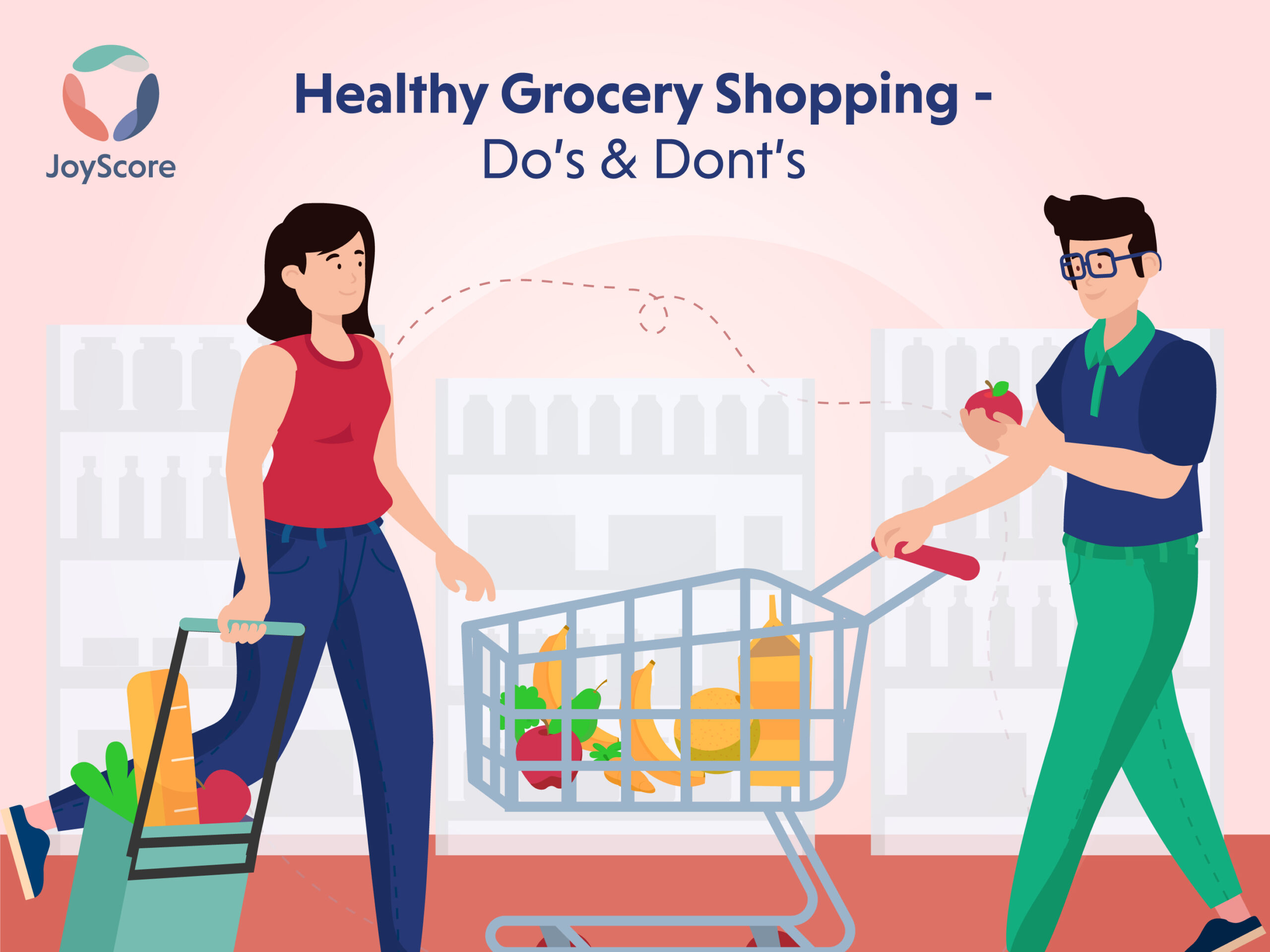 Tips for Healthy Grocery Shopping If you are a health-conscious person and even bothered about your family member's dietary regime, then being a healthy grocery shopping pro is a must. Your awareness while shopping for your grocery or 'your household food purchase...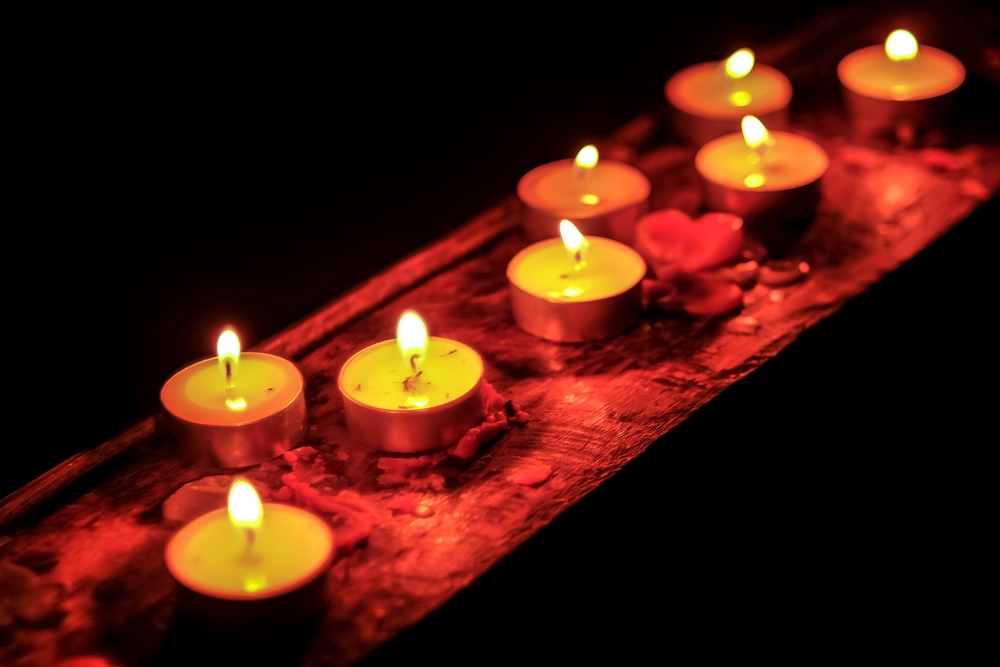 Yoga has been around for more than 5,000 years. While it's foundation was originally rooted in spiritual and meditative rituals, yoga has evolved over the years into an excellent form of exercise, both physically and mentally. It focuses on the mind-body connection...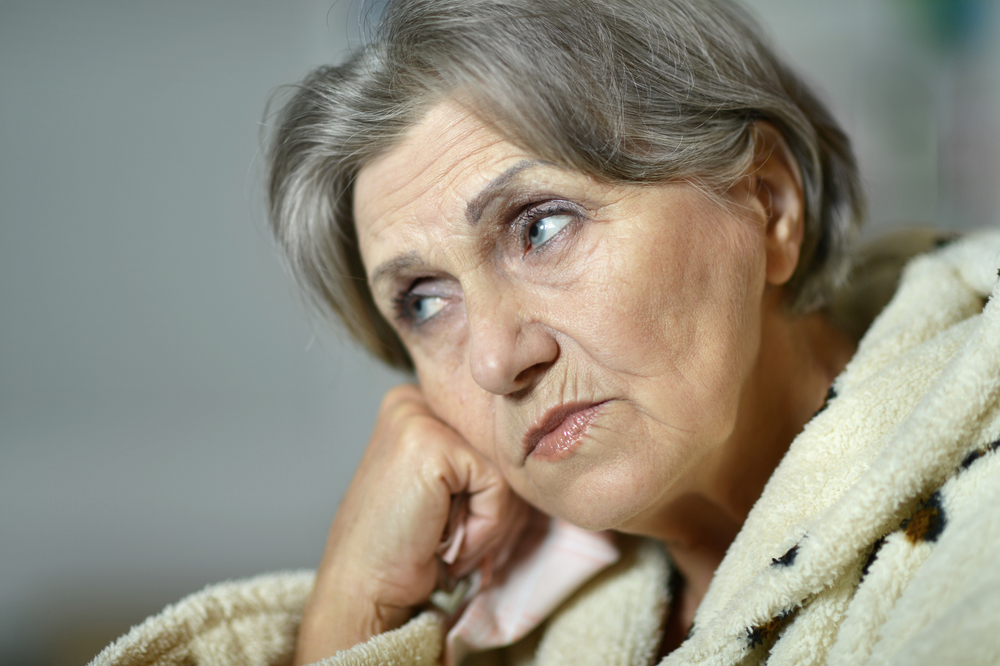 Helping Seniors Overcome Isolation and Depression Depression and isolation are very real problems with our aging senior population and according to a recent NY Times article, their numbers are growing. Almost two million people over the age of 65 rarely or never leave...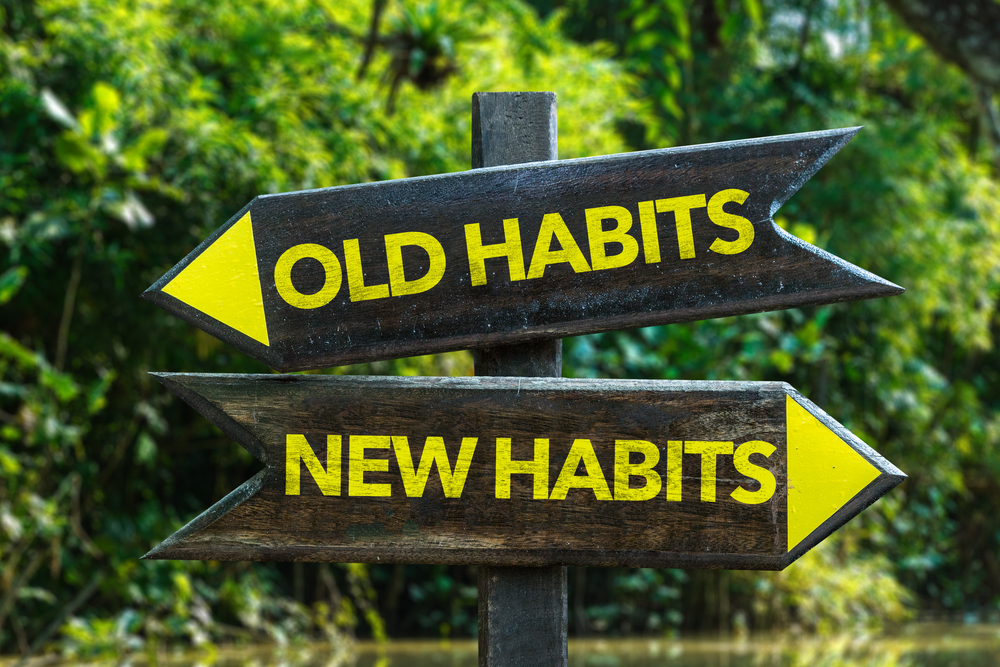 Over 4,000 years ago, ancient Babylonians would begin the new year by promising the gods that they would pay their debts in the coming year. This ceremony has since evolved in modern New Year's resolutions, when people around the world promise themselves that they...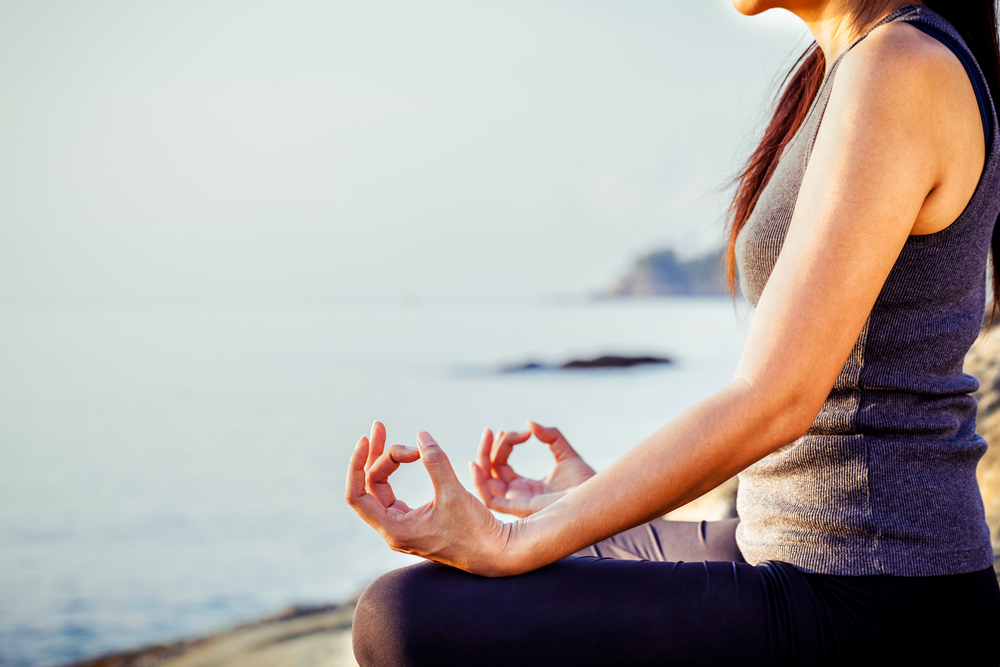 Although many people think of yoga as an exercise that burns calories and strengthens muscles, it's actually much more than that. Yoga doesn't just work the body—it works the mind as well. Here are some of the many psychological benefits of yoga: Reduces Panic and...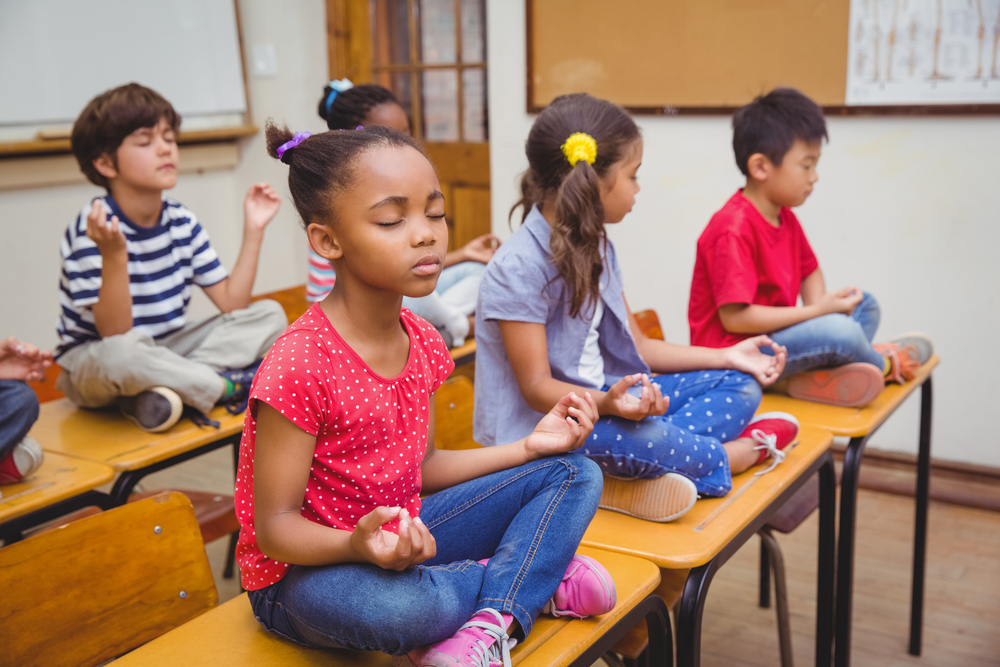 Mindfulness is practicing a moment-by-moment awareness of our thoughts, feelings, bodily sensations, and surrounding environment. It's rooted in Buddhist meditation, but has made a resurgence as a secular application in the American mainstream in recent years. This...
No Results Found
The page you requested could not be found. Try refining your search, or use the navigation above to locate the post.